Frieze Art Fair New York 2012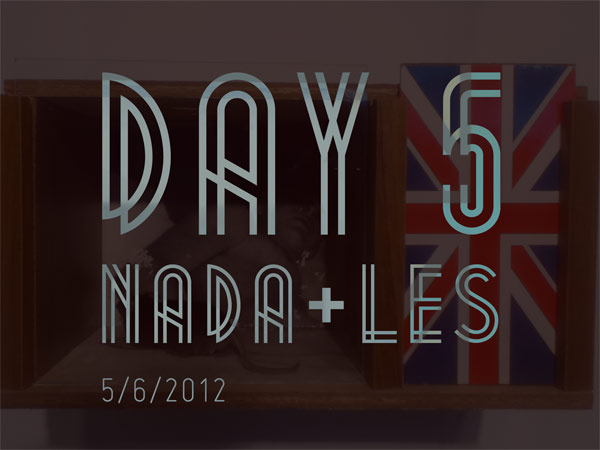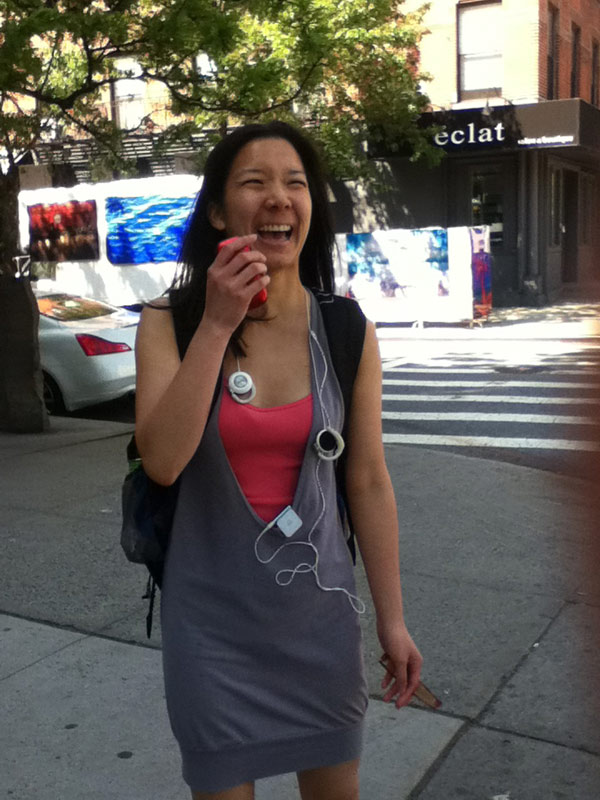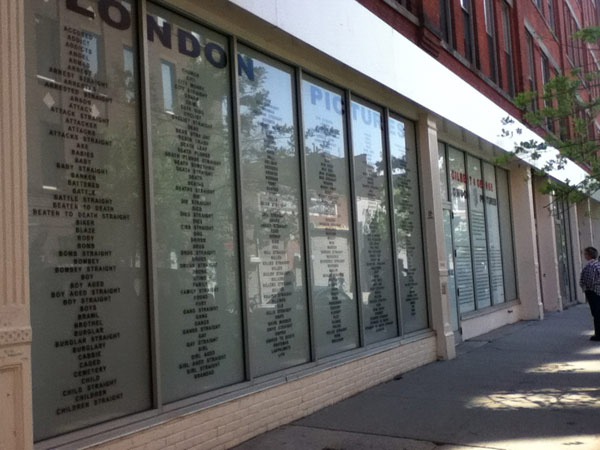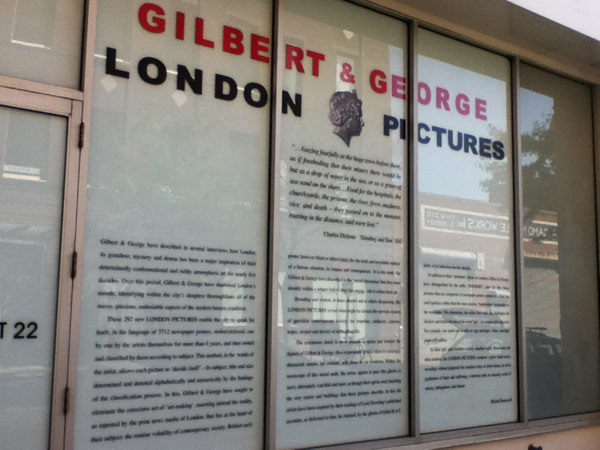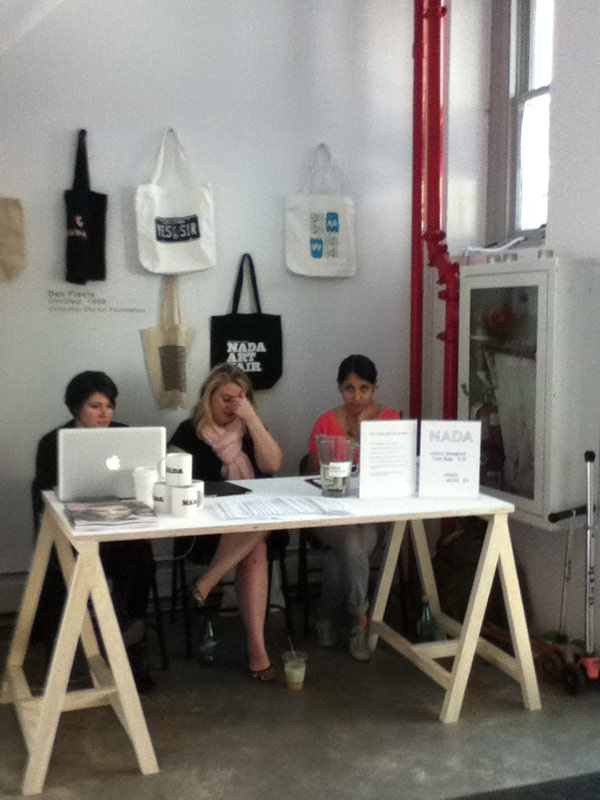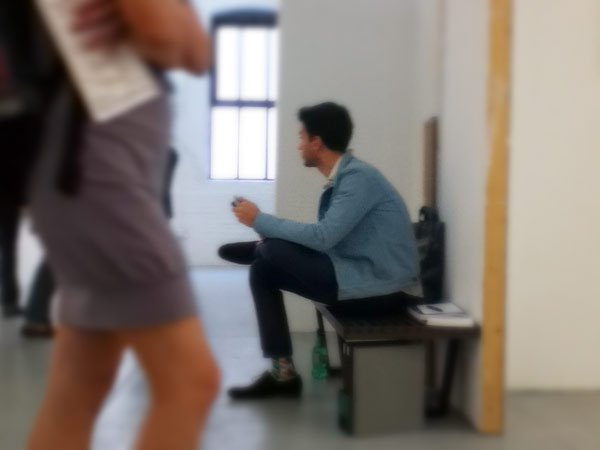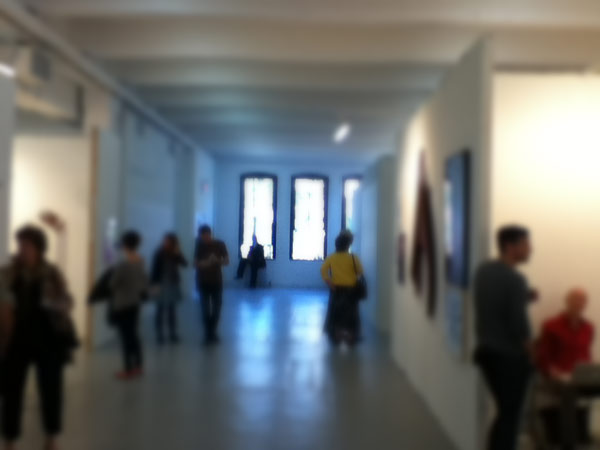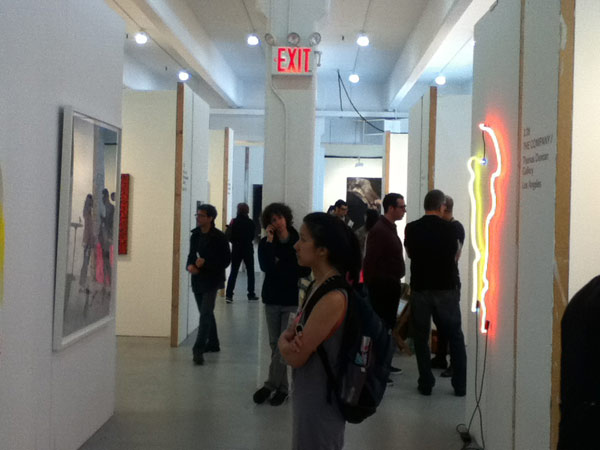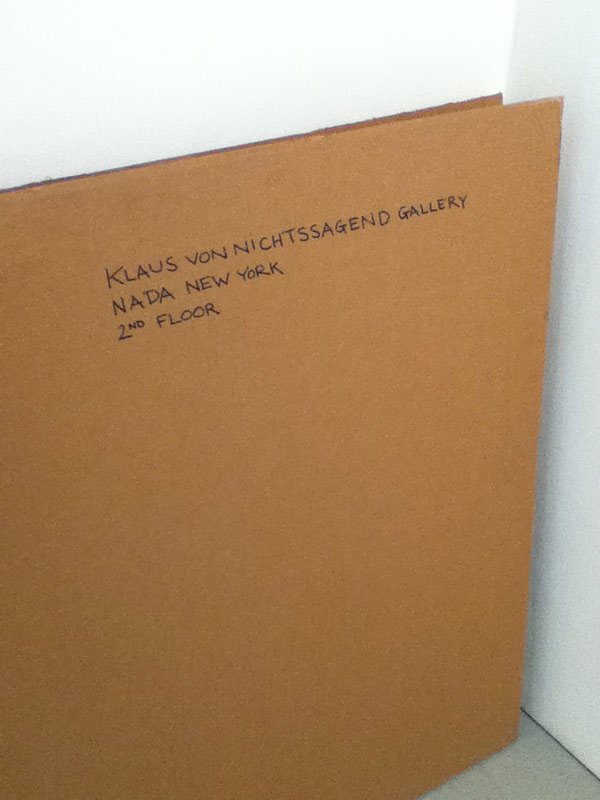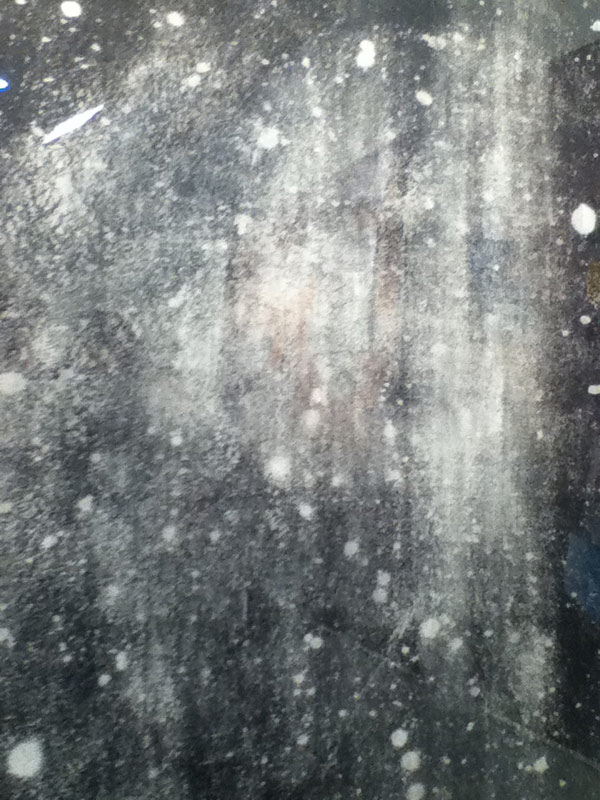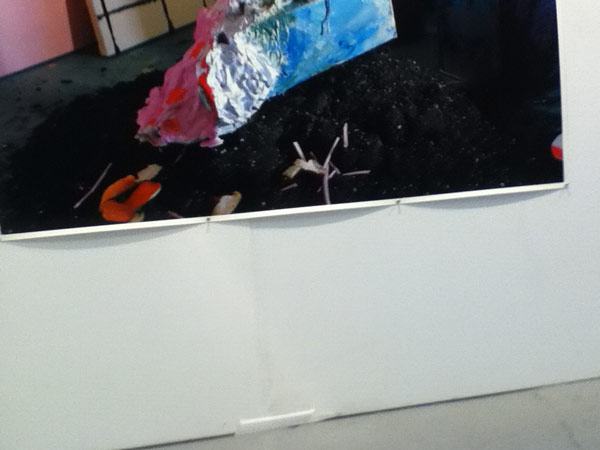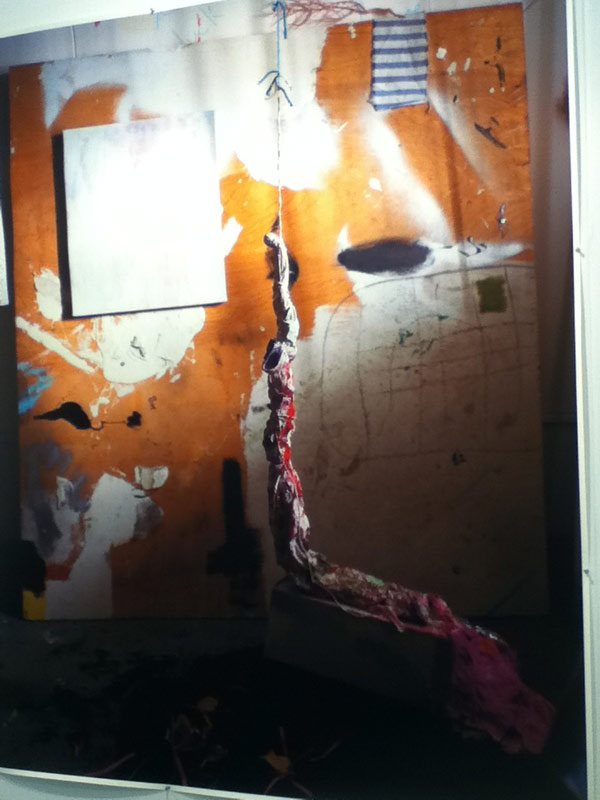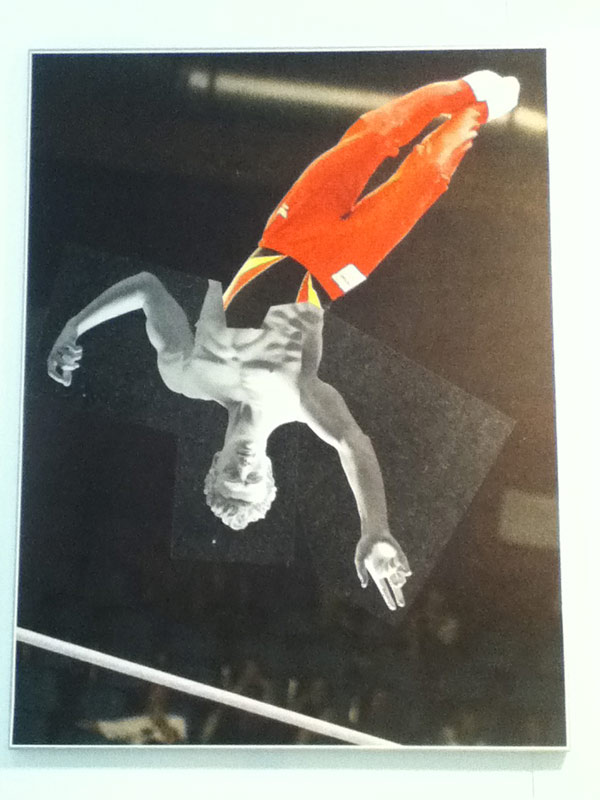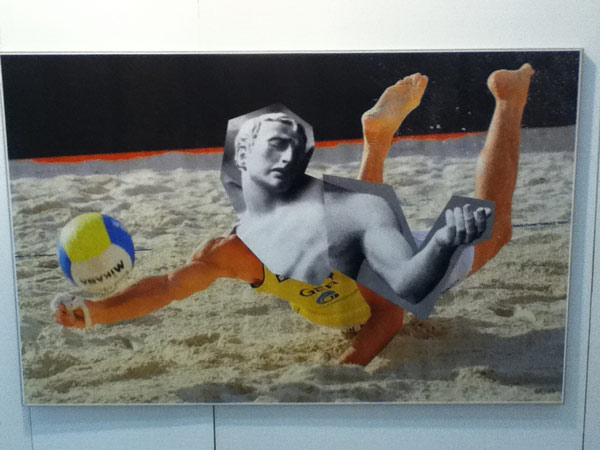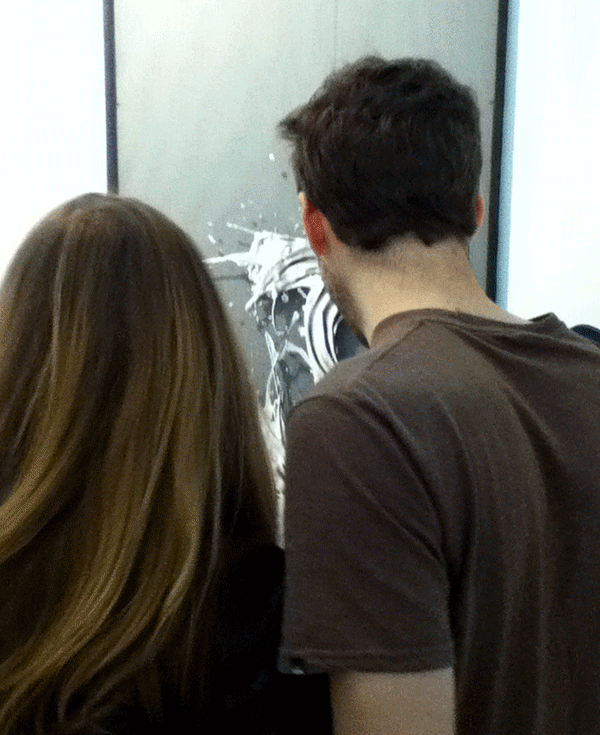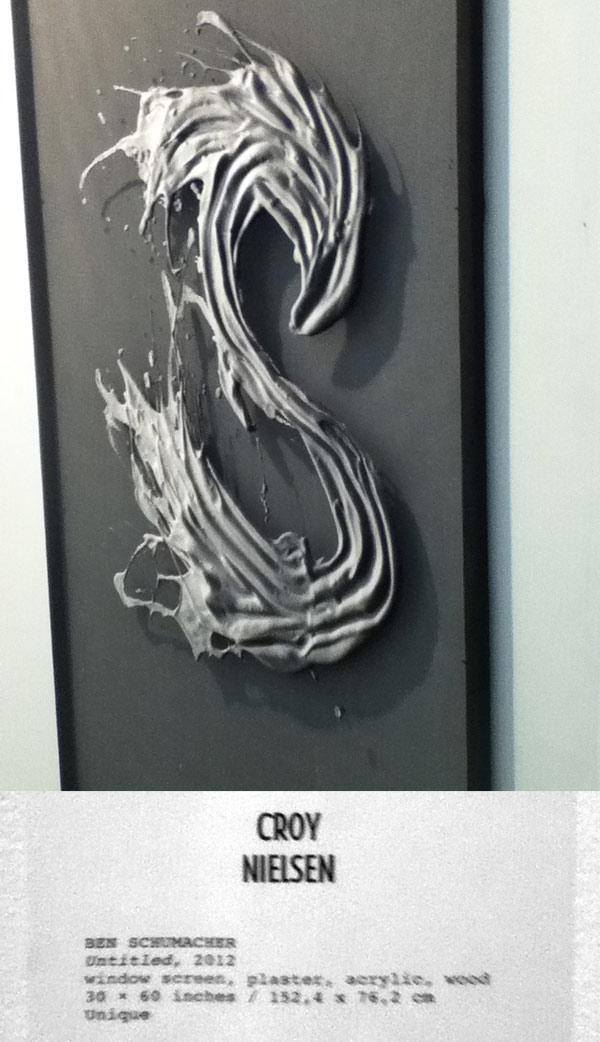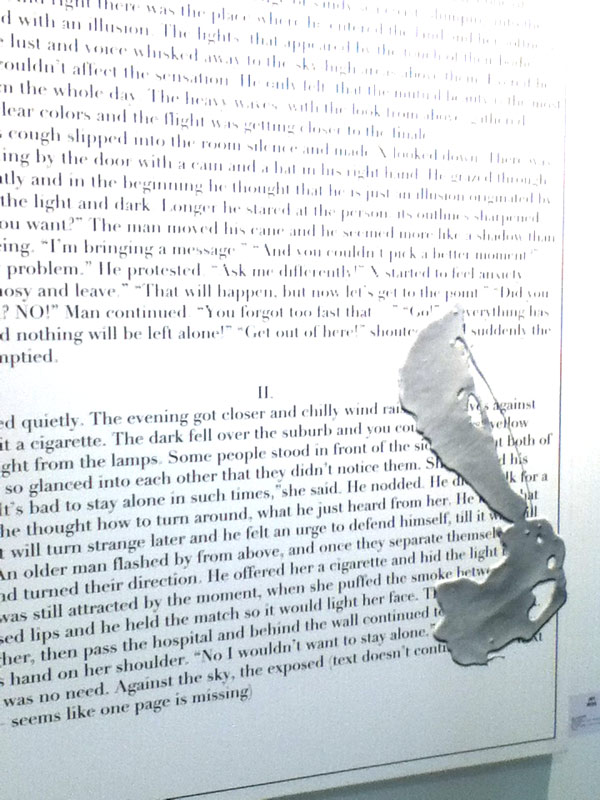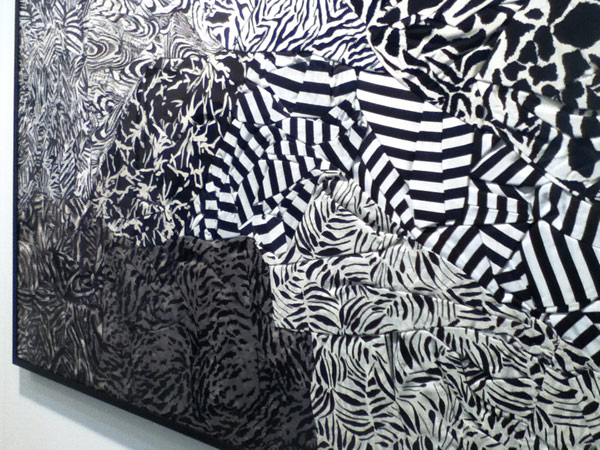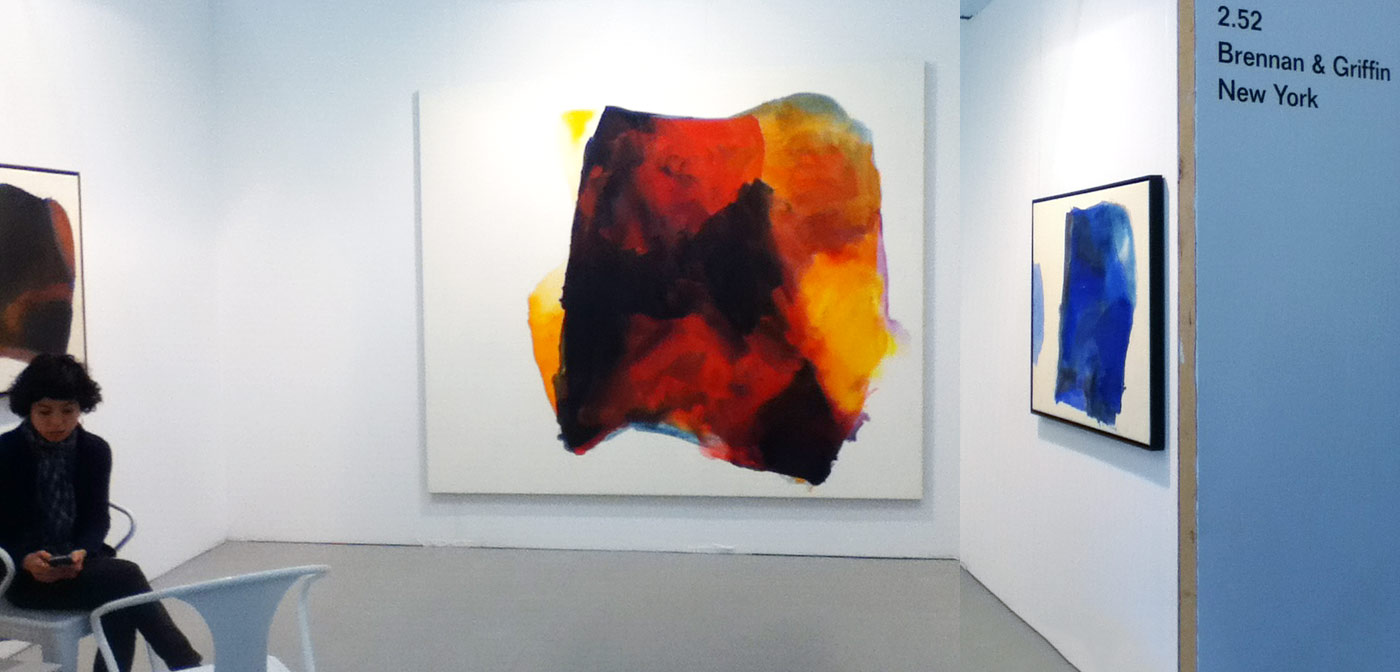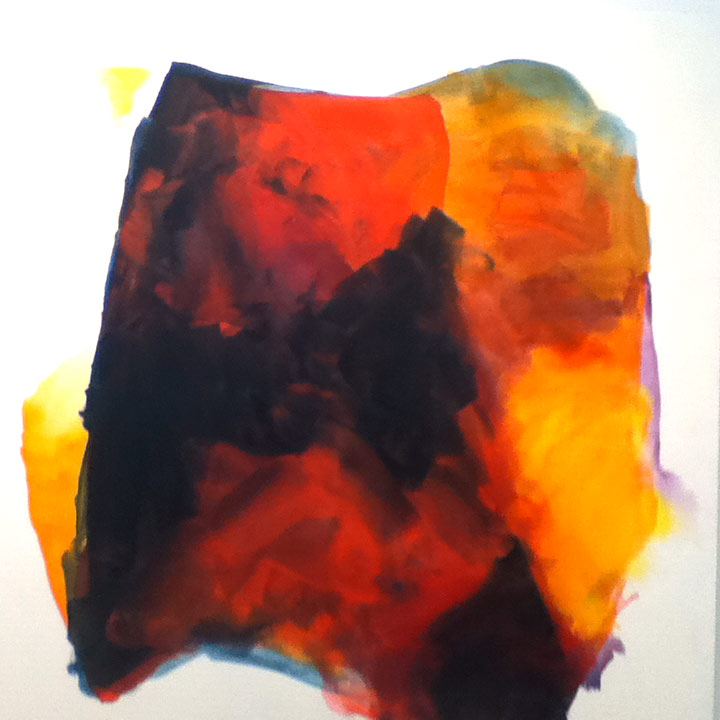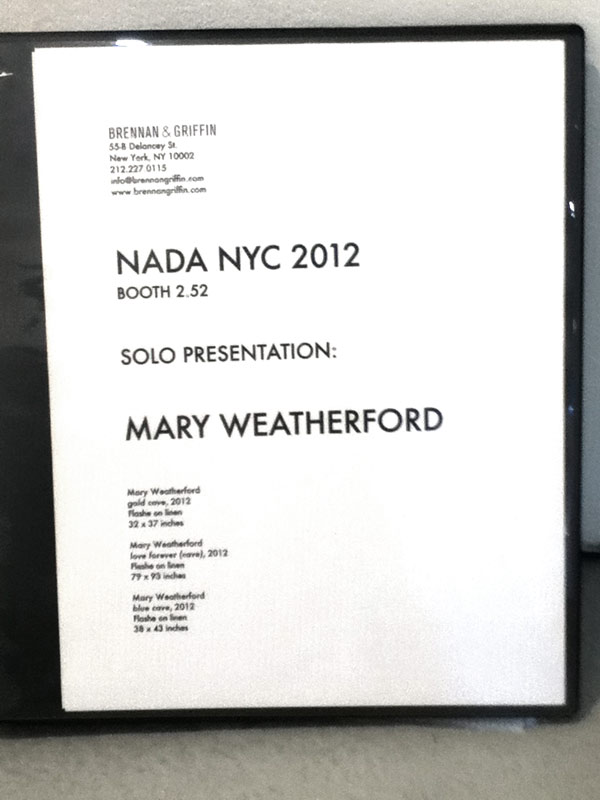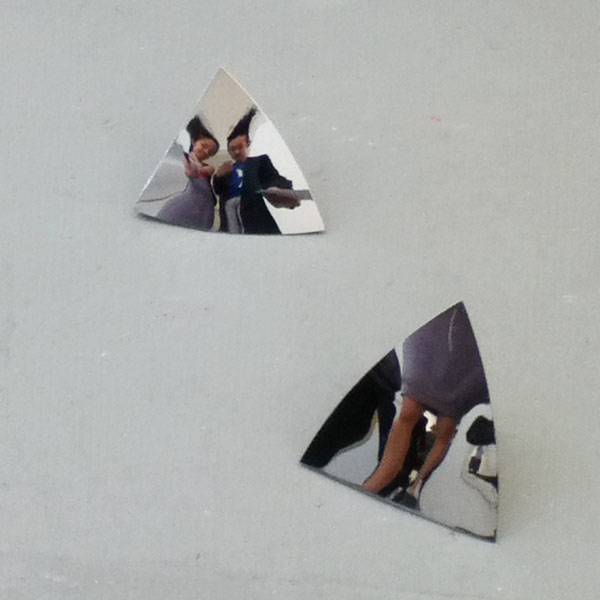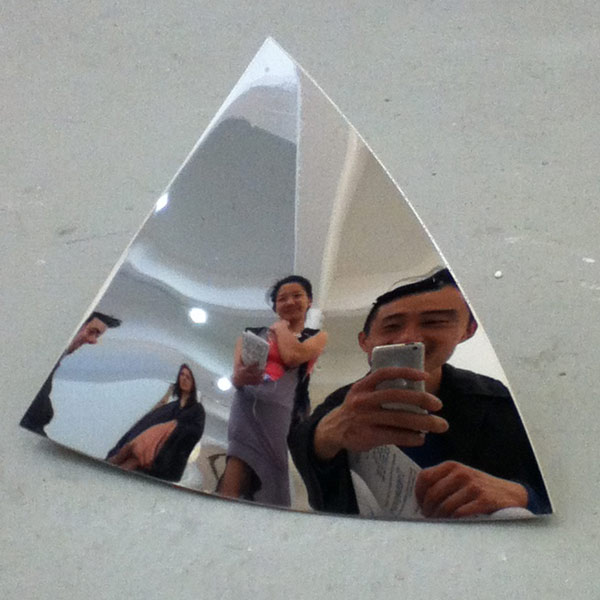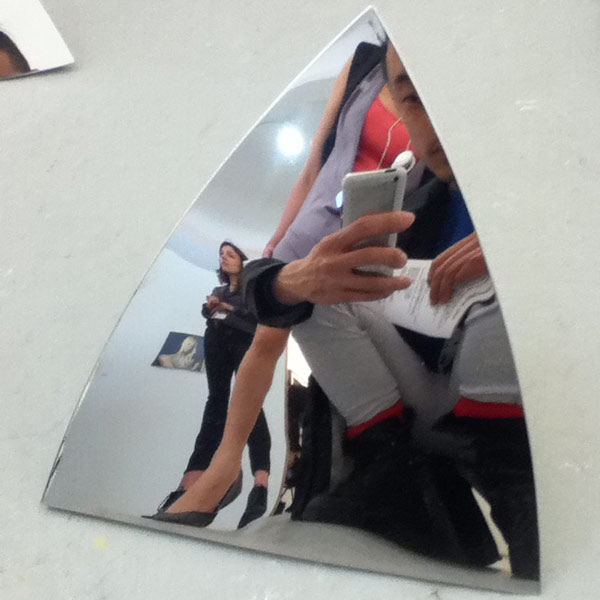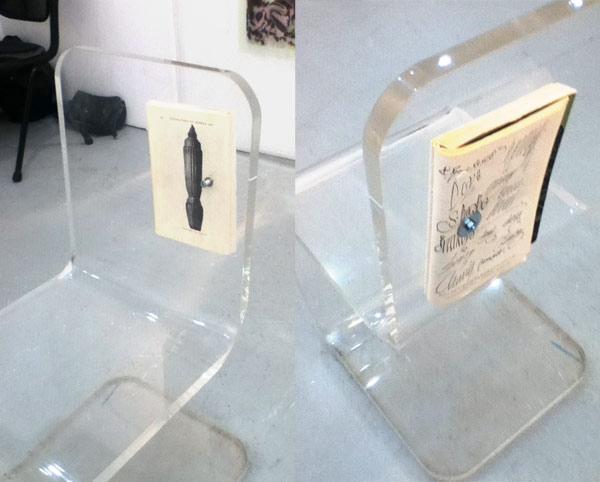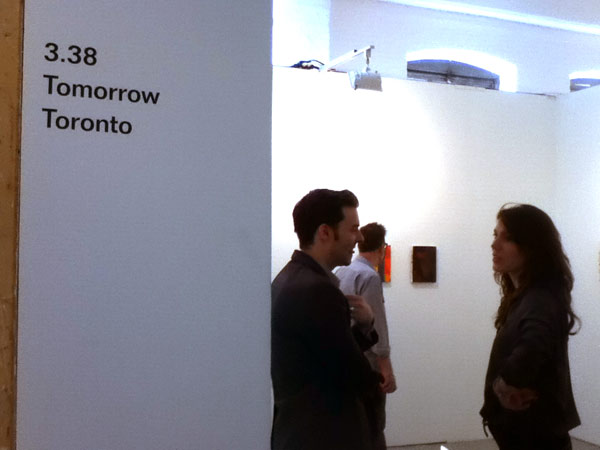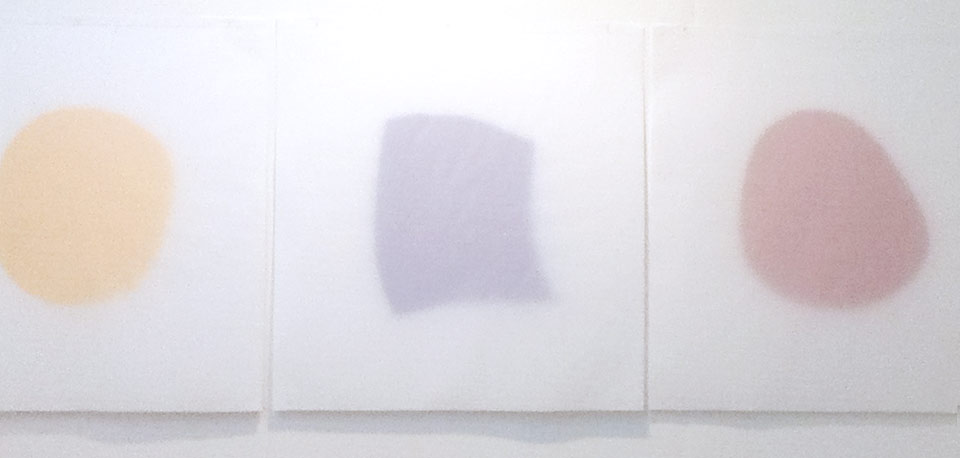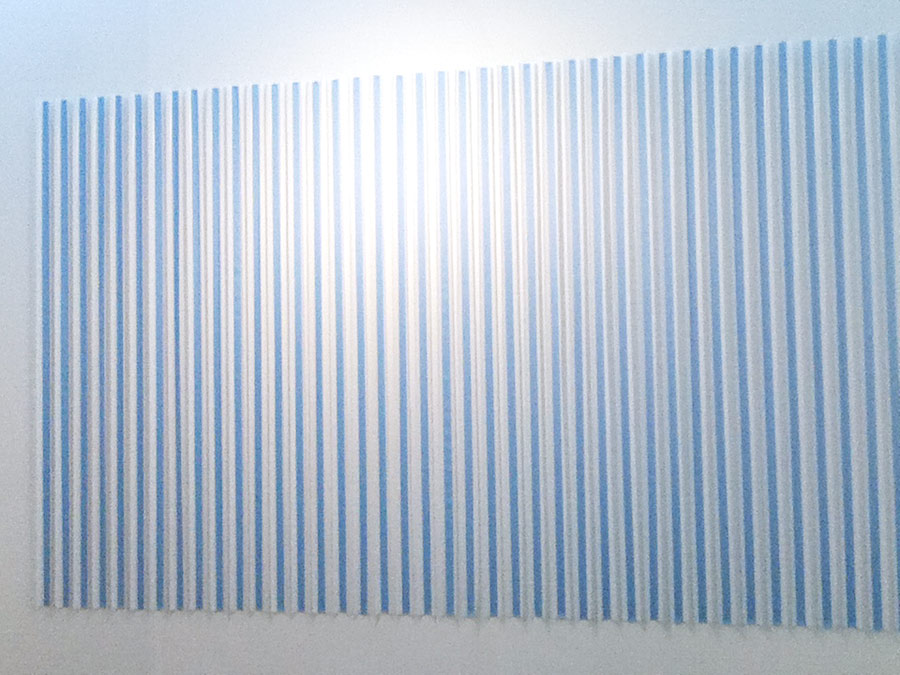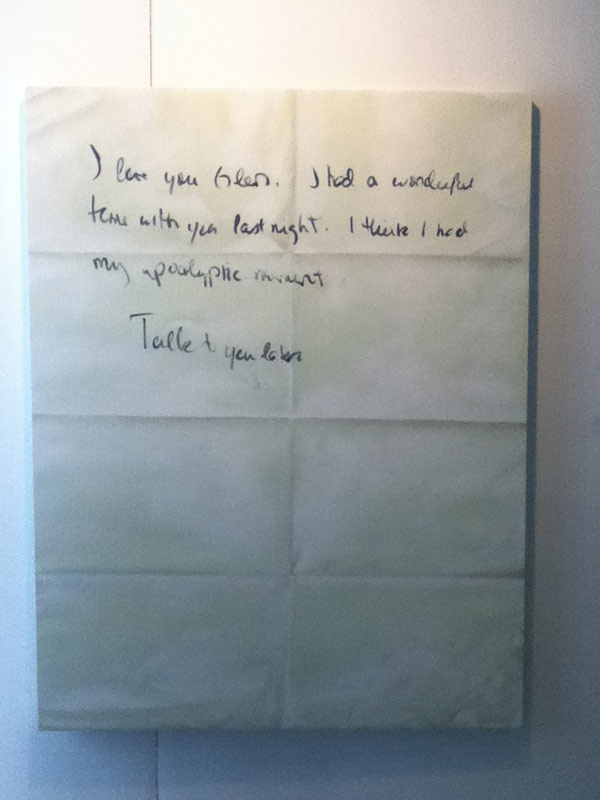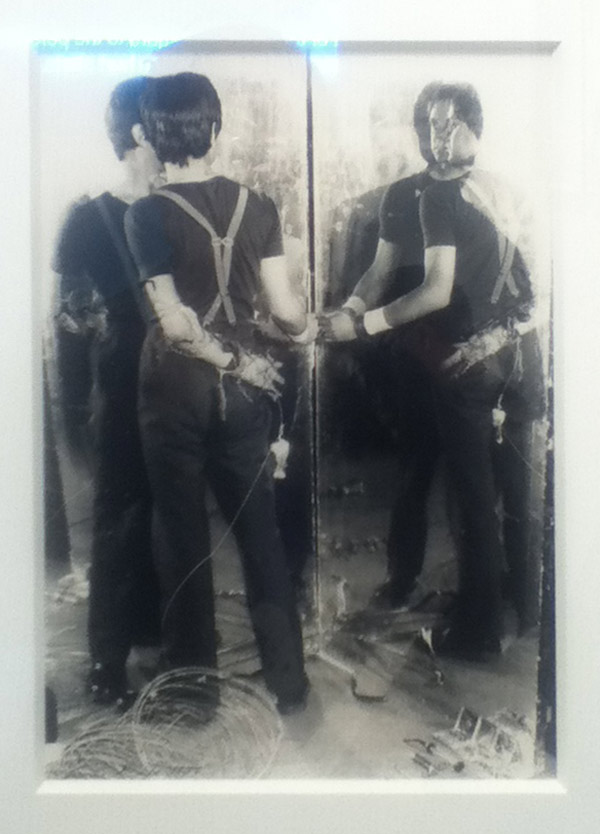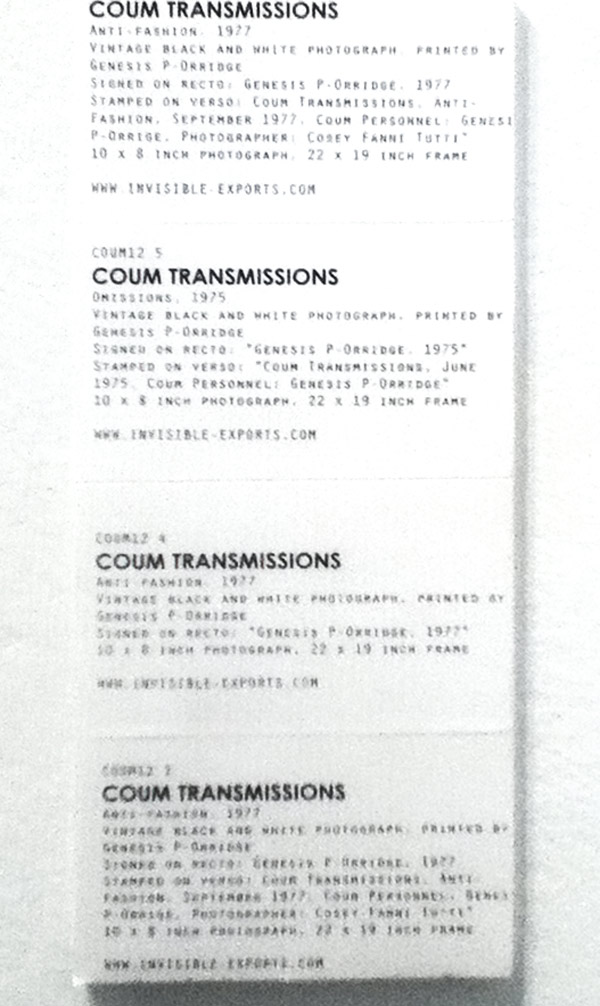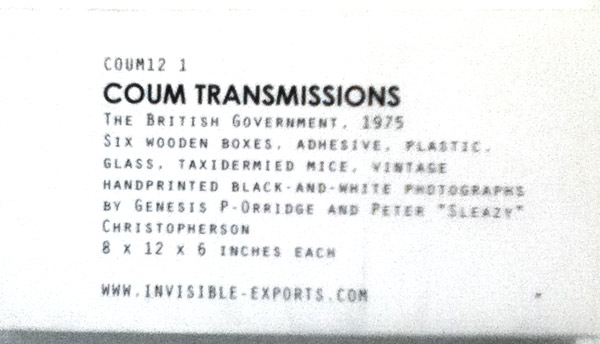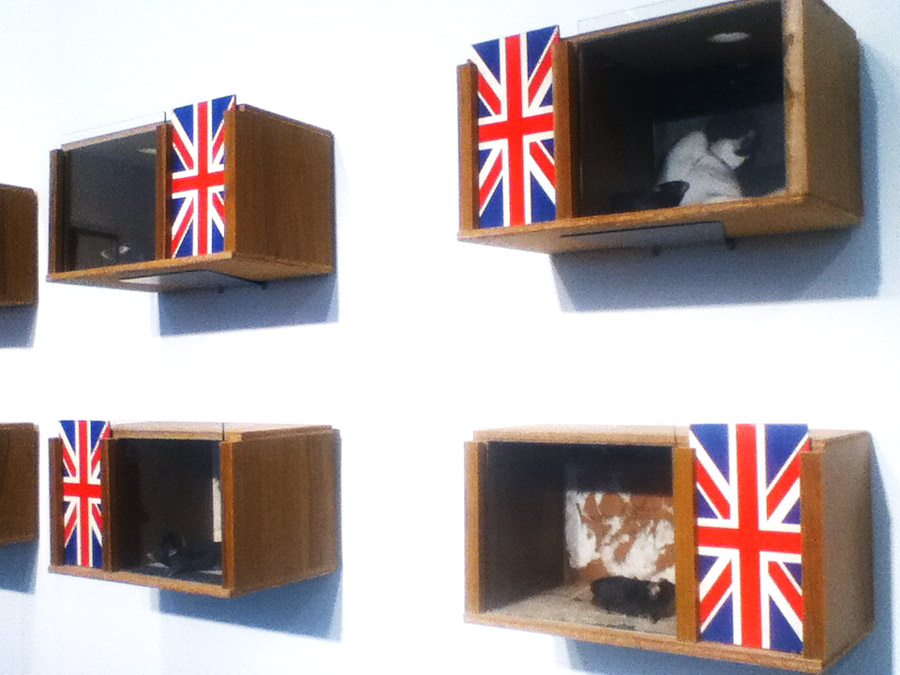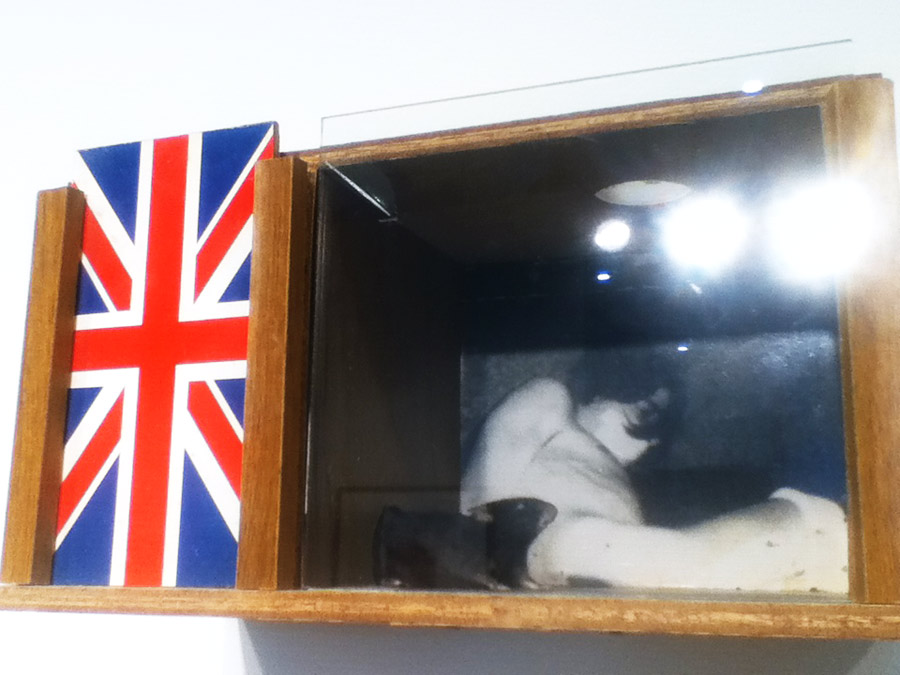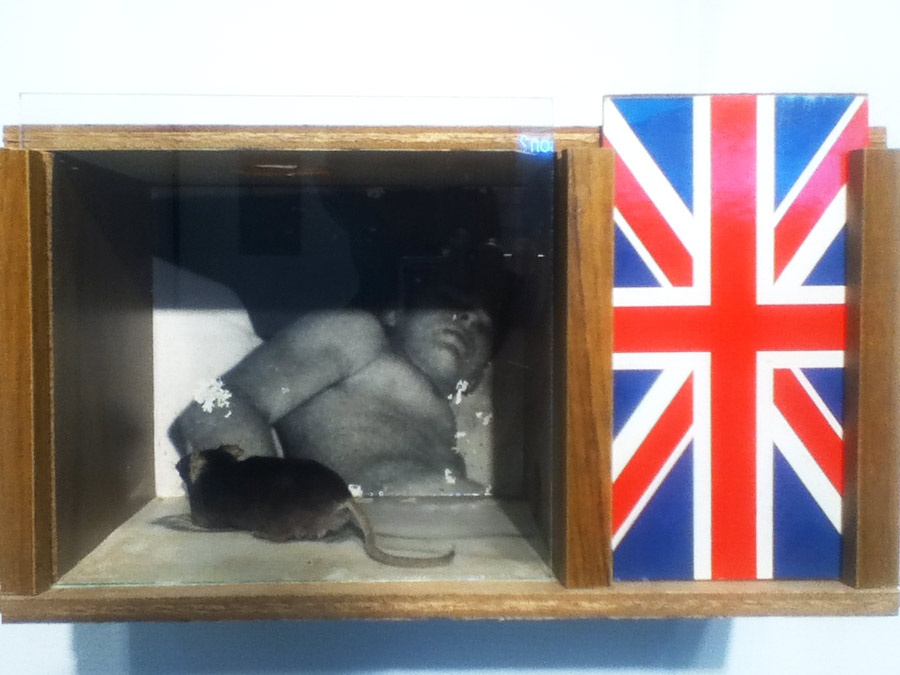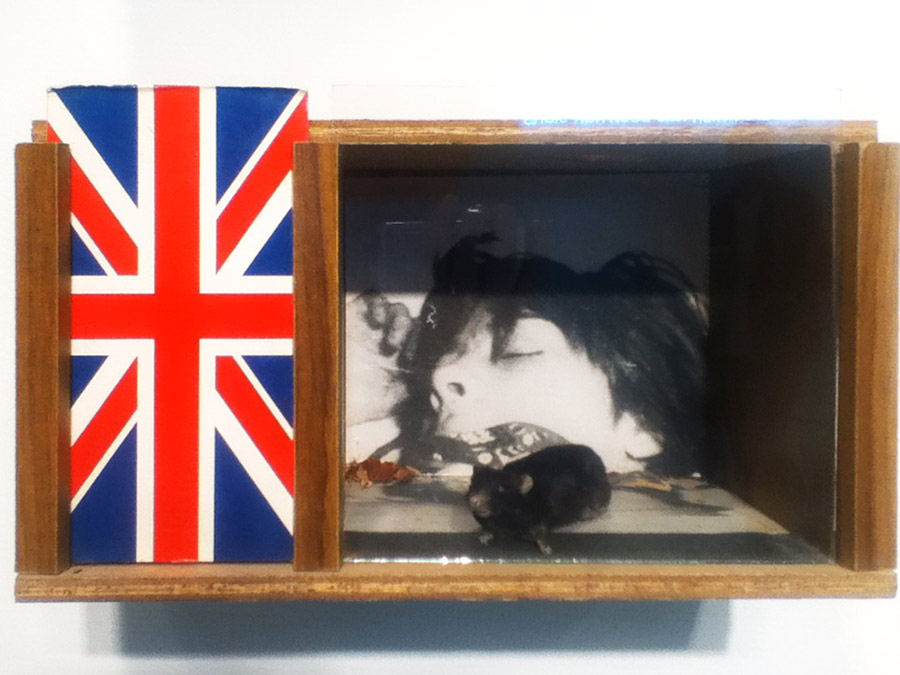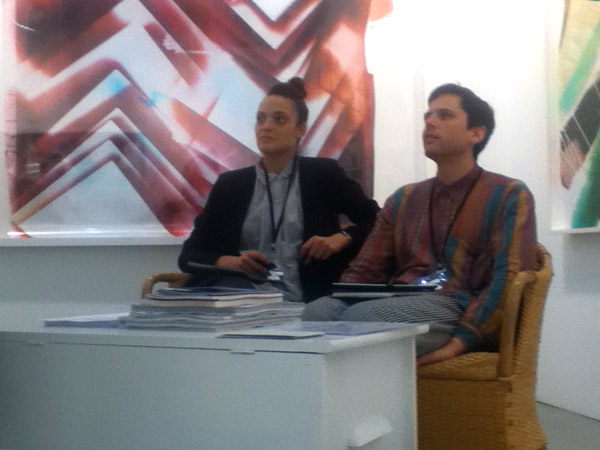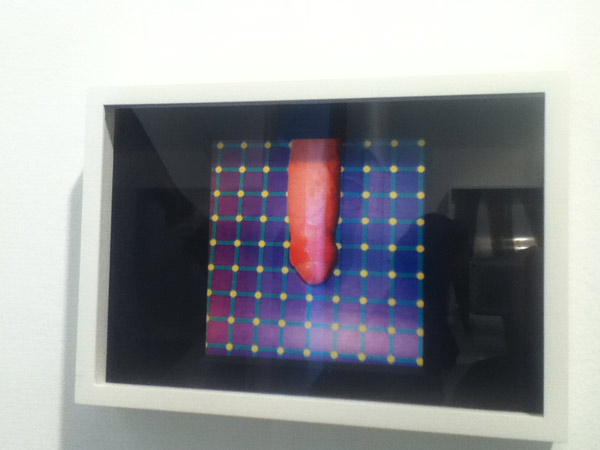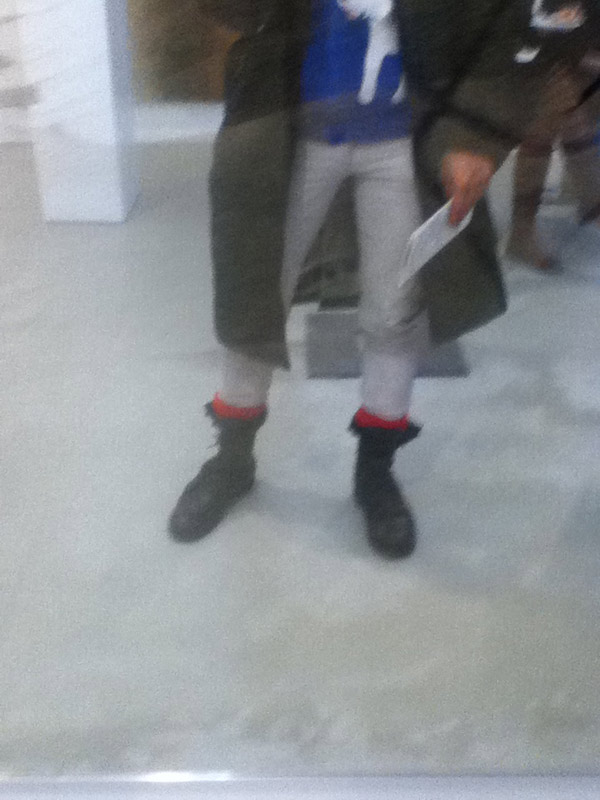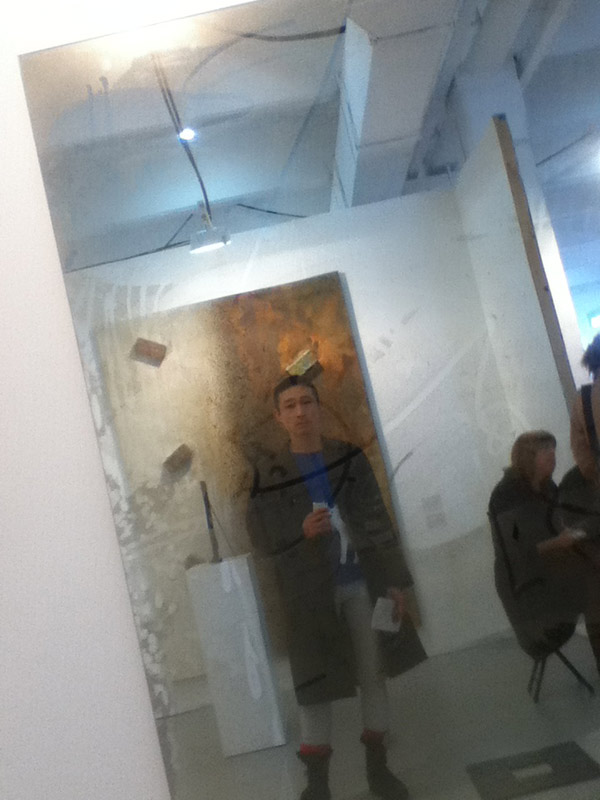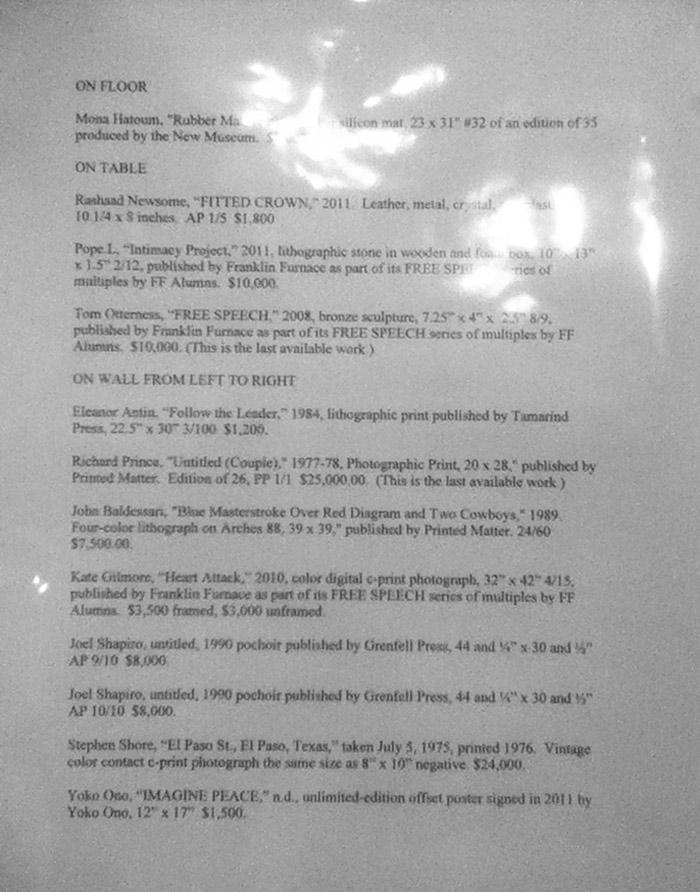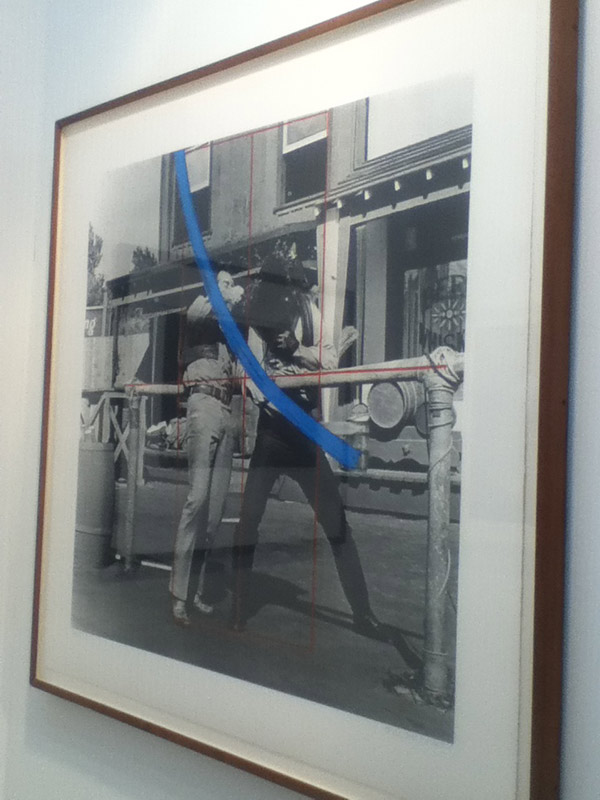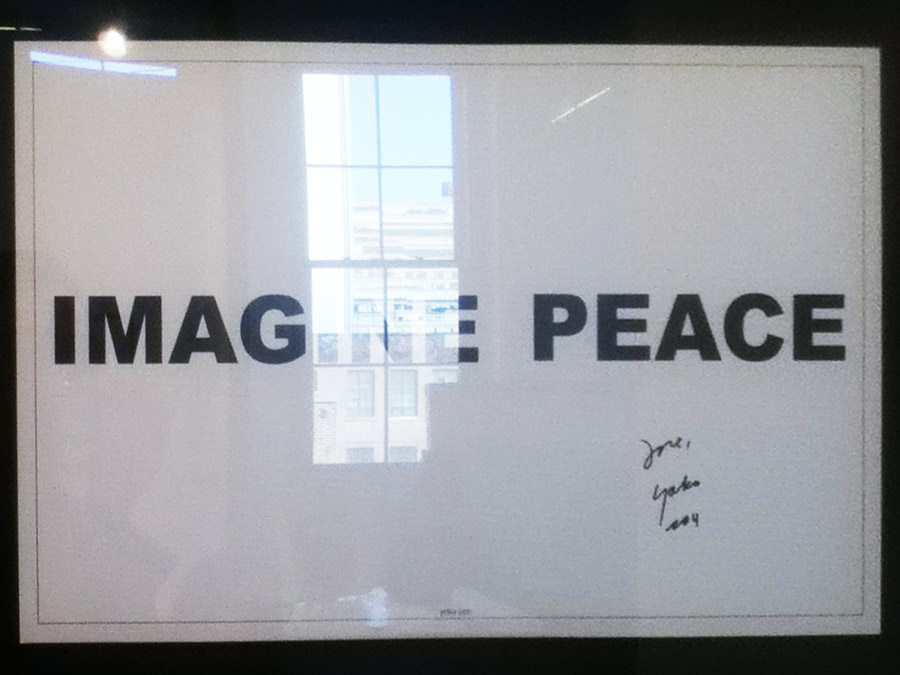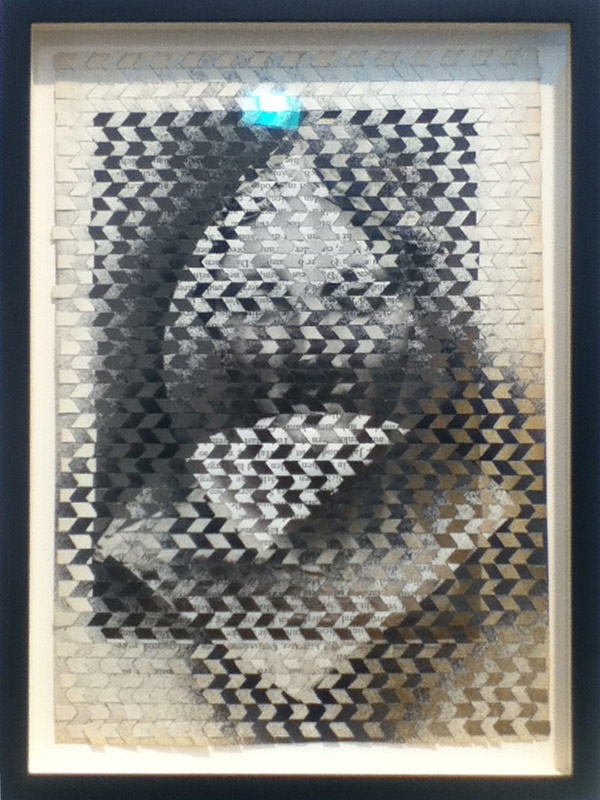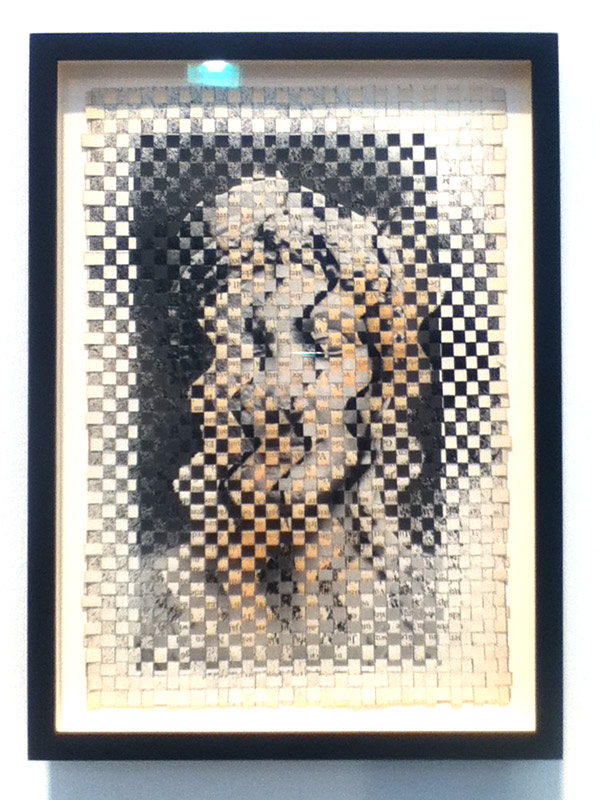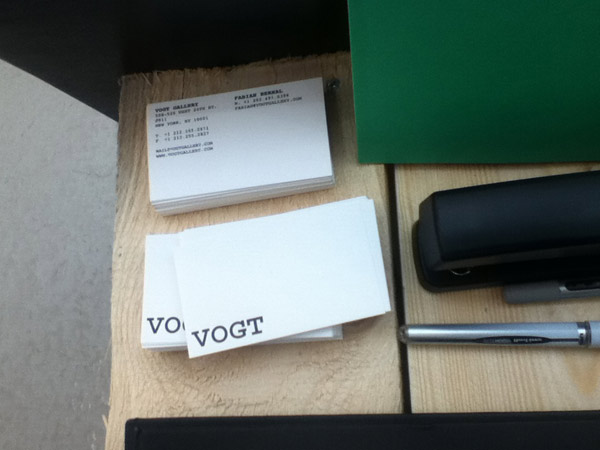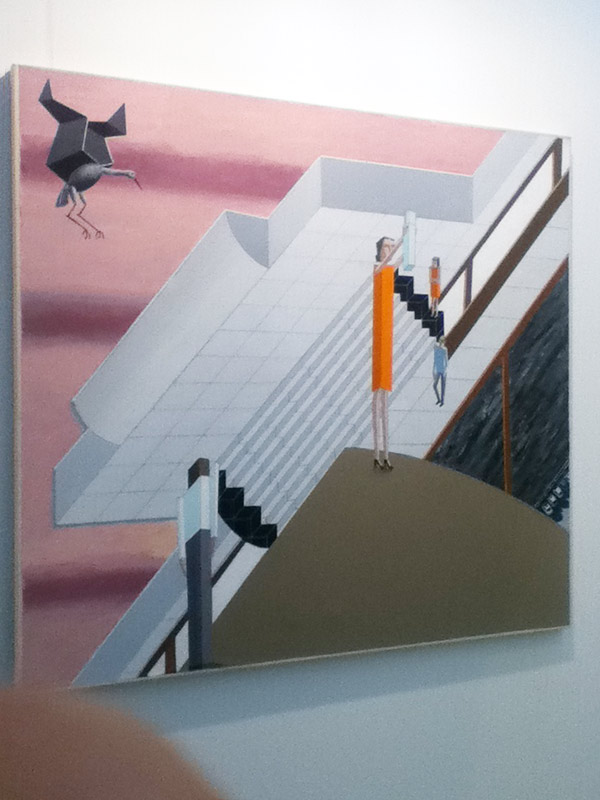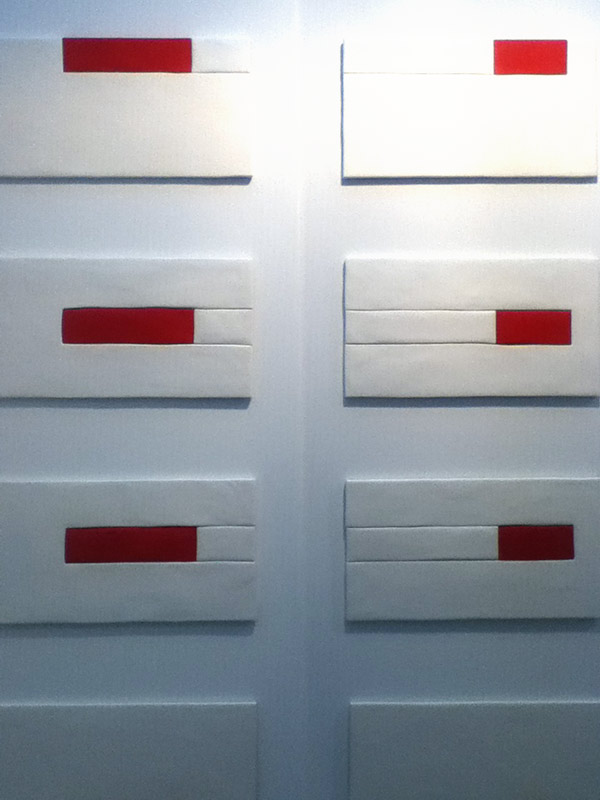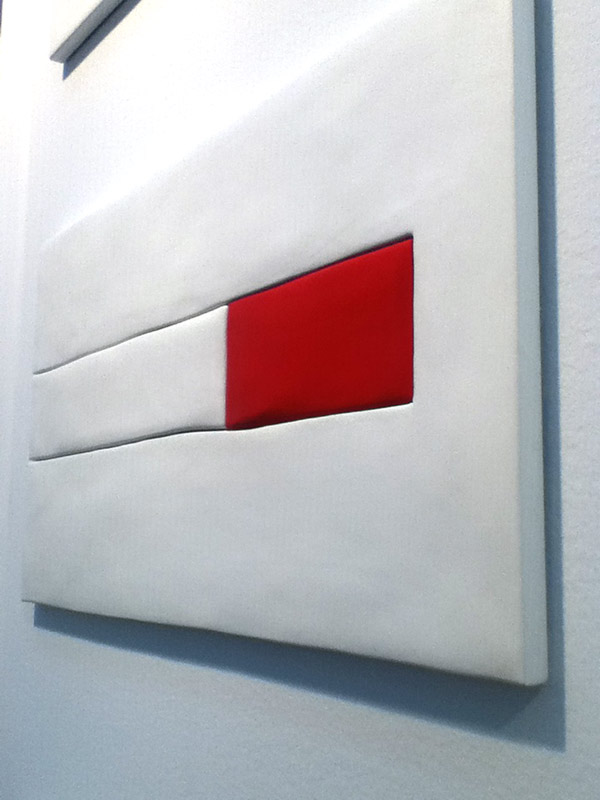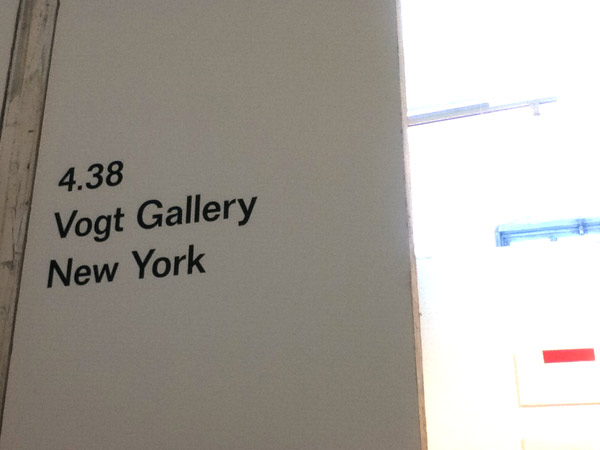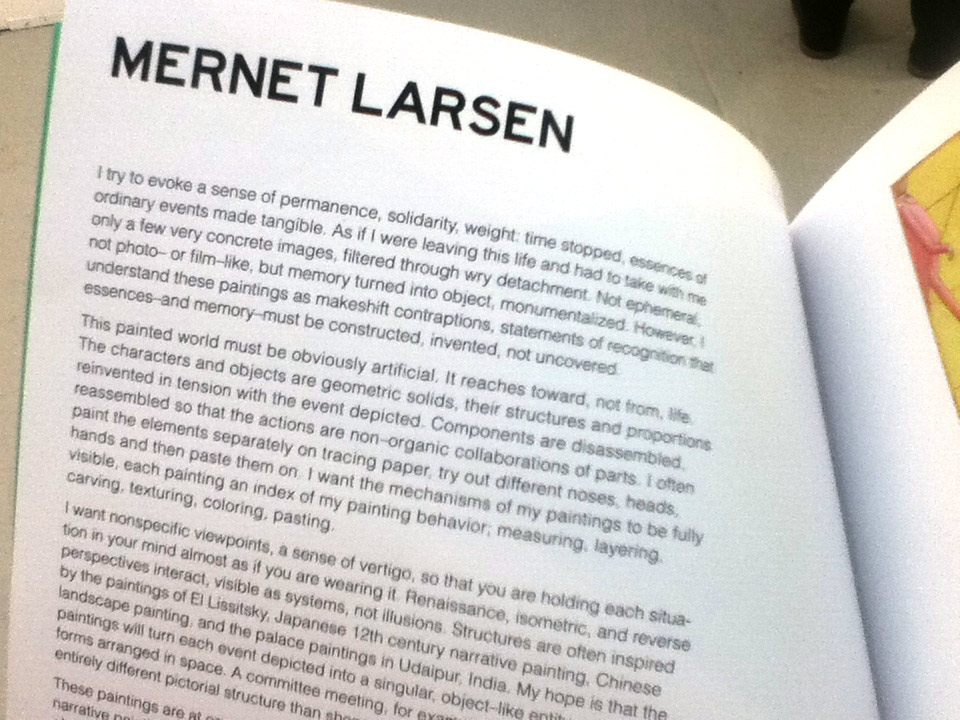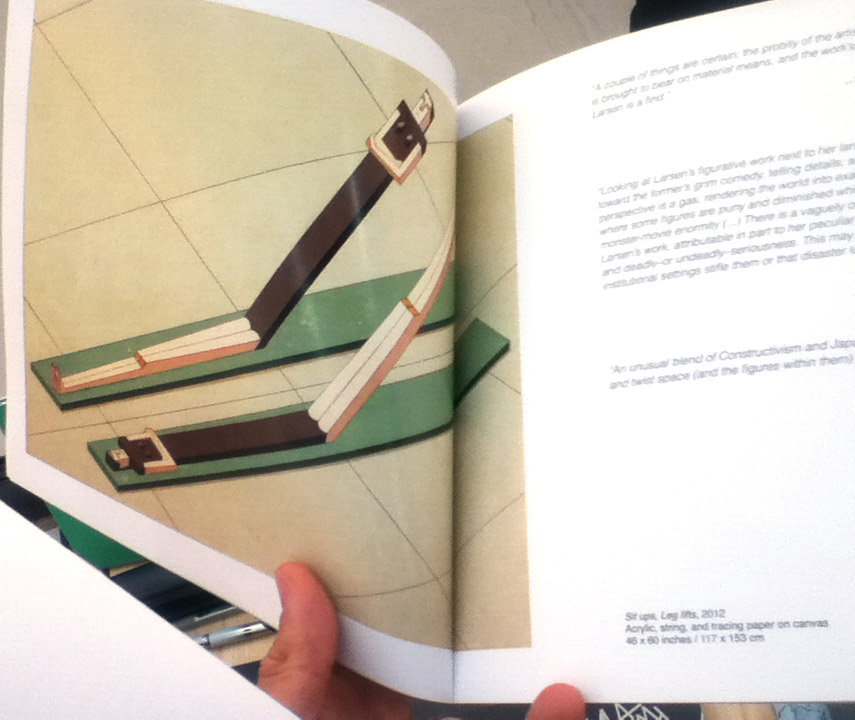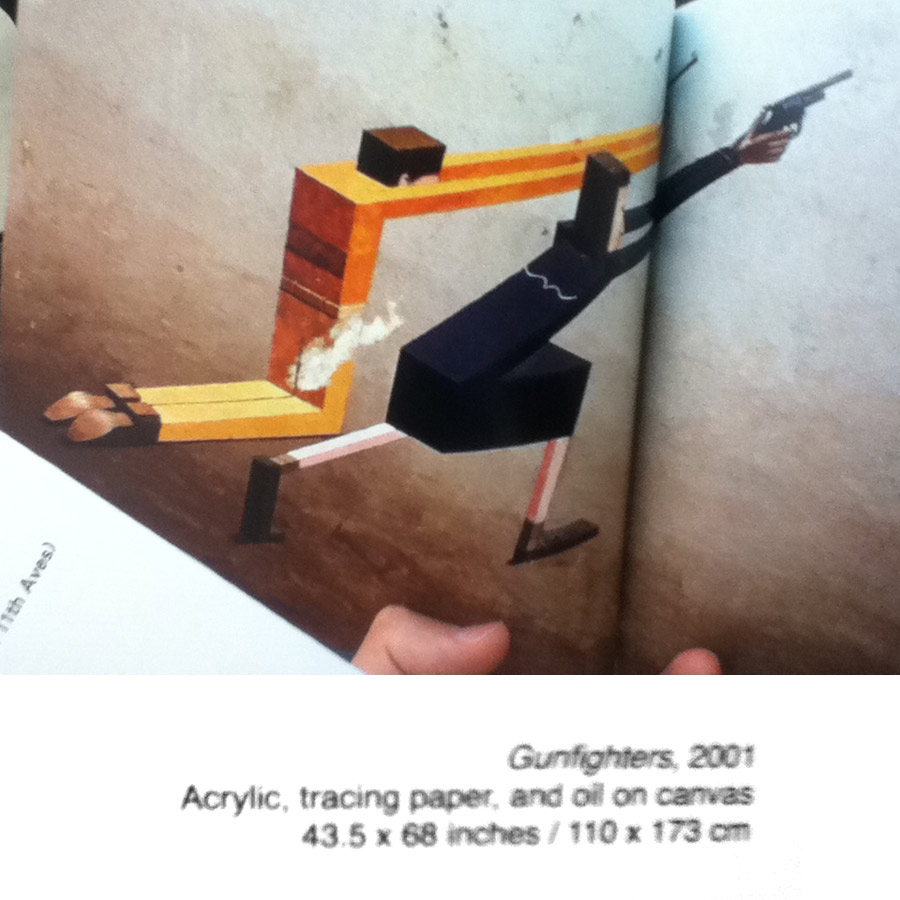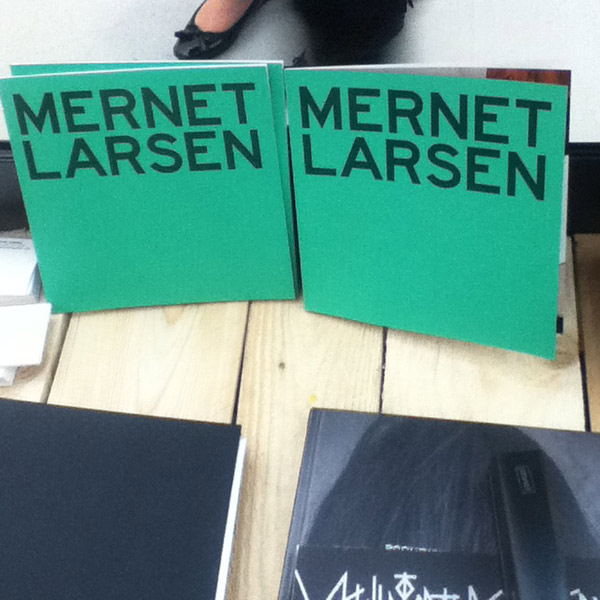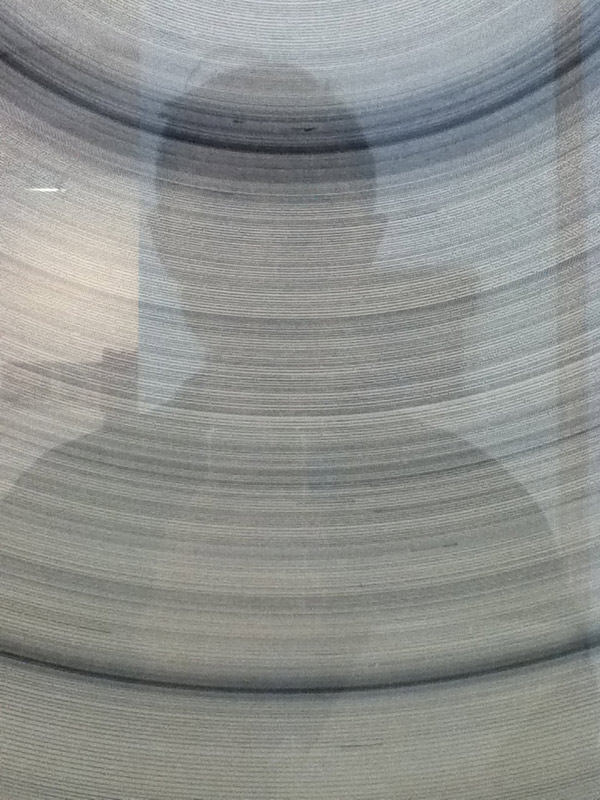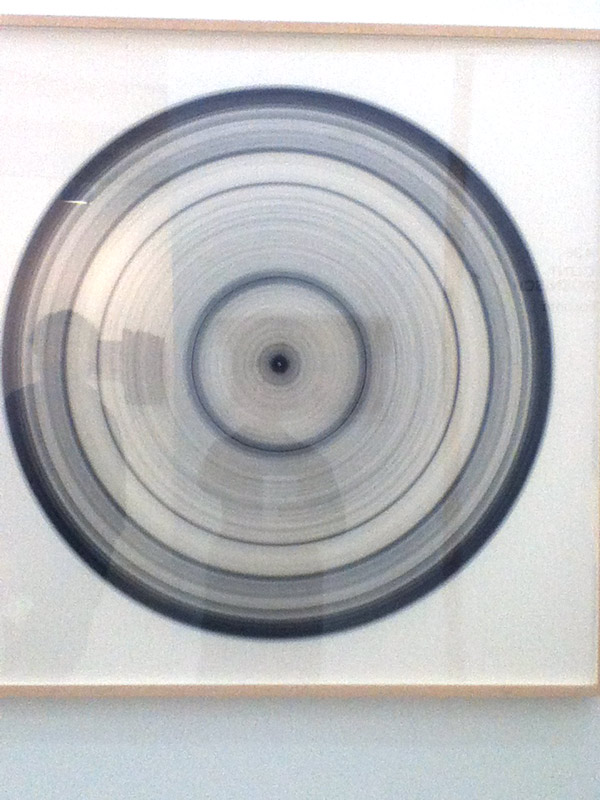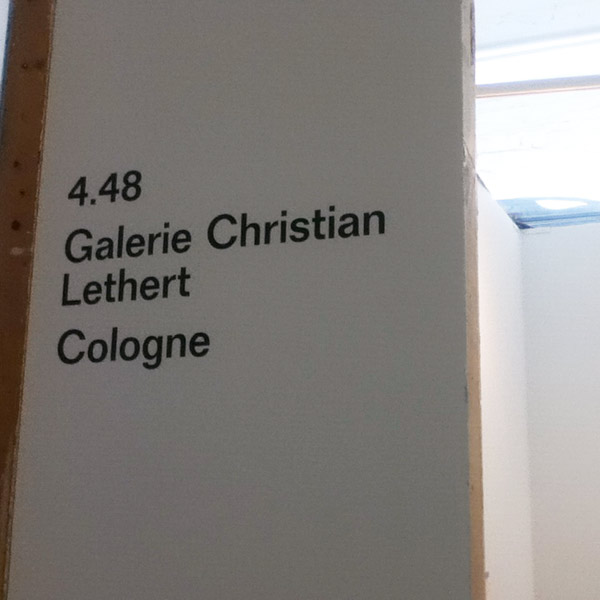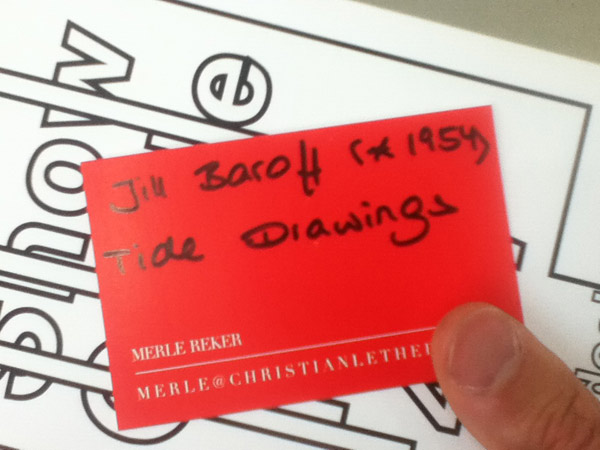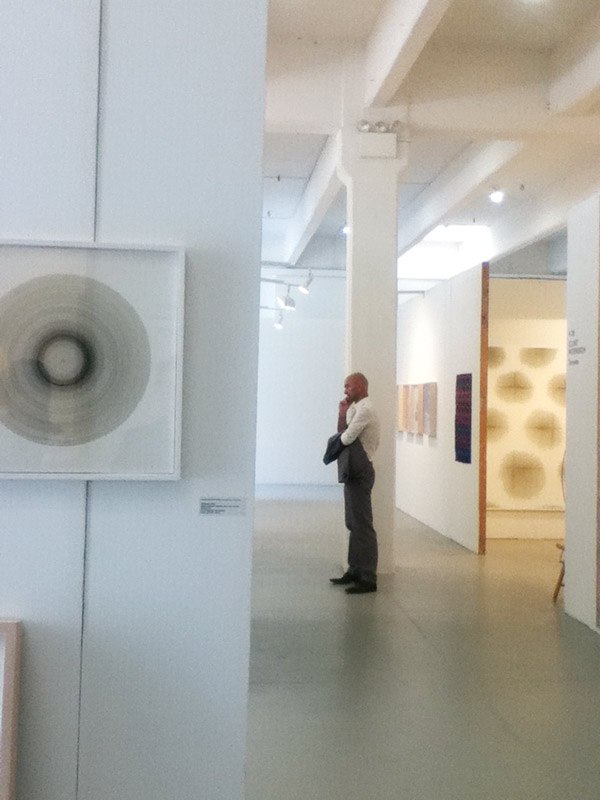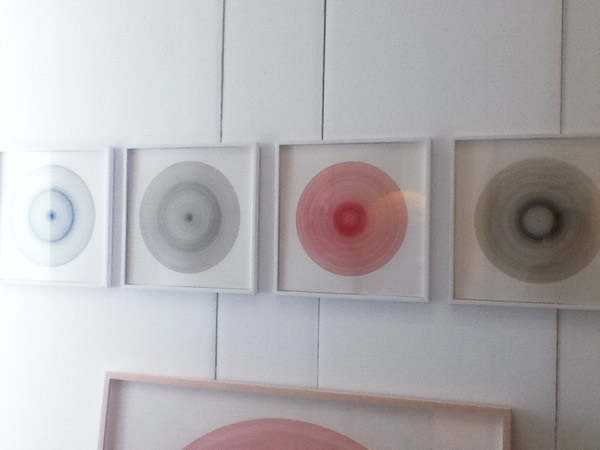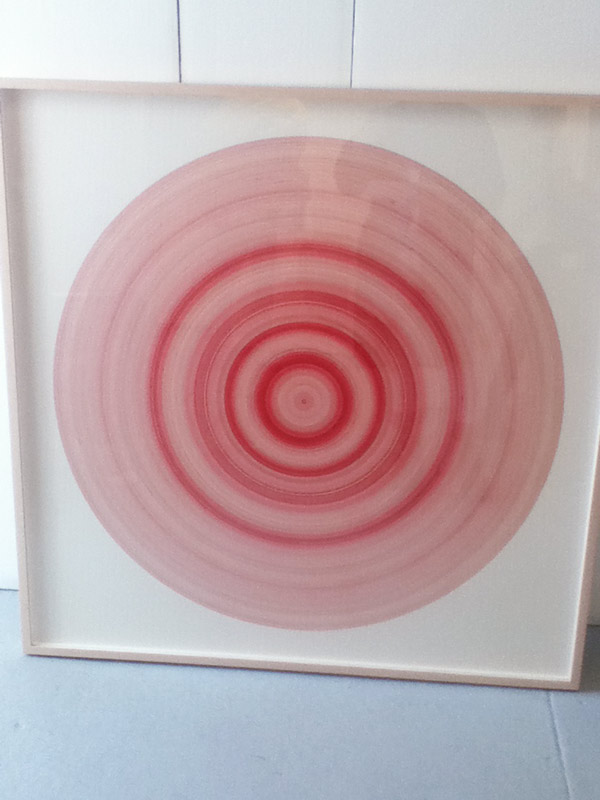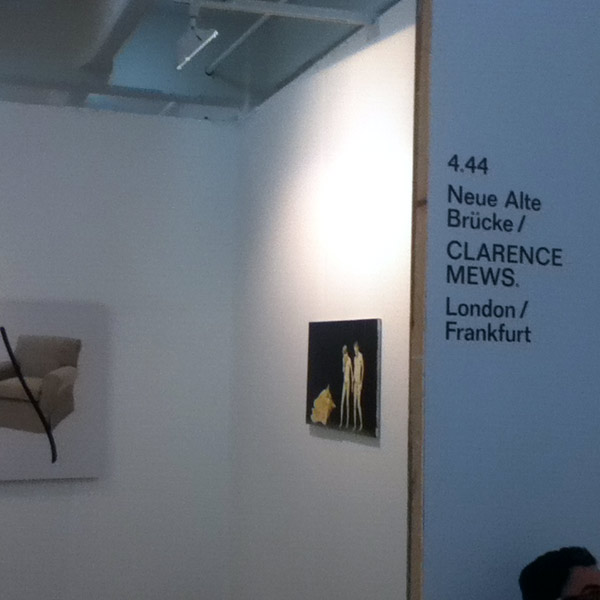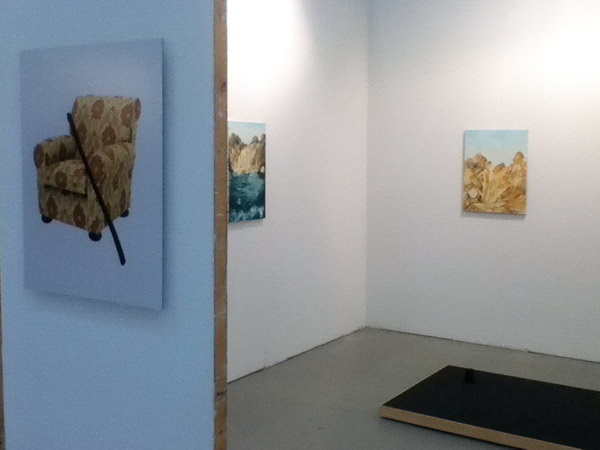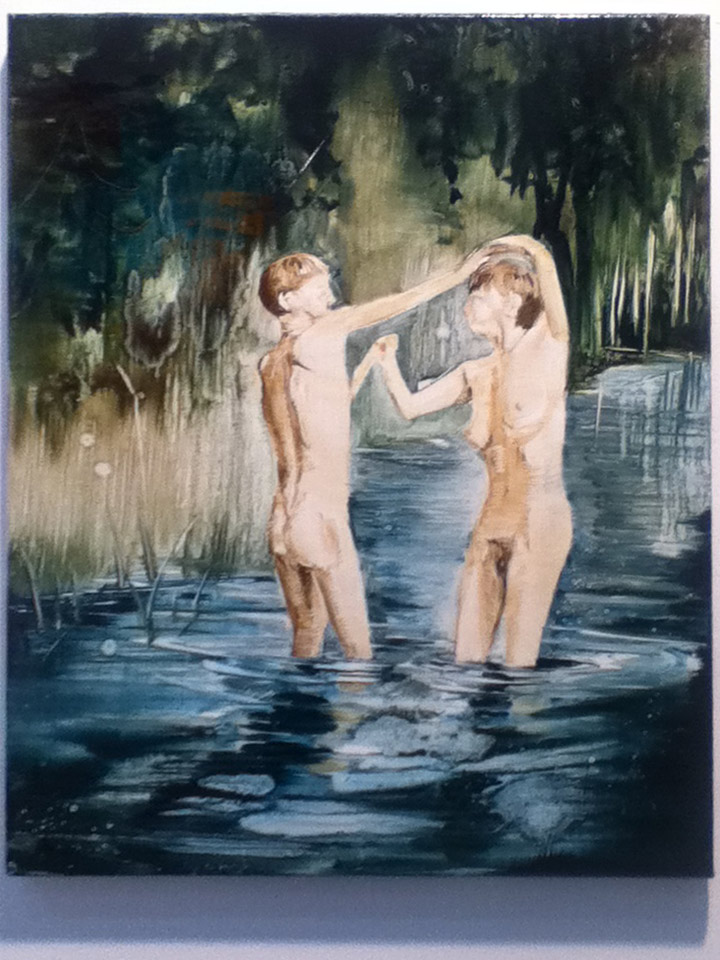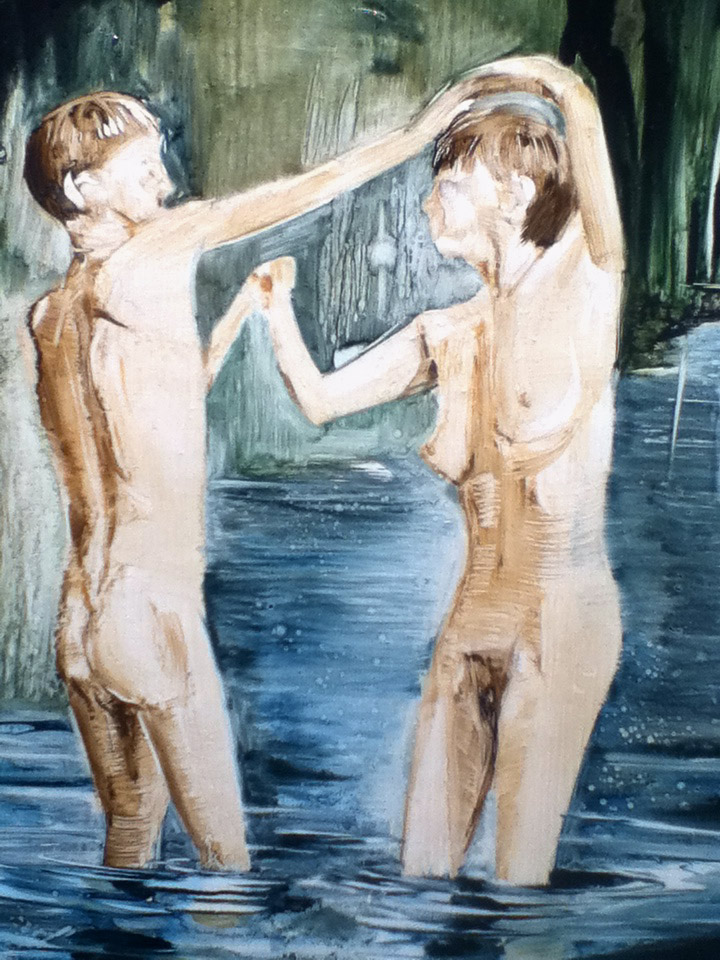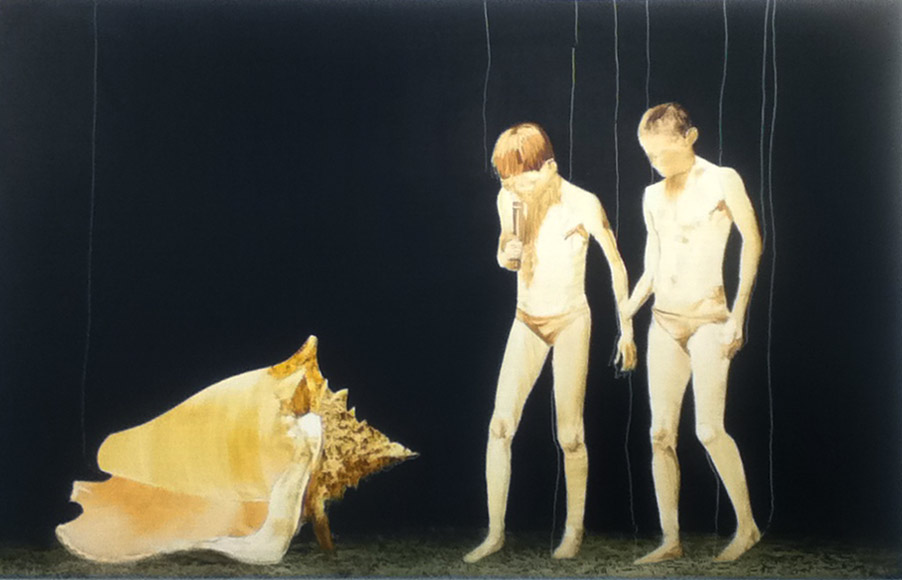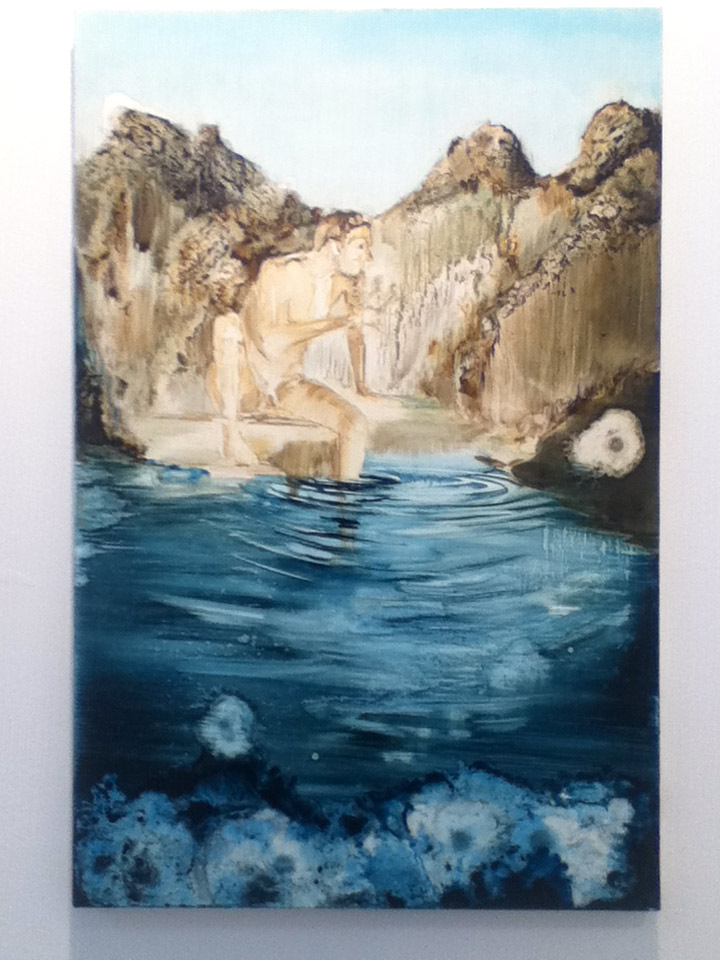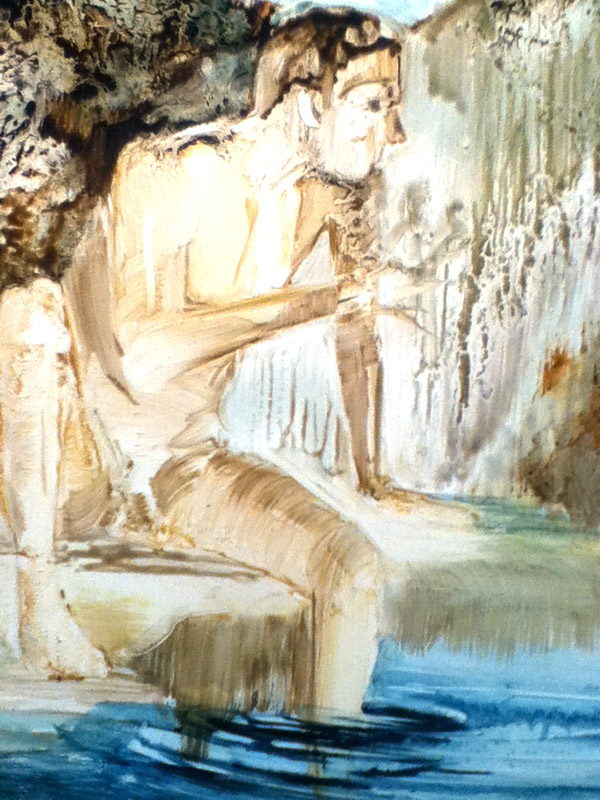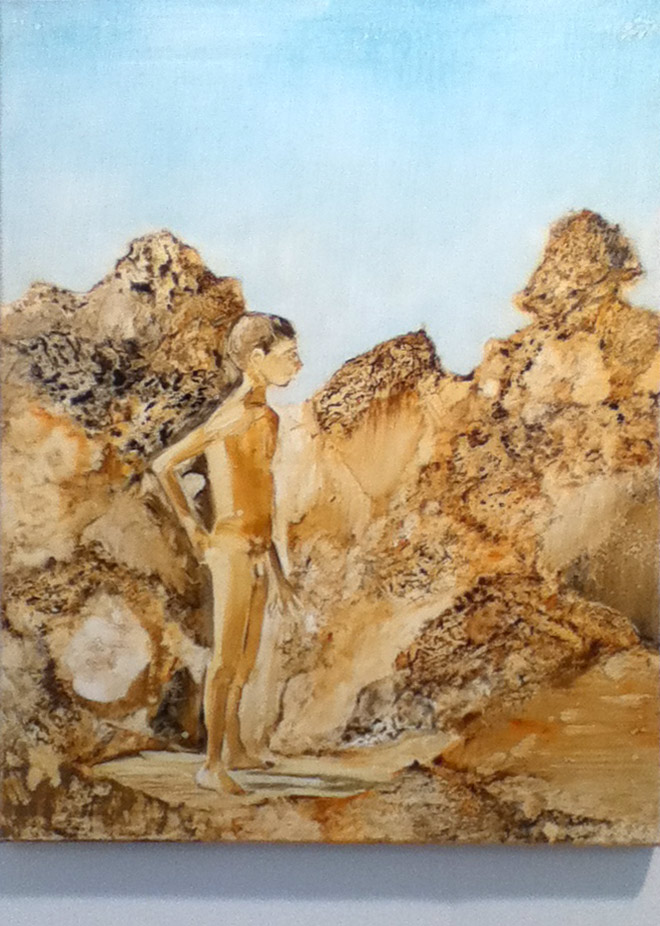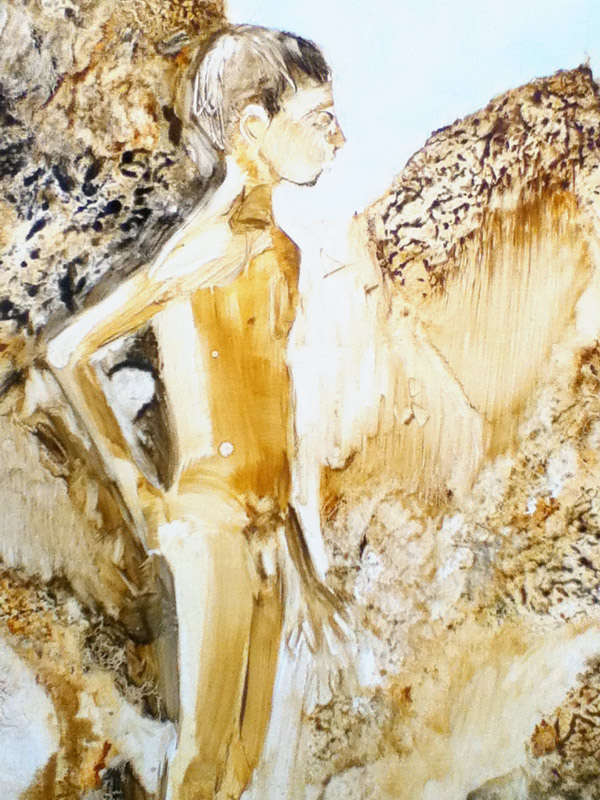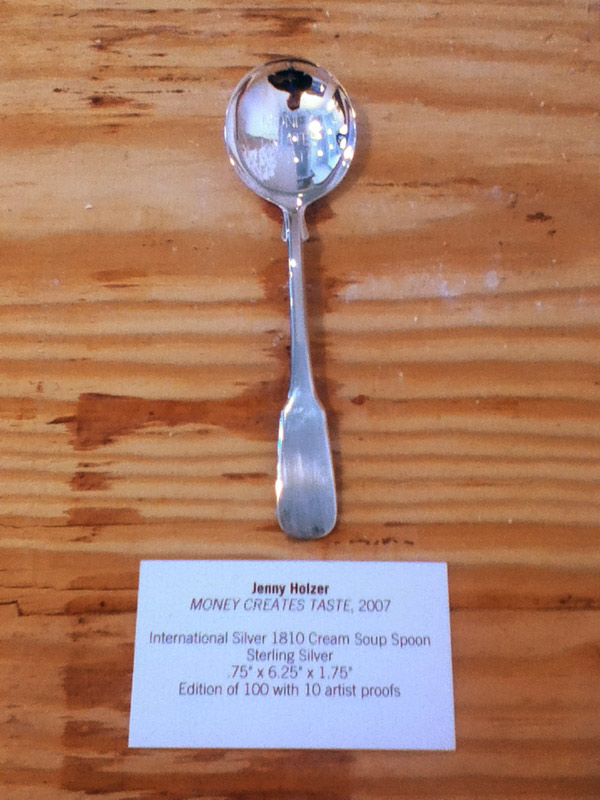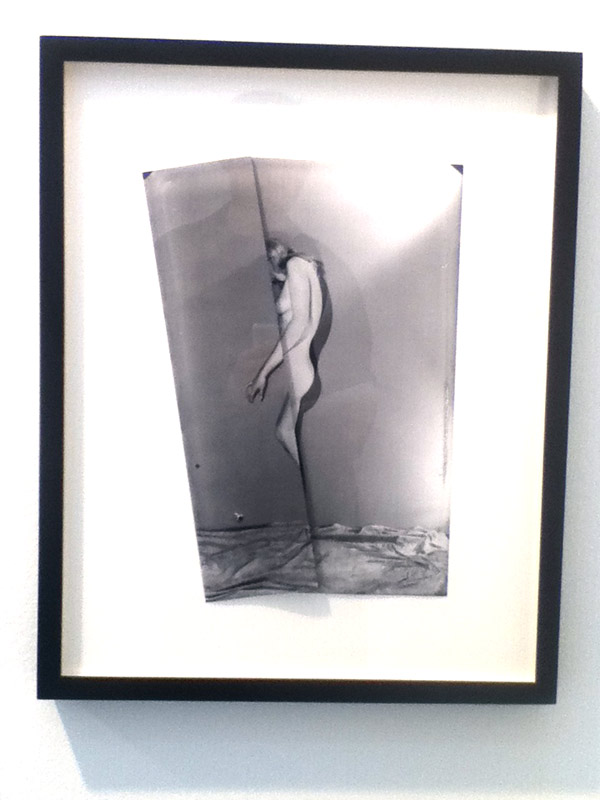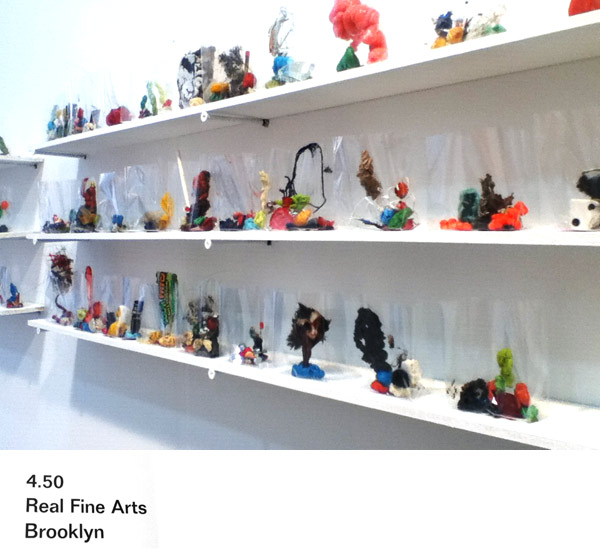 NADA Art Fair New York 2012 Amazing Rooftop DJ Music Party! (video)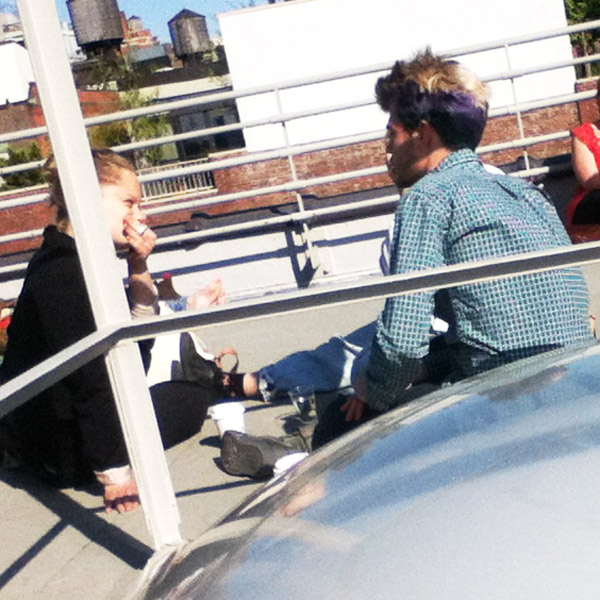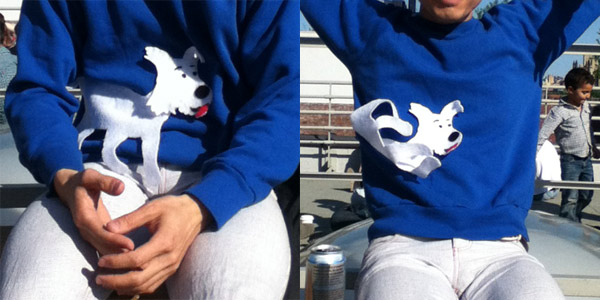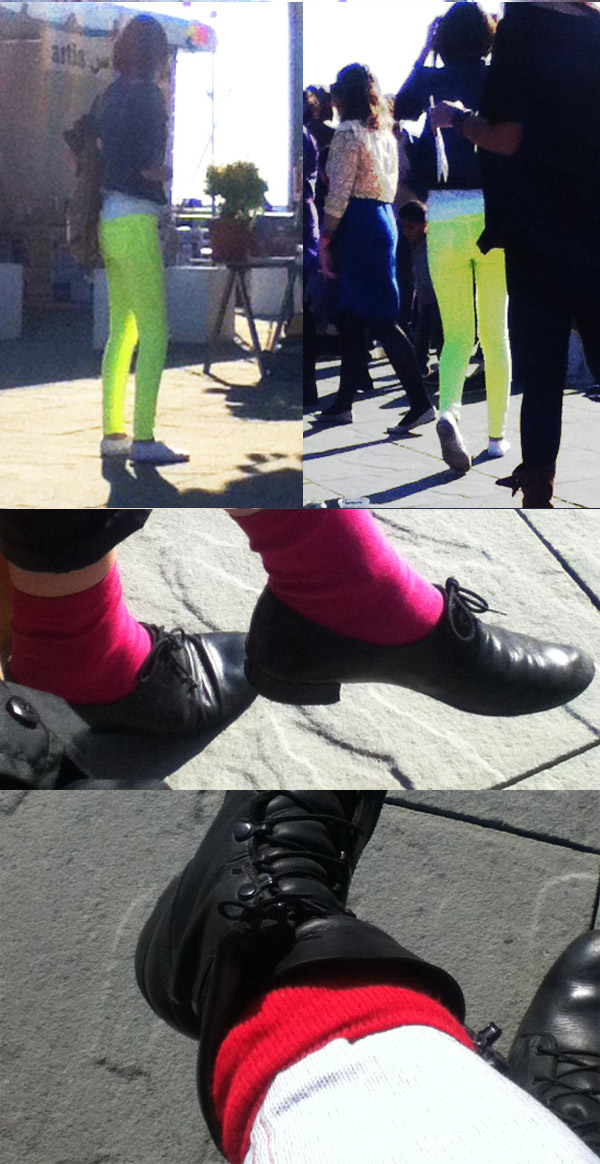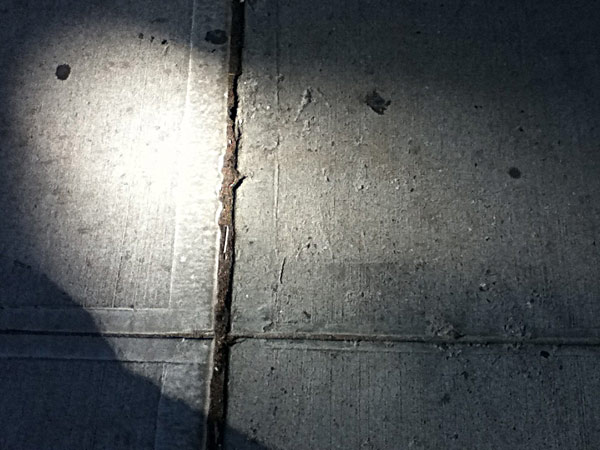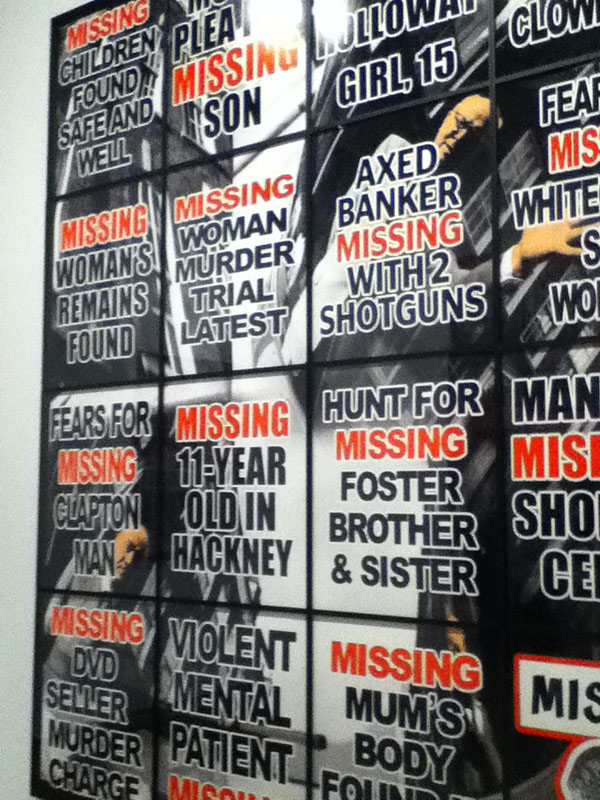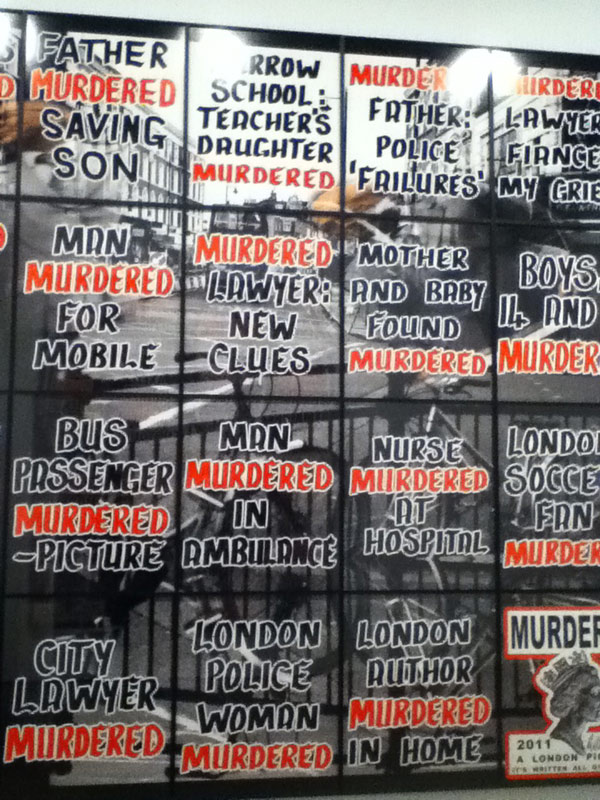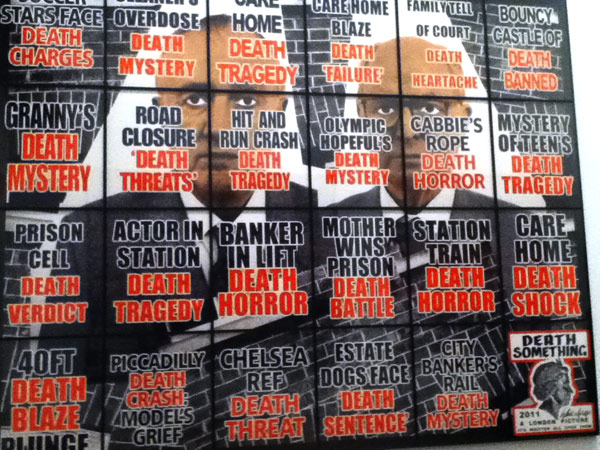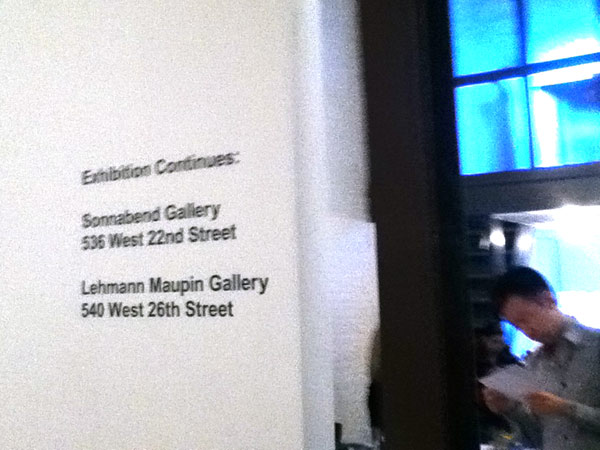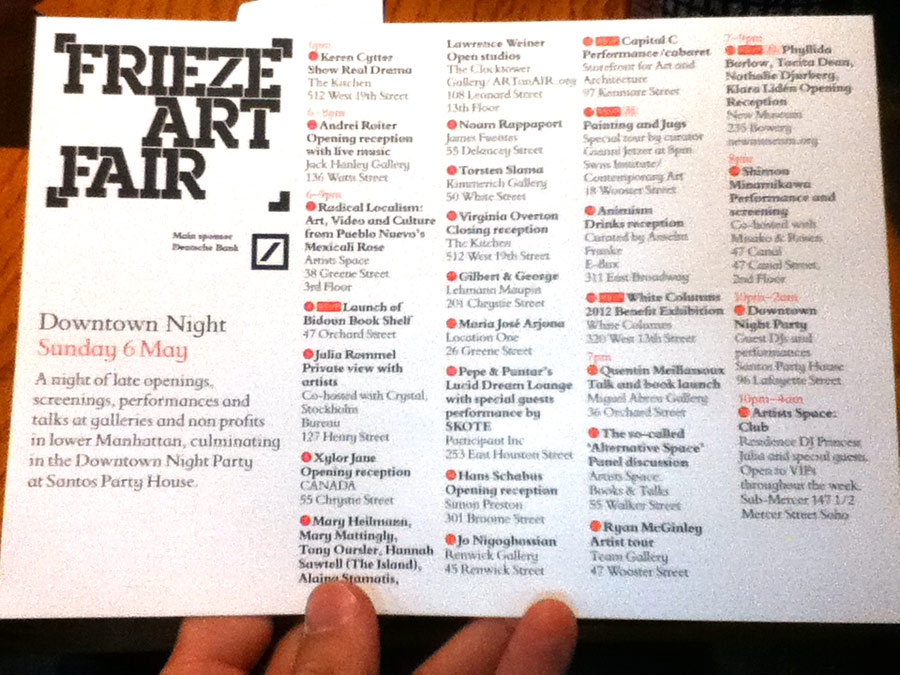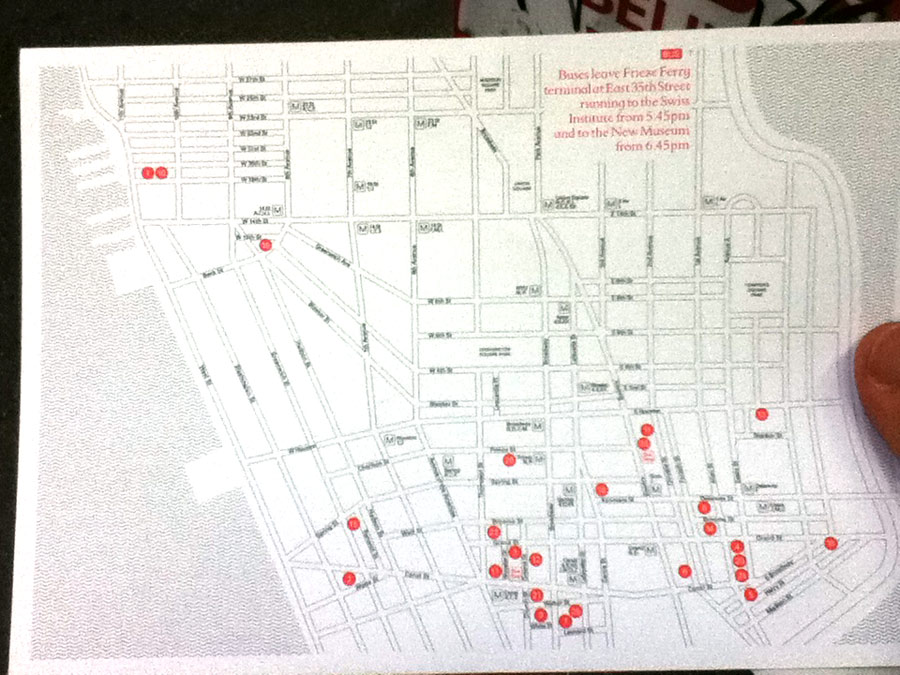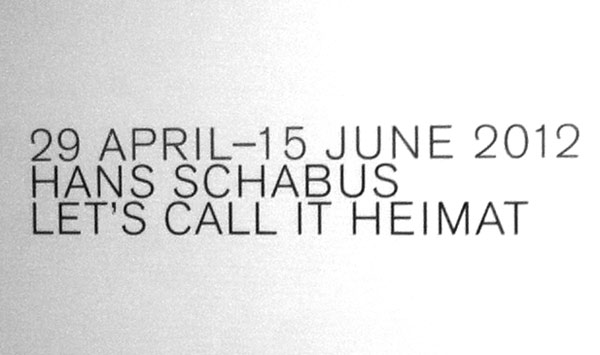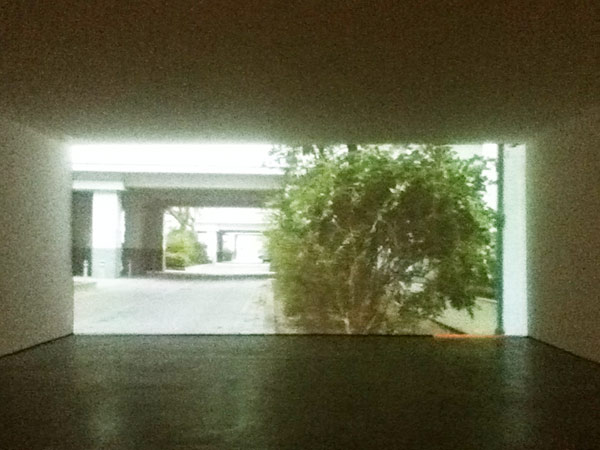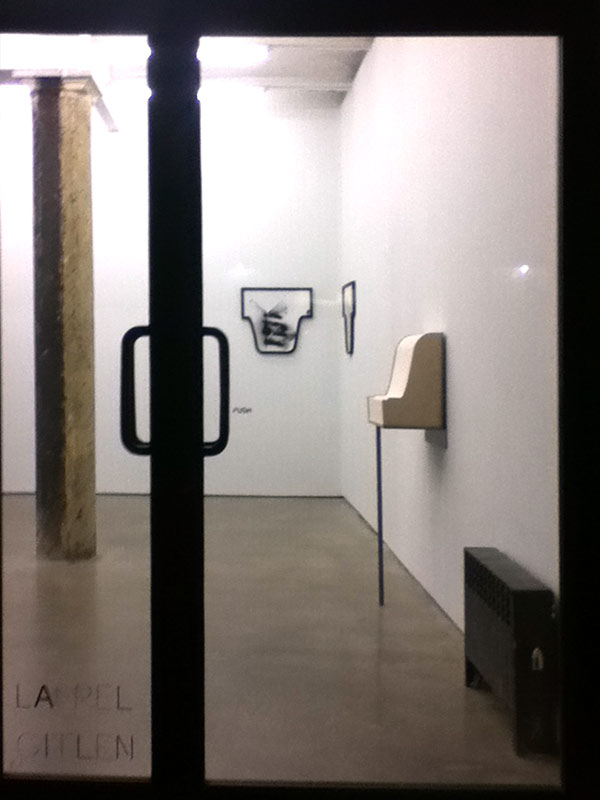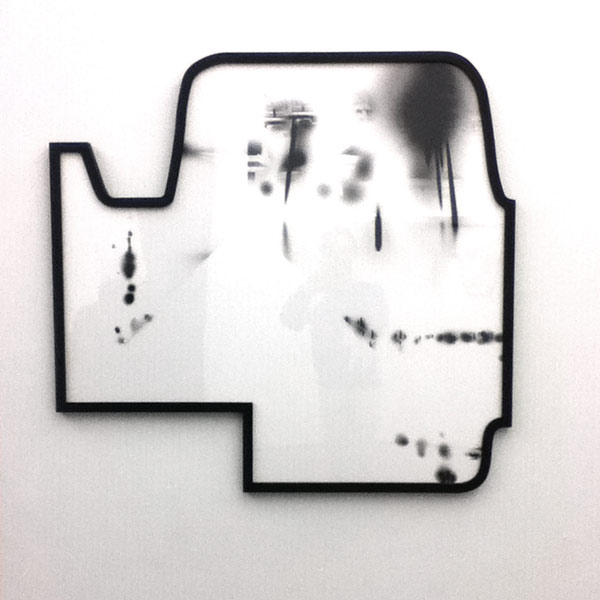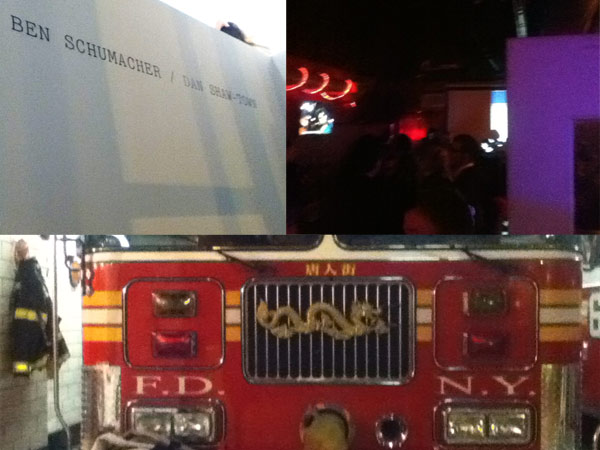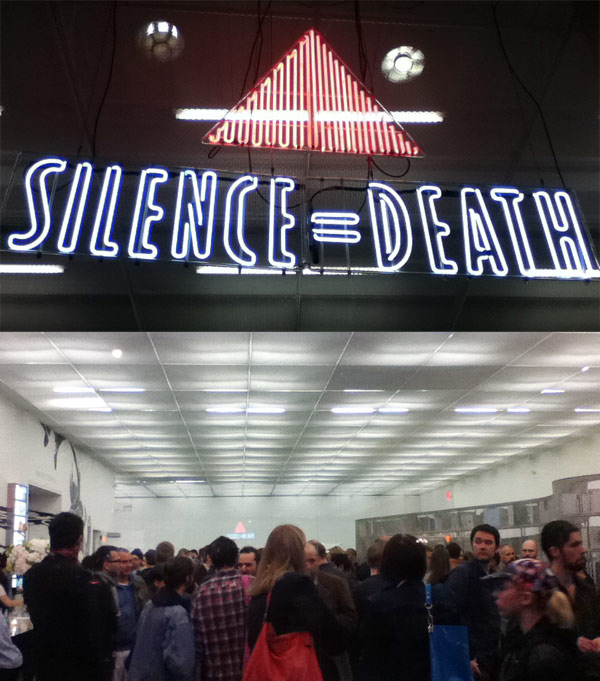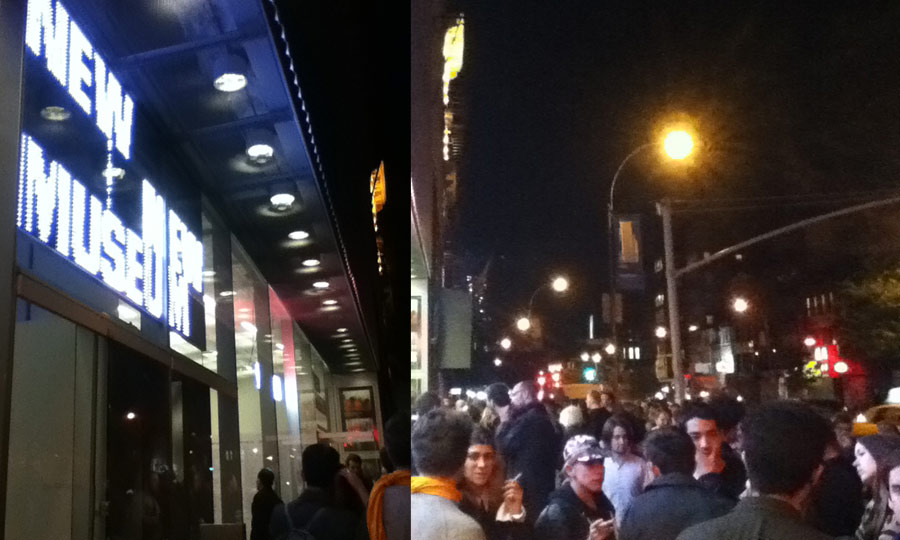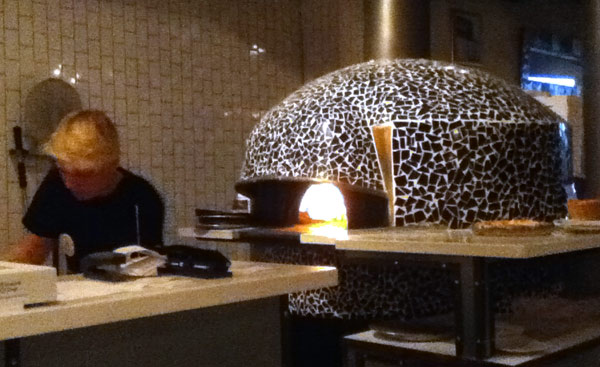 Day 4 is spent at home recovering... whoops!
4:40pm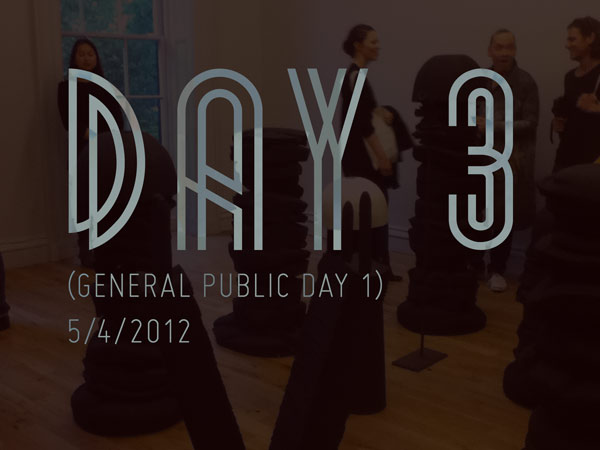 I admit I'm not up at Randall's Island today. ;) I decided to stay local and go to this Frieze-related-ish Helmut Lang opening by Washington Square Park.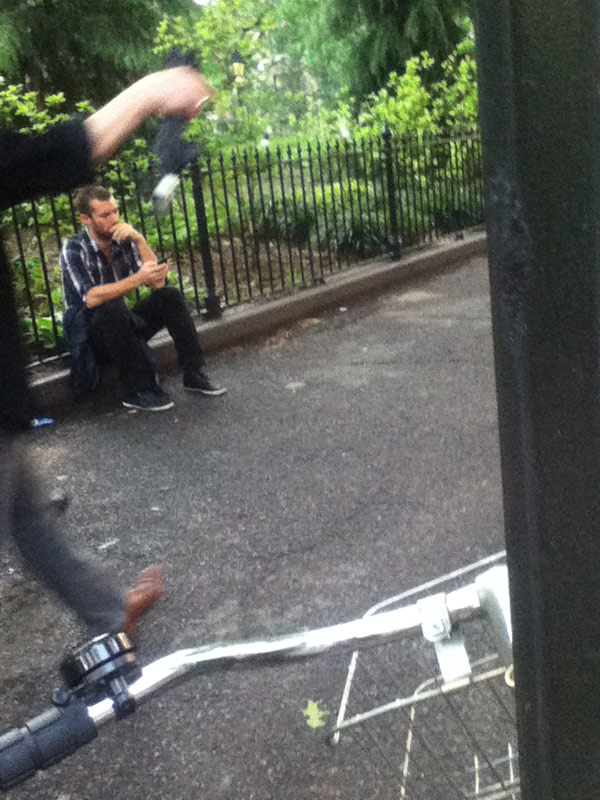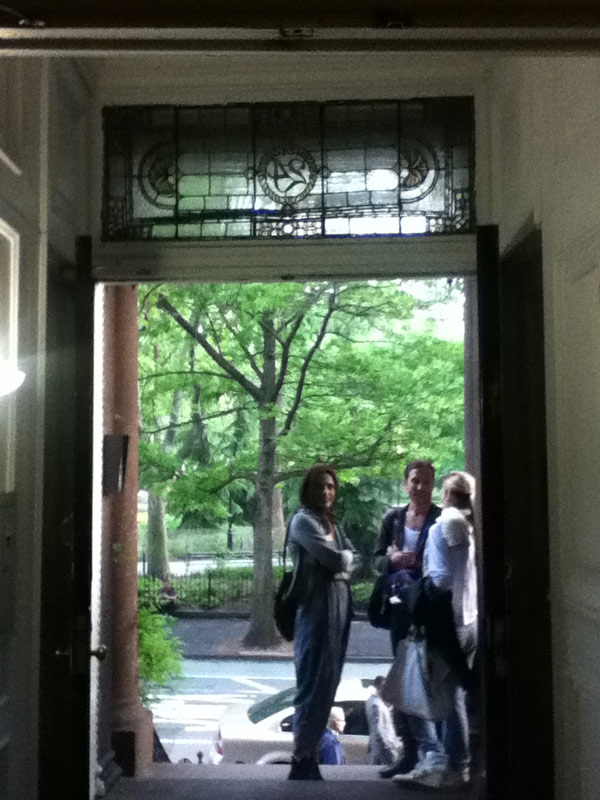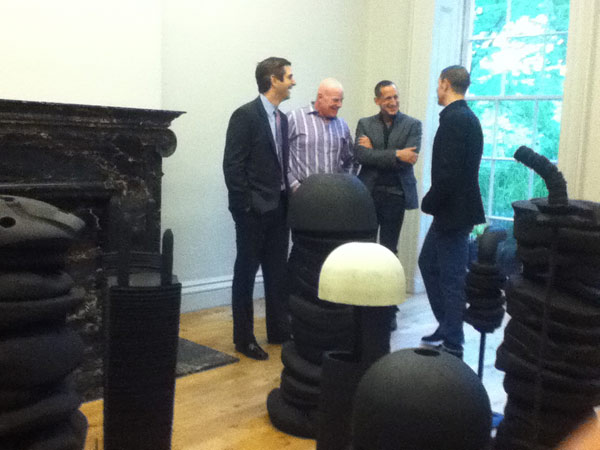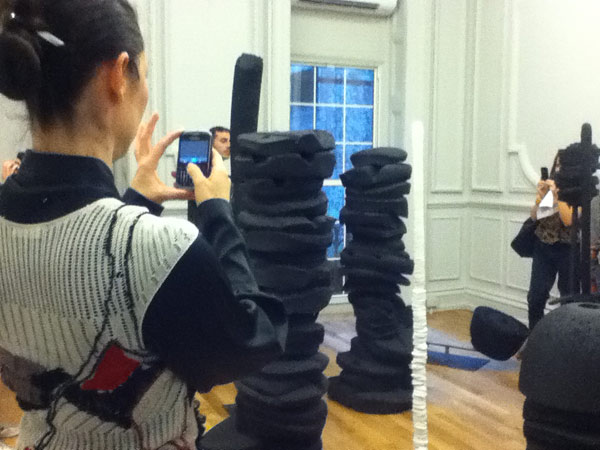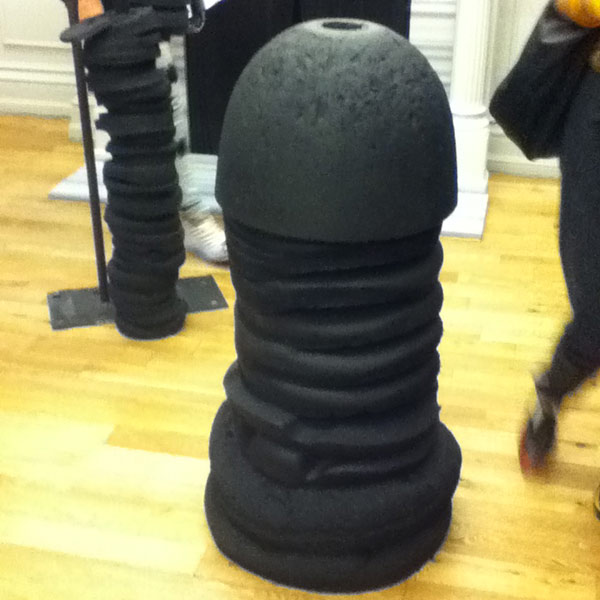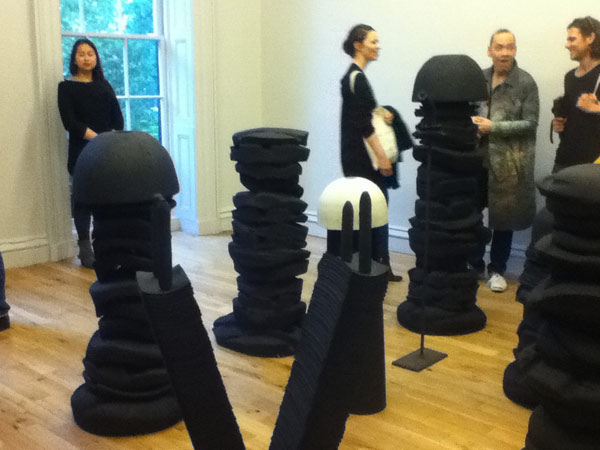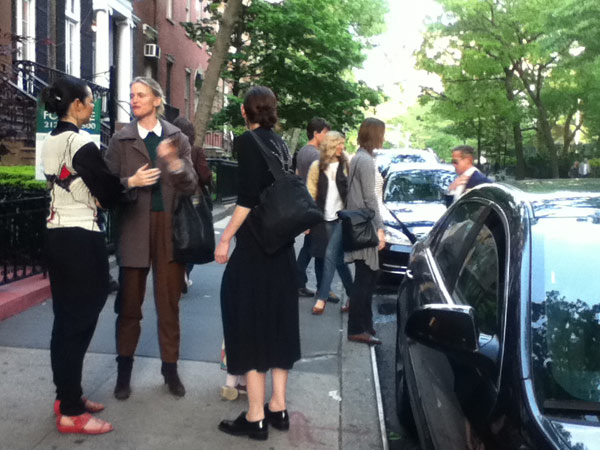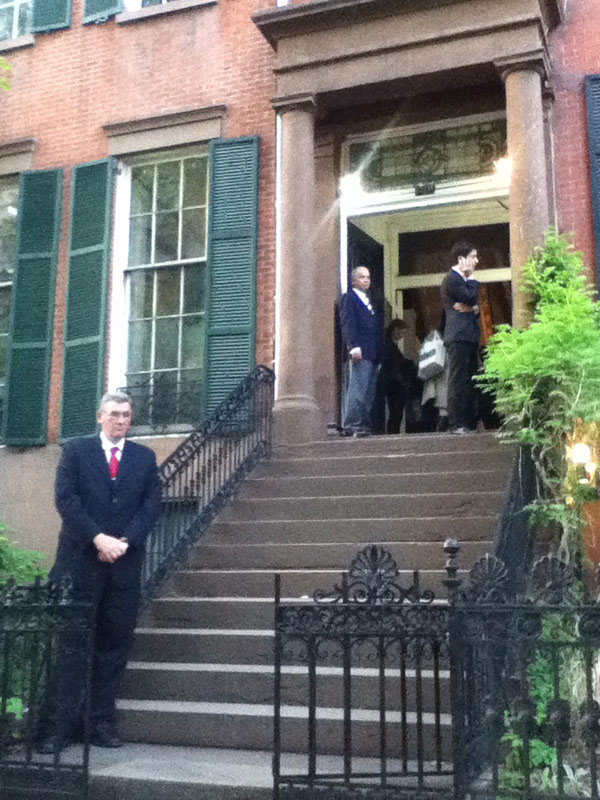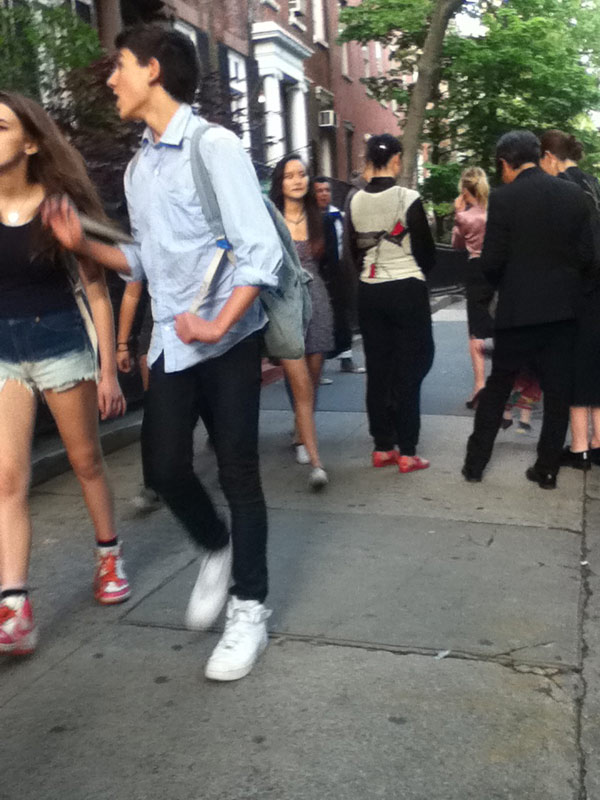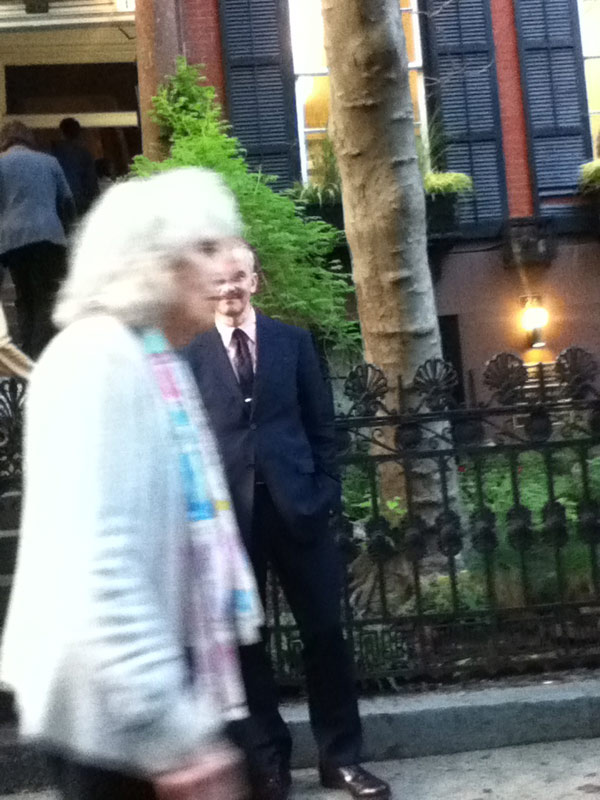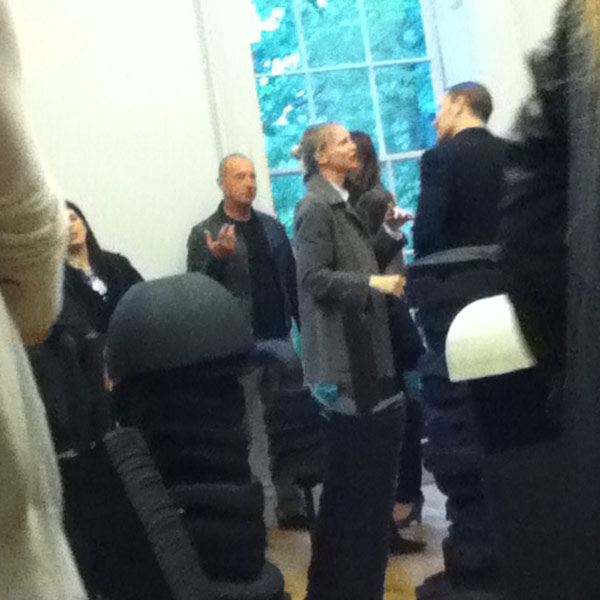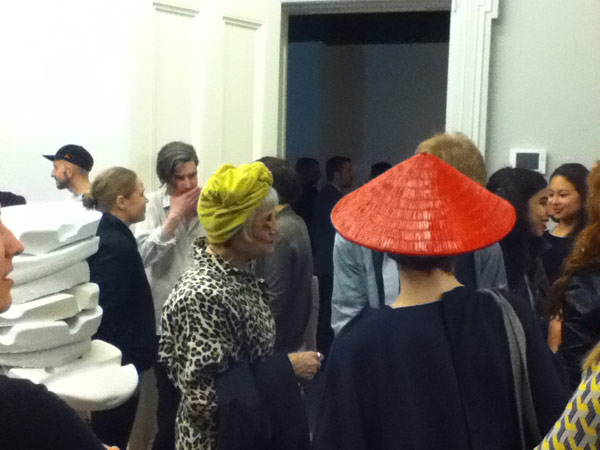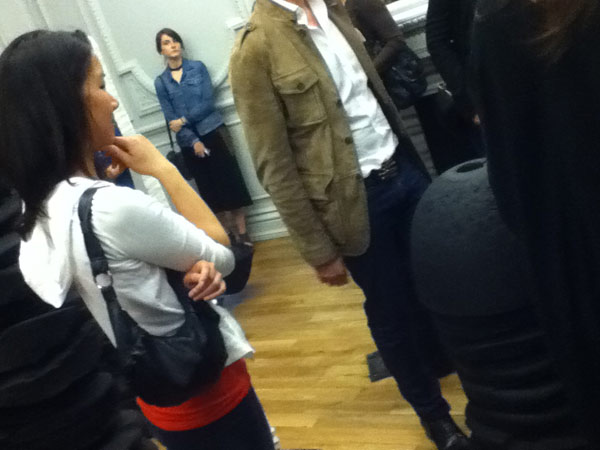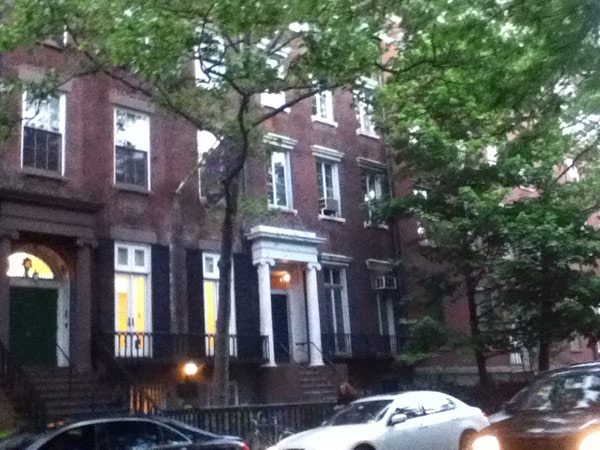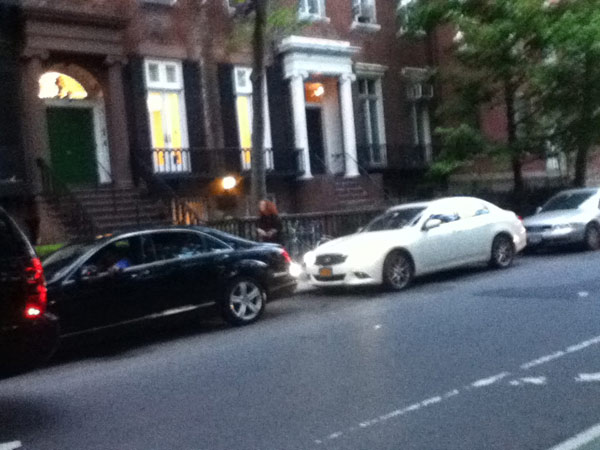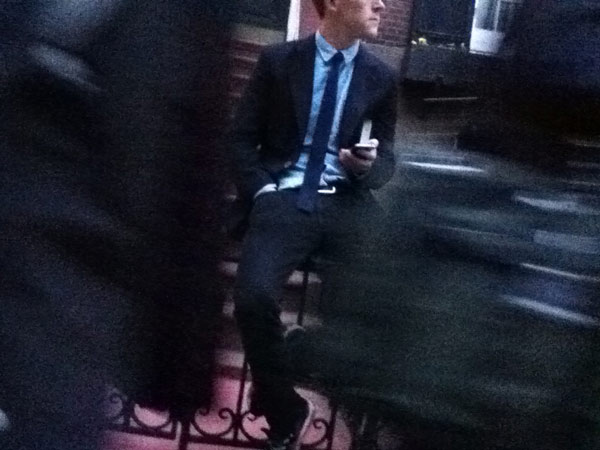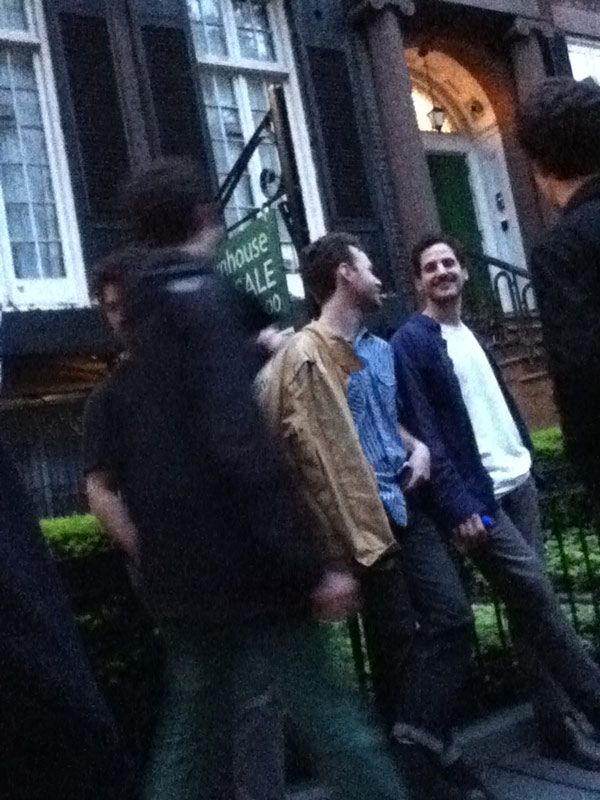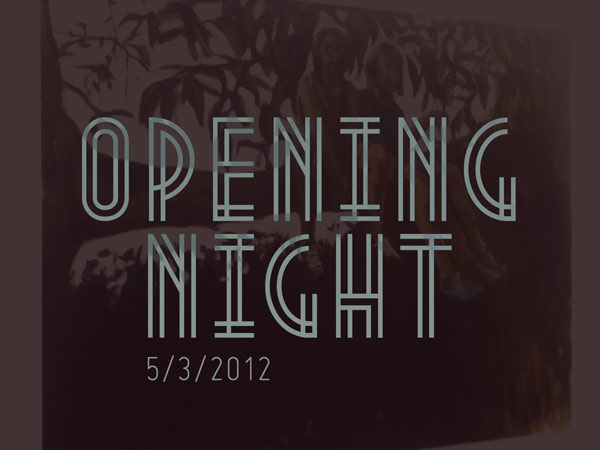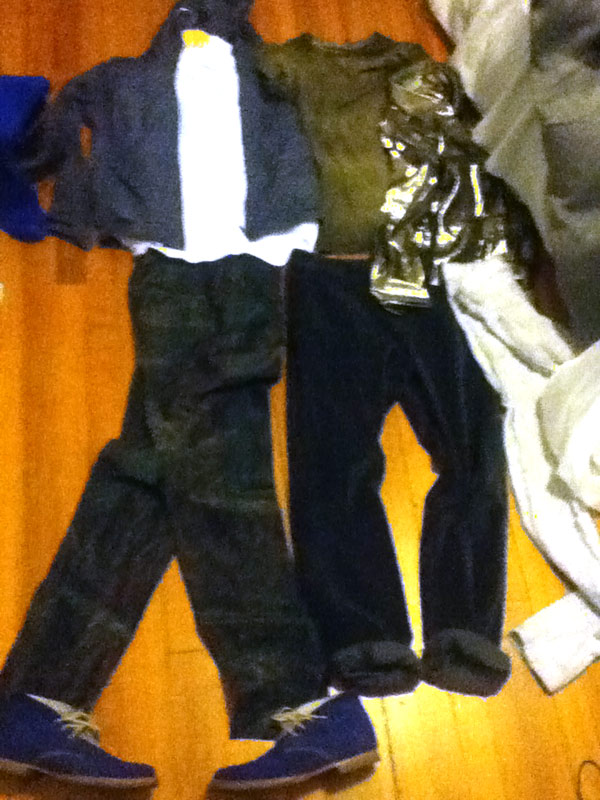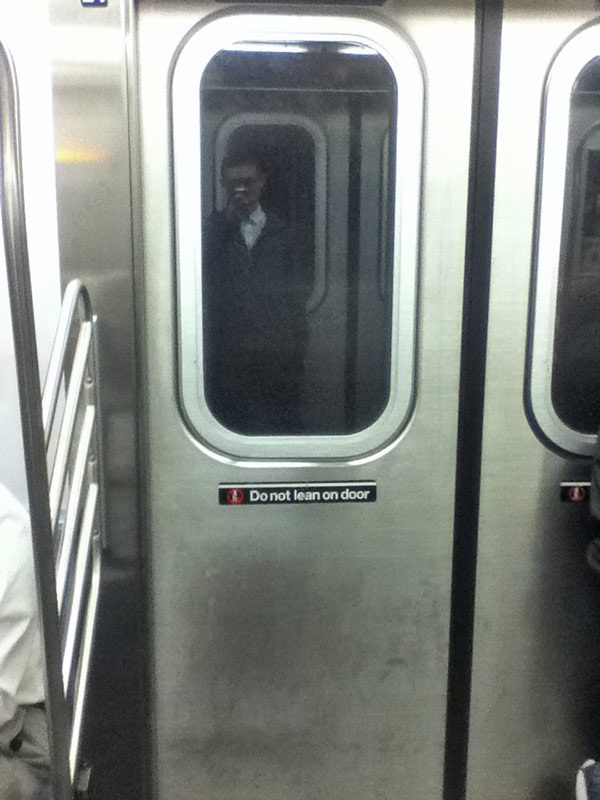 This is SO confusing. Everyone is lost. The Fair Guide PDF says wait on Lex, (apparently the website changed to 3rd but 10+ people do not know this).
6:53pm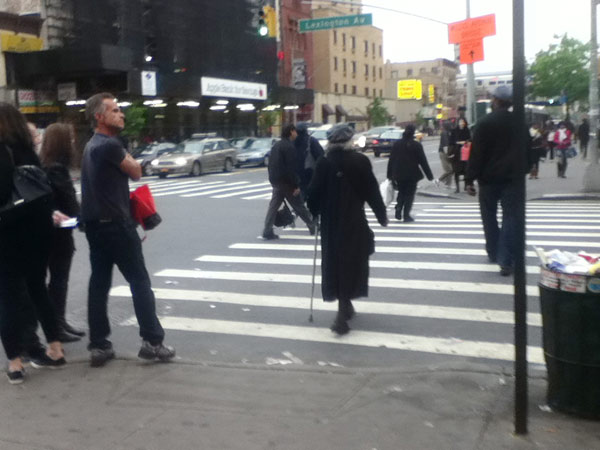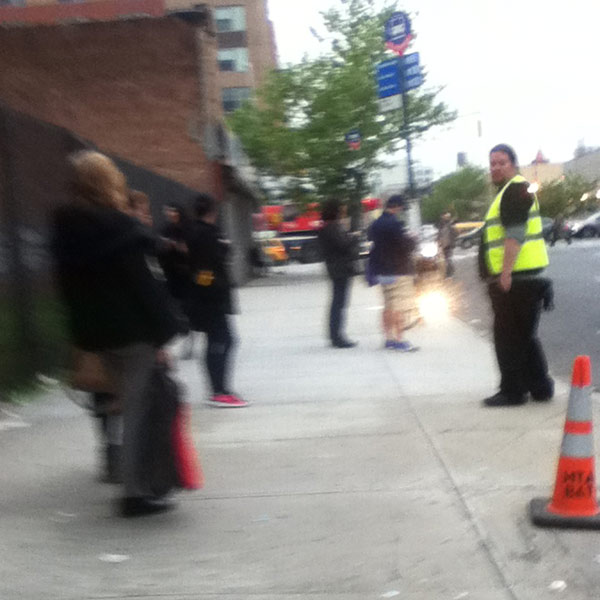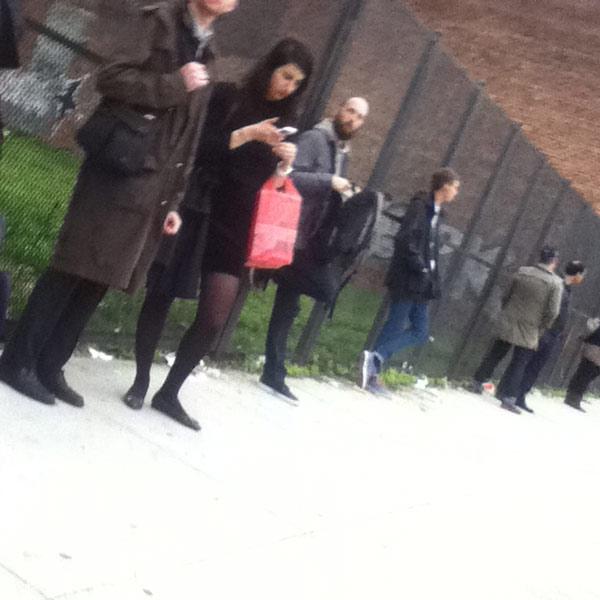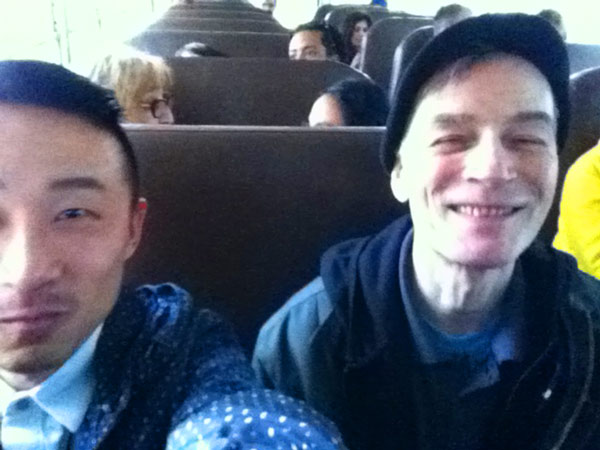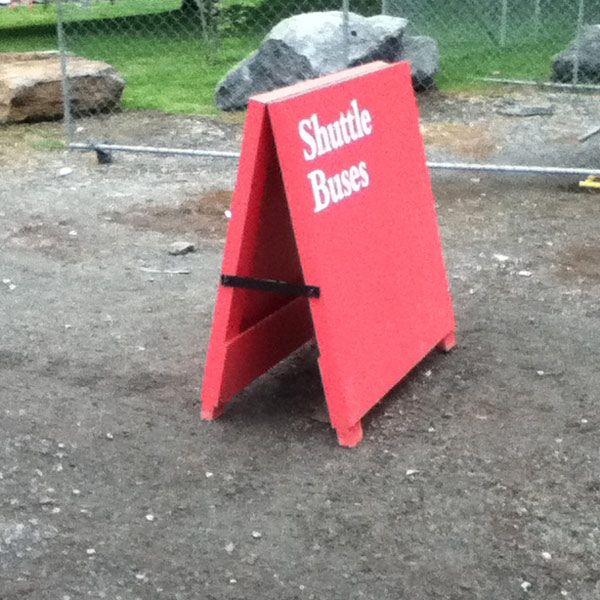 Walking from the shuttle bus to the tent (video)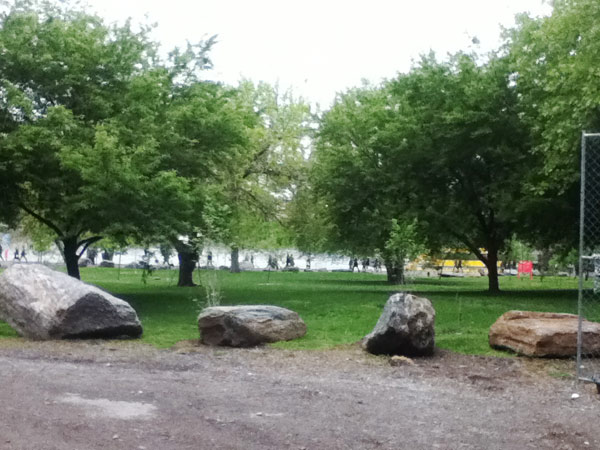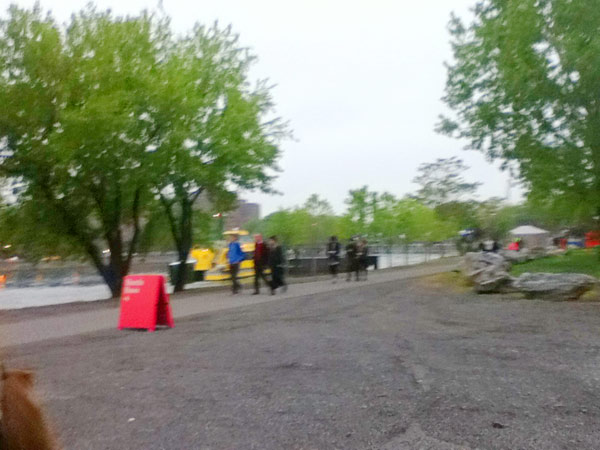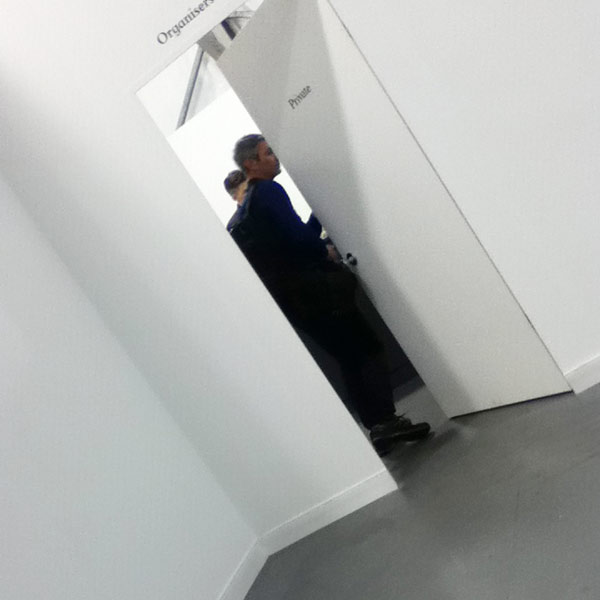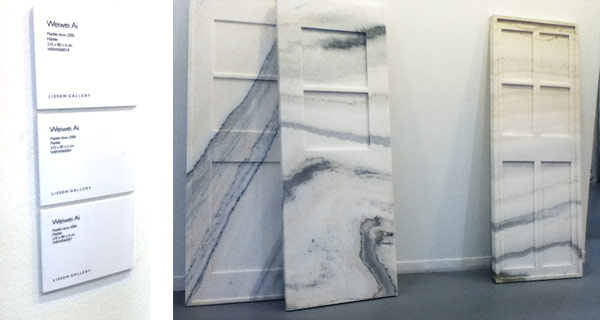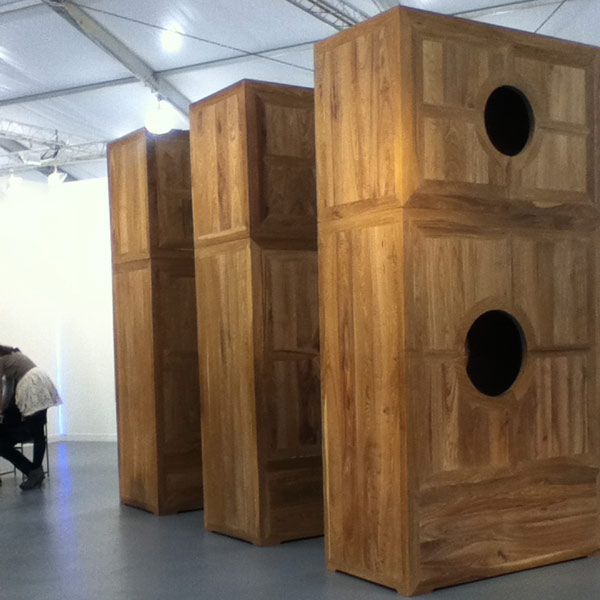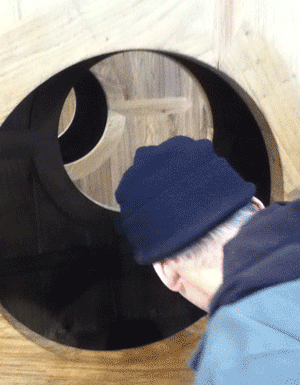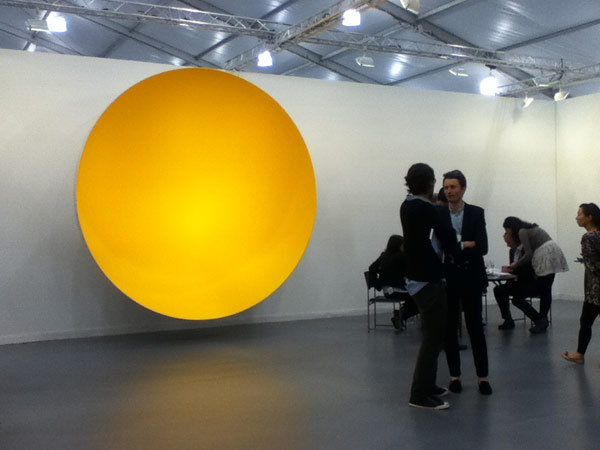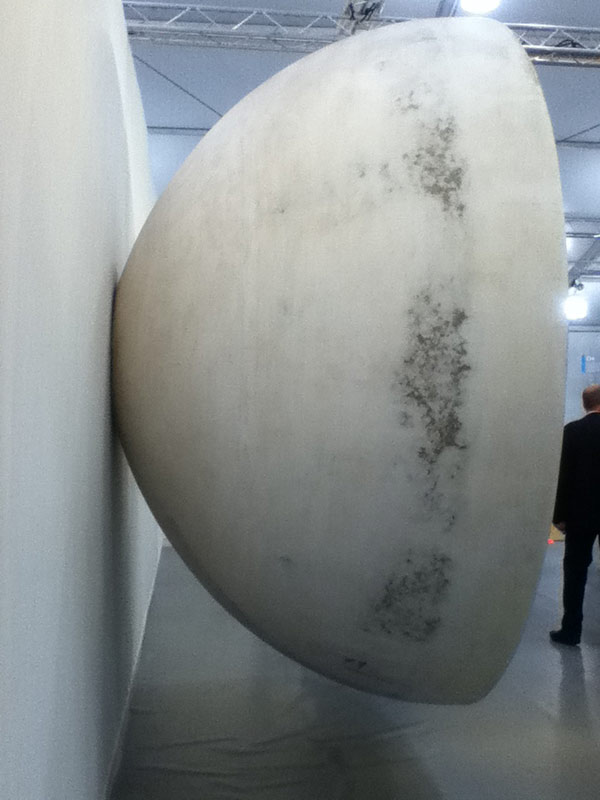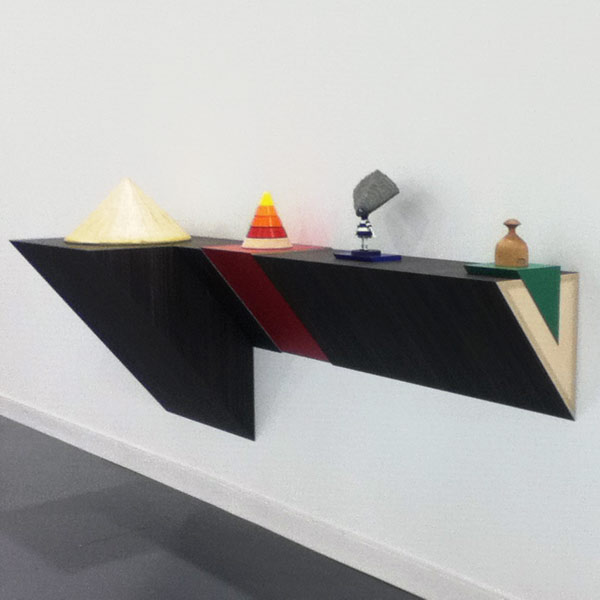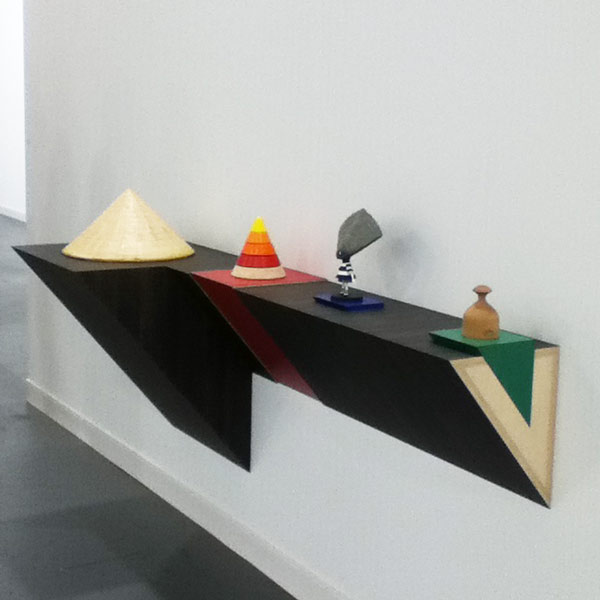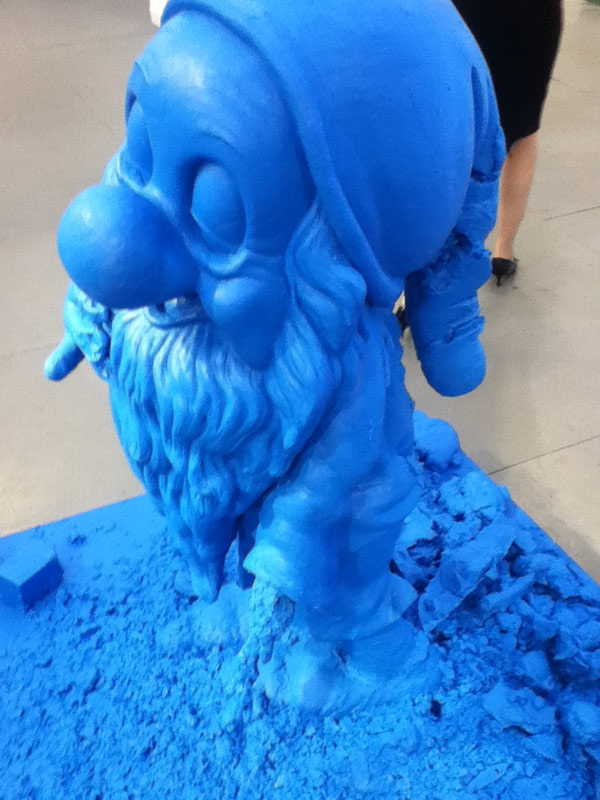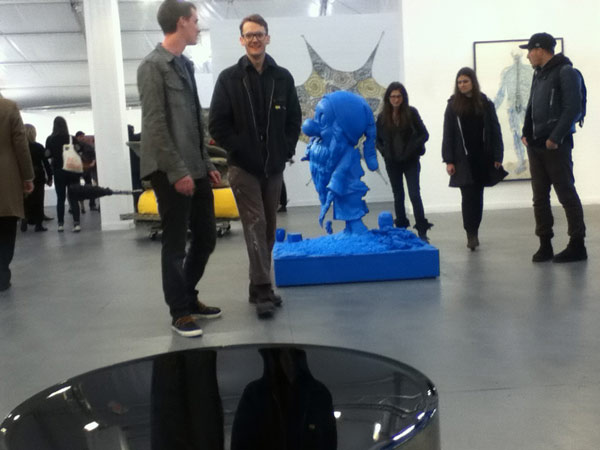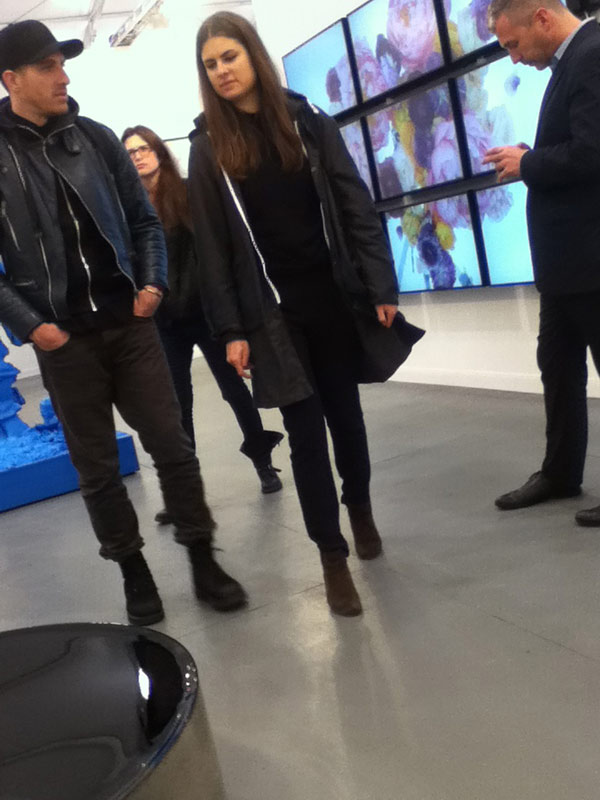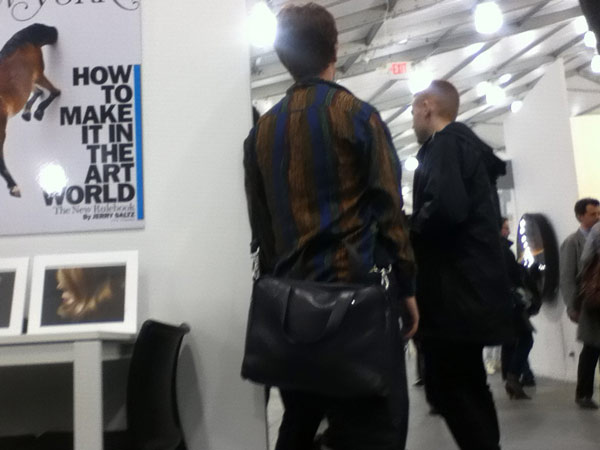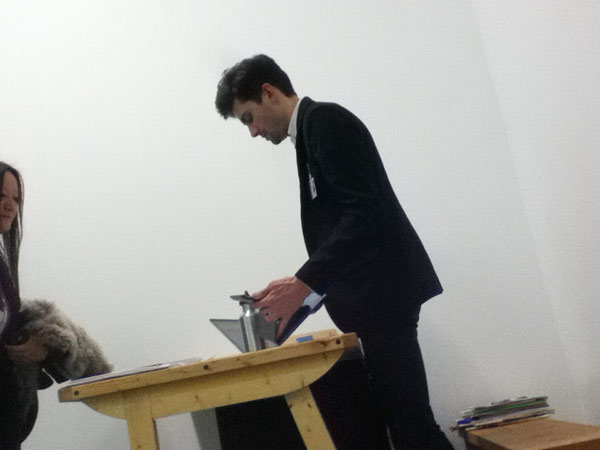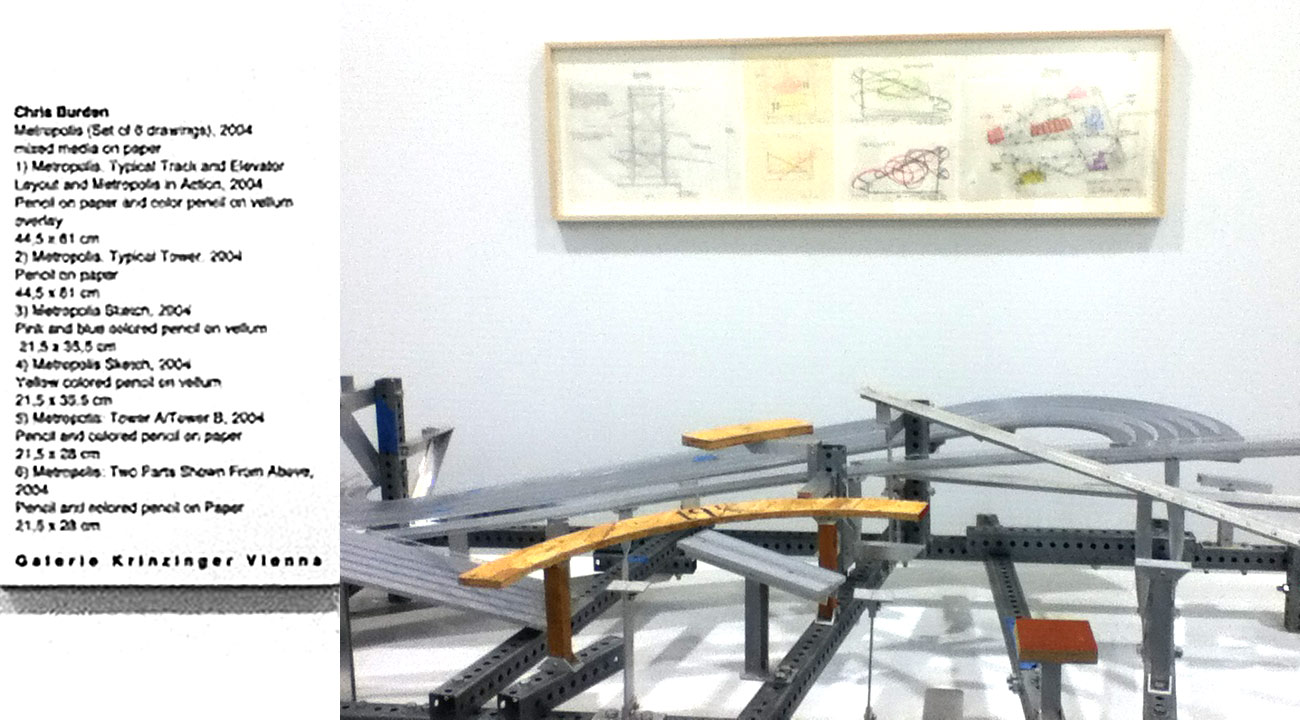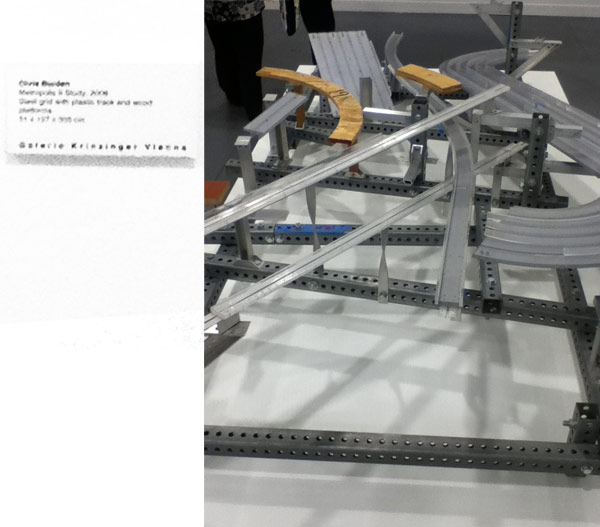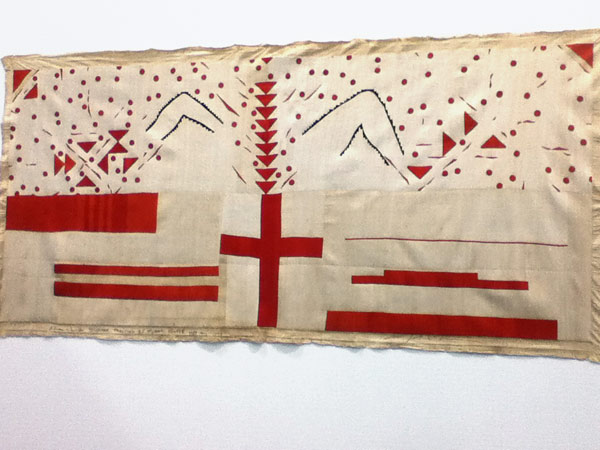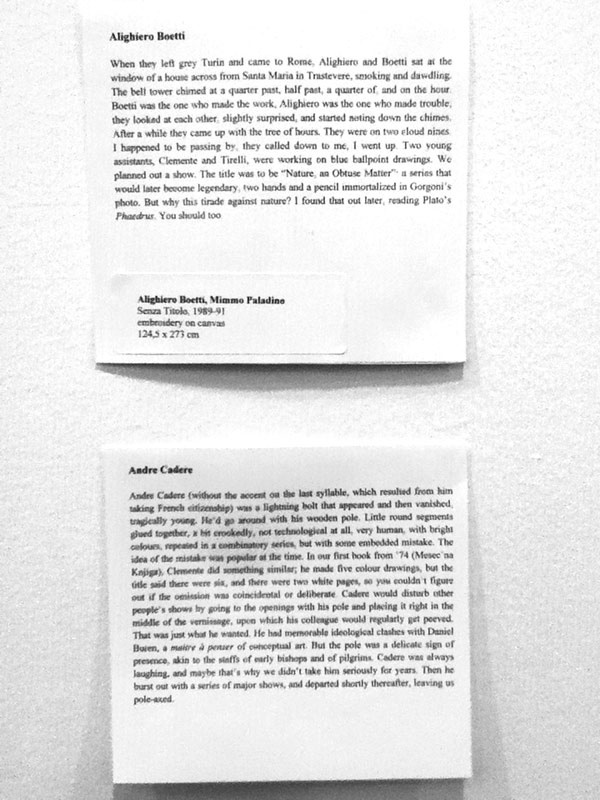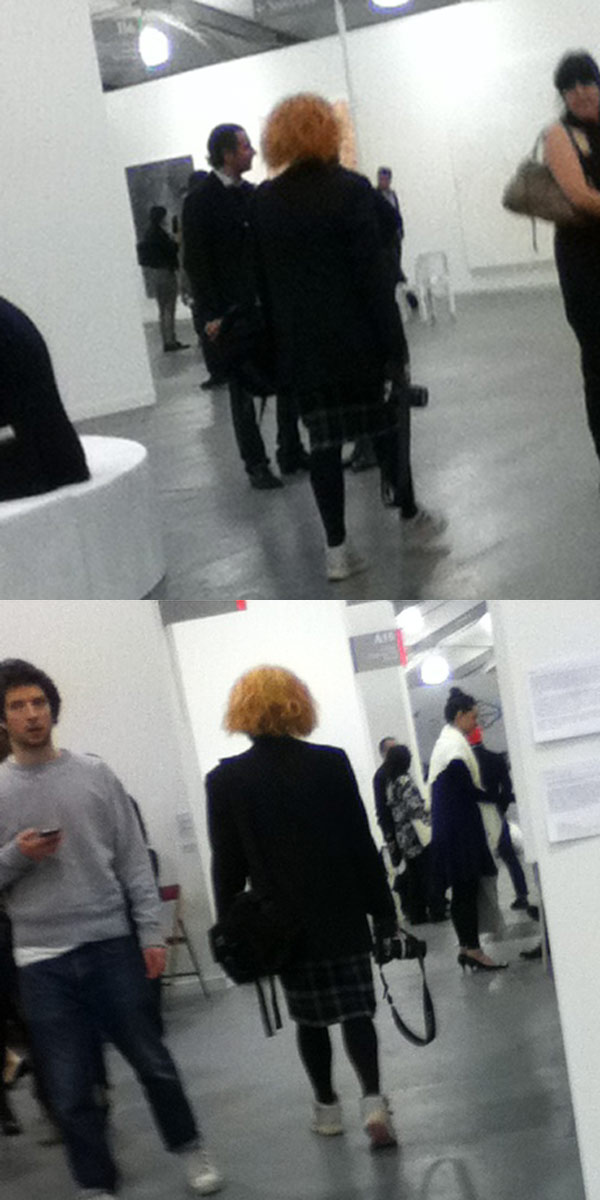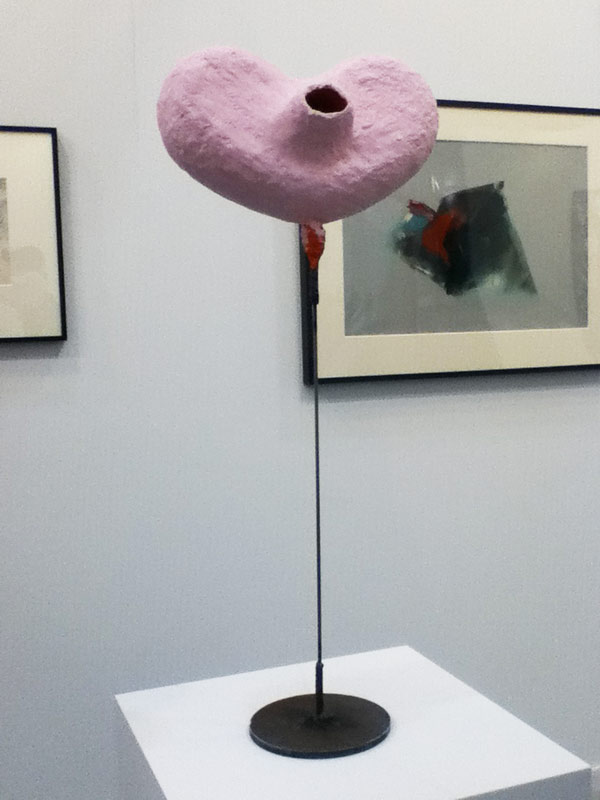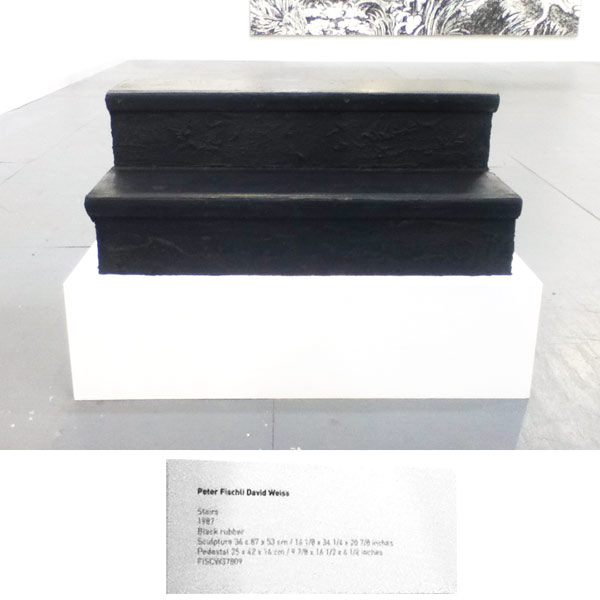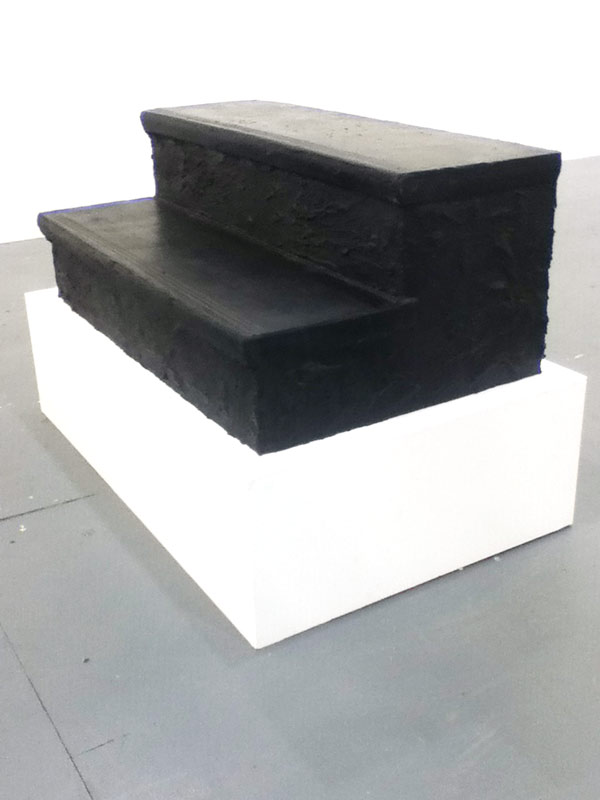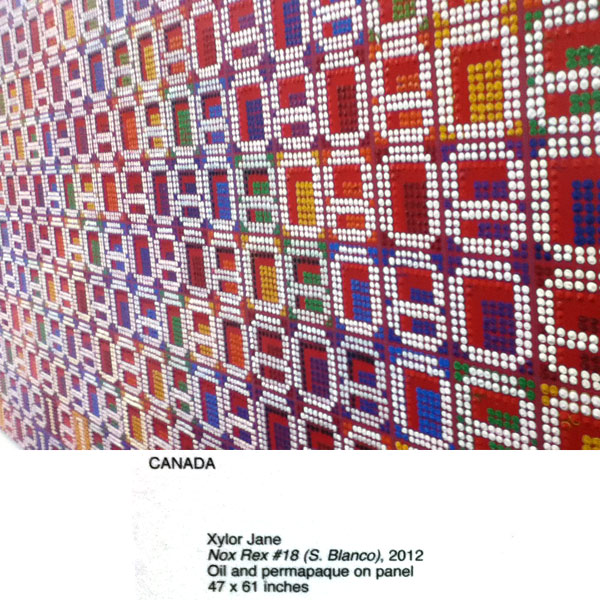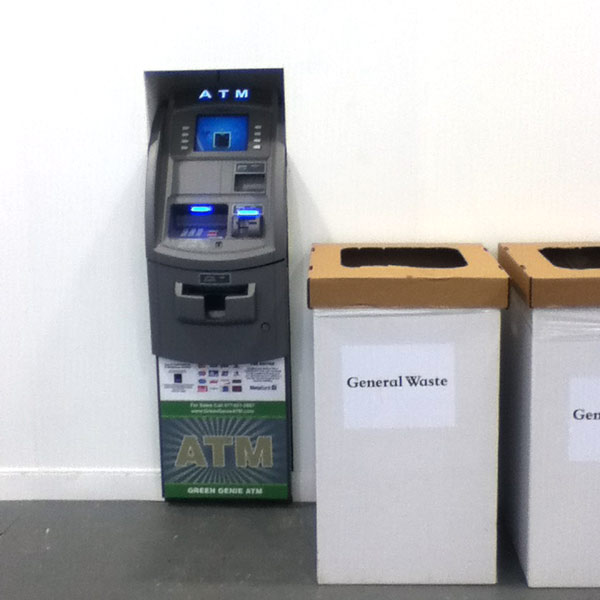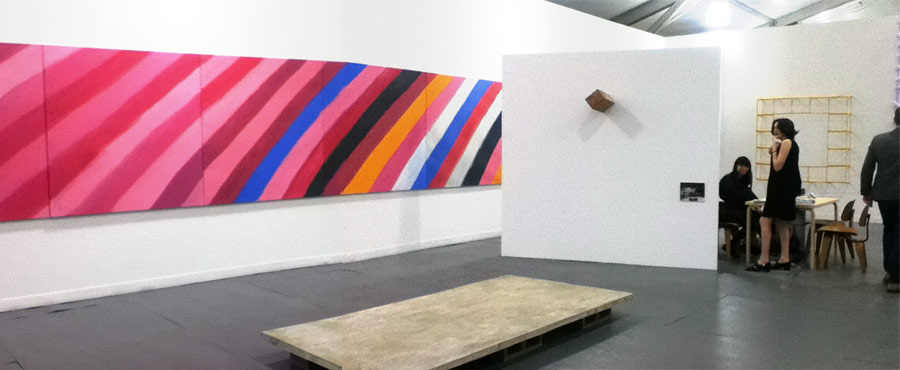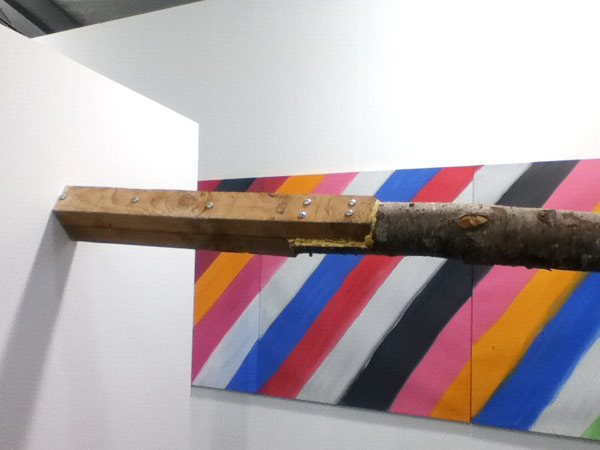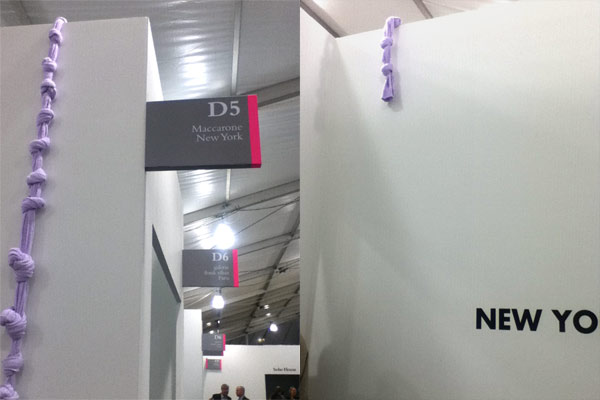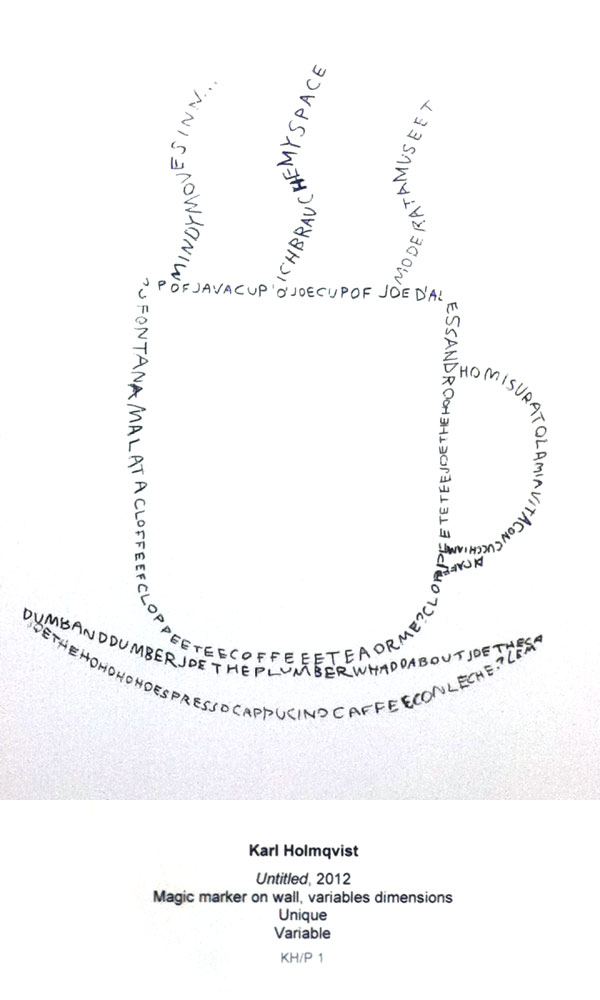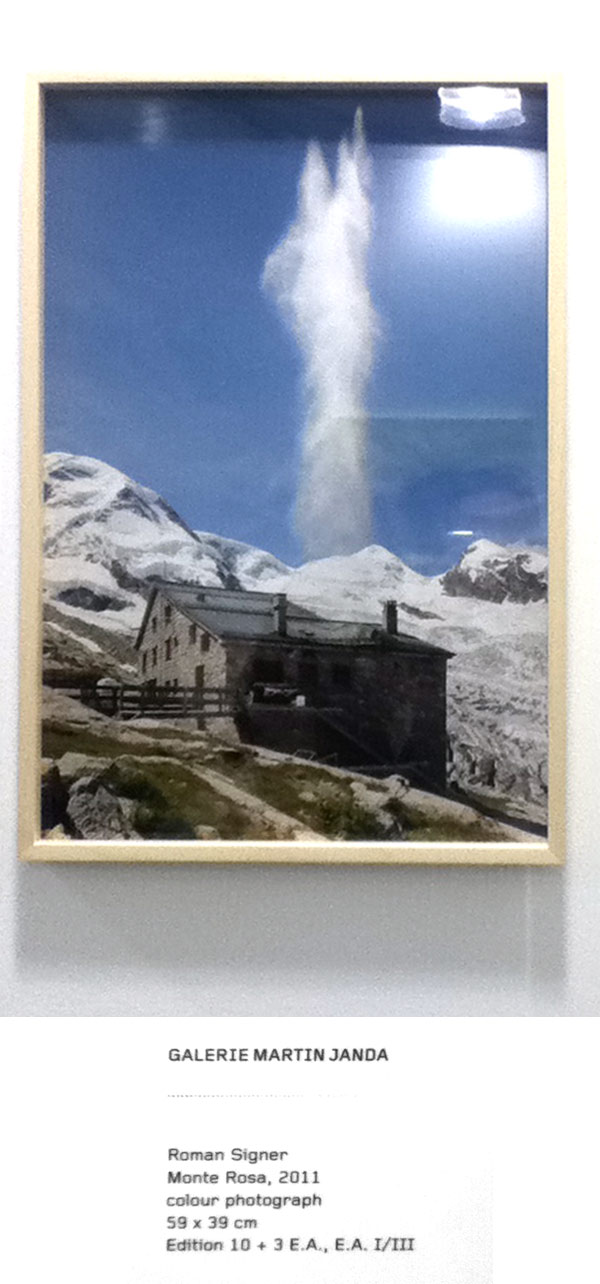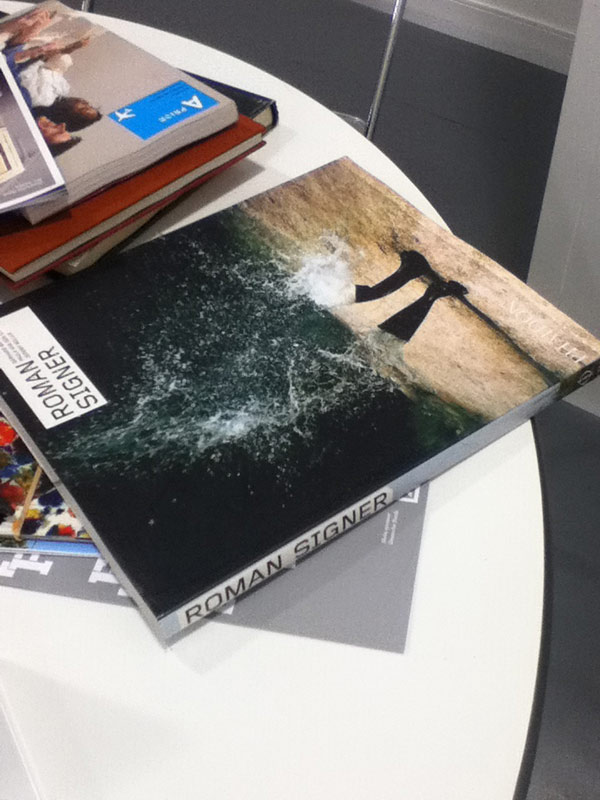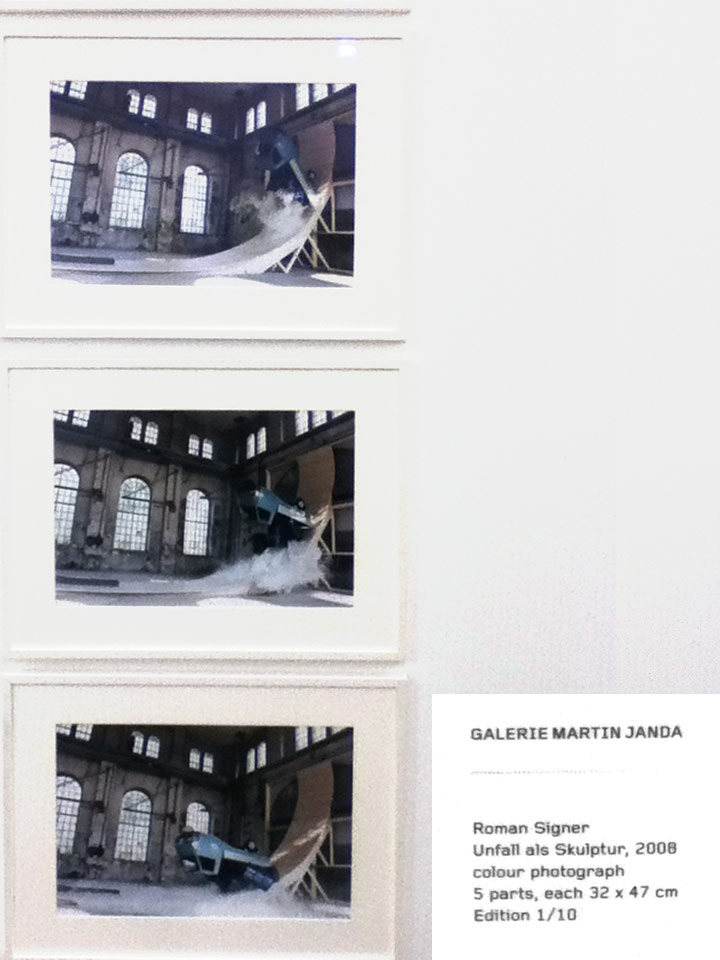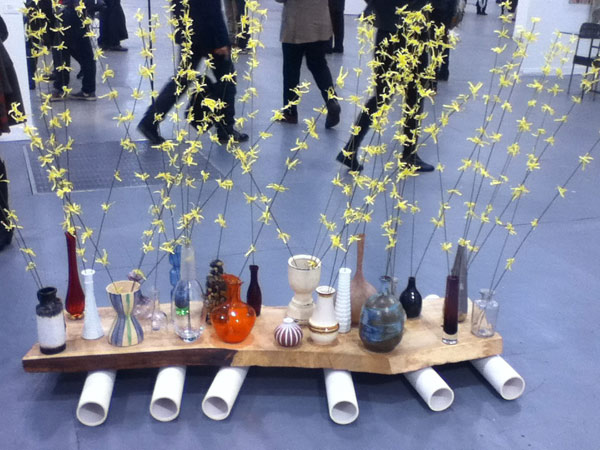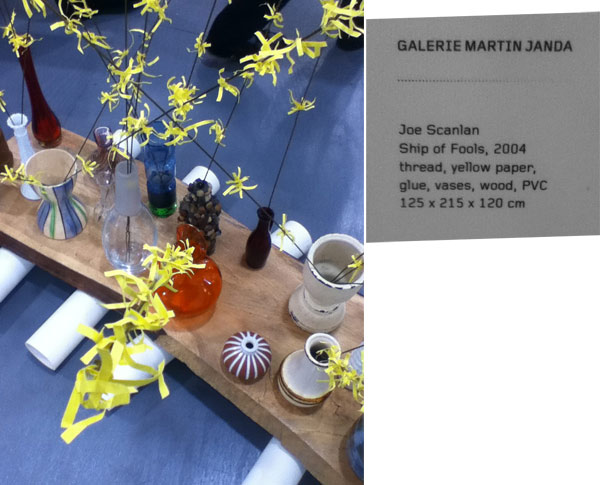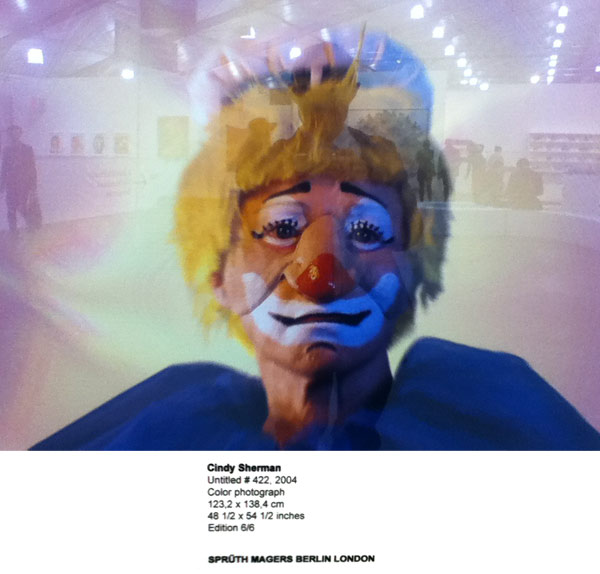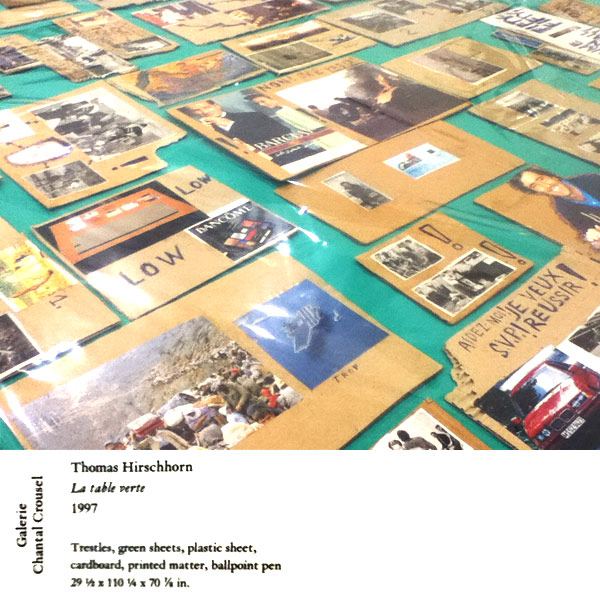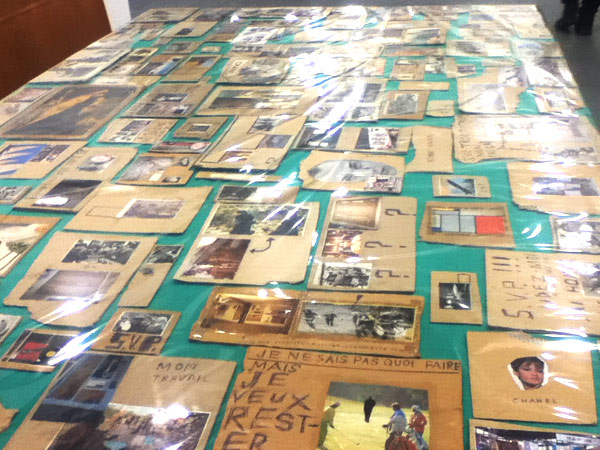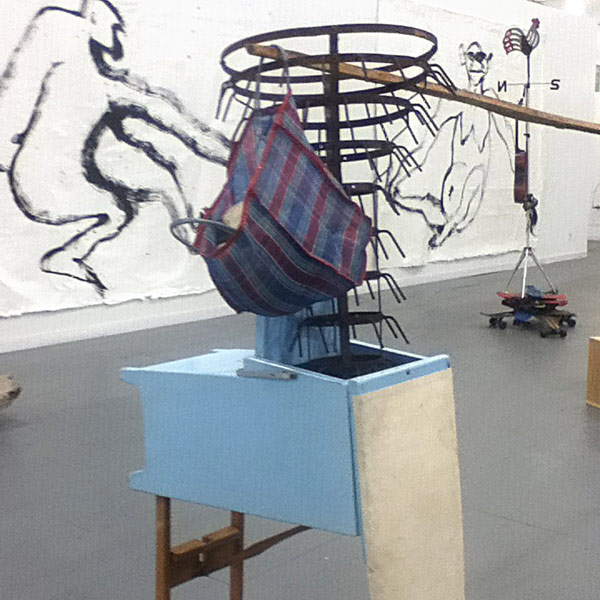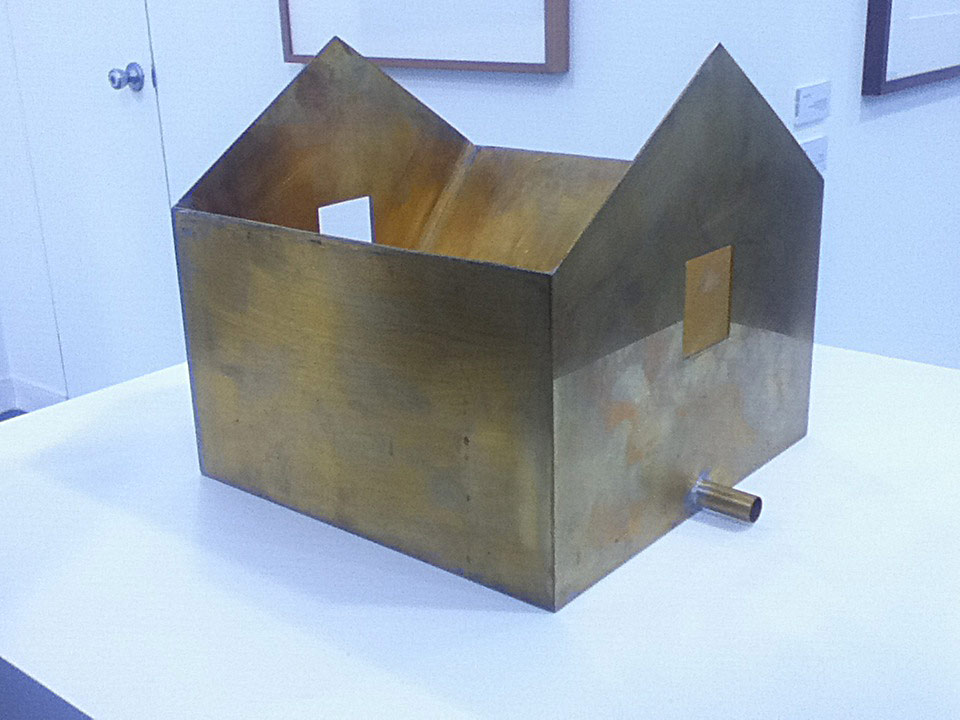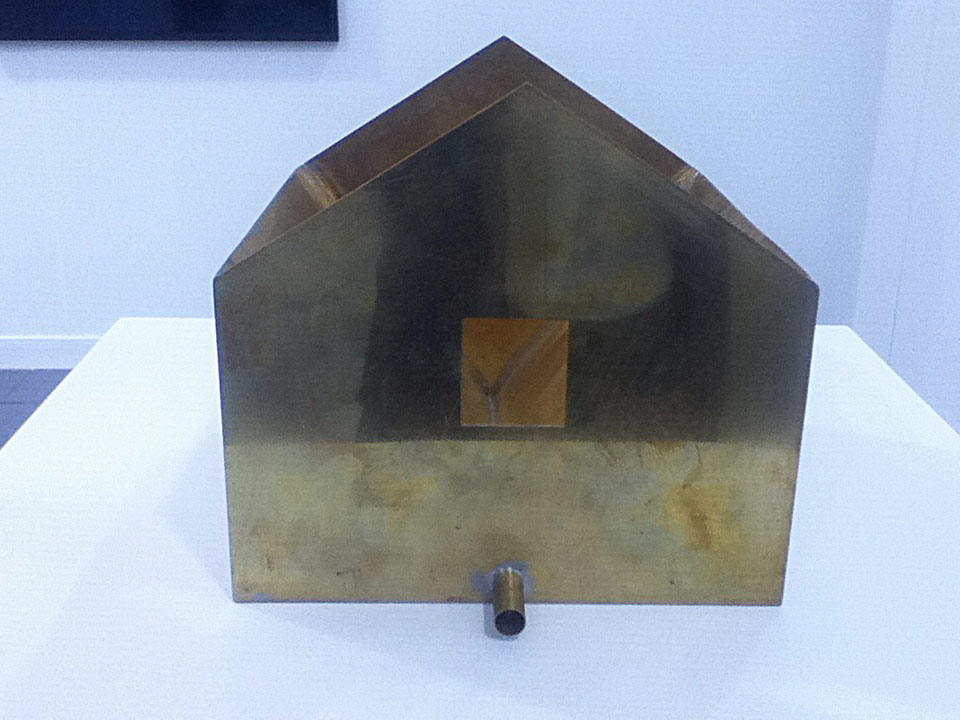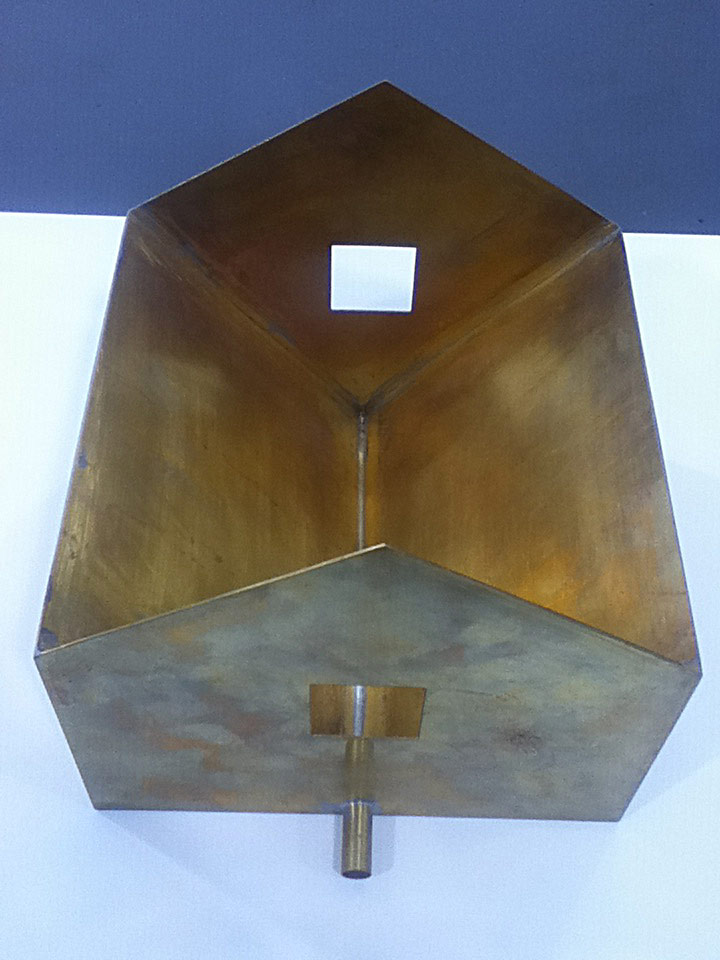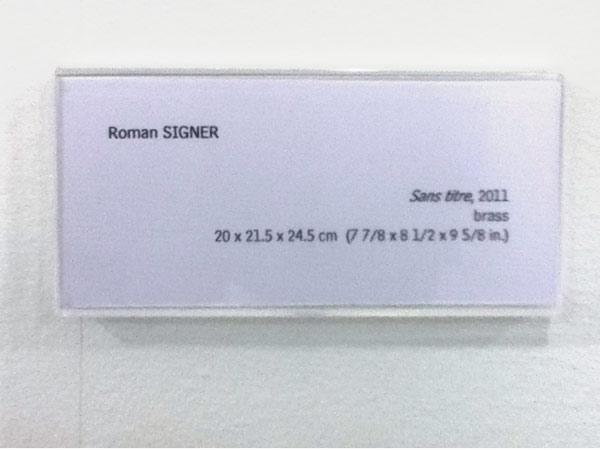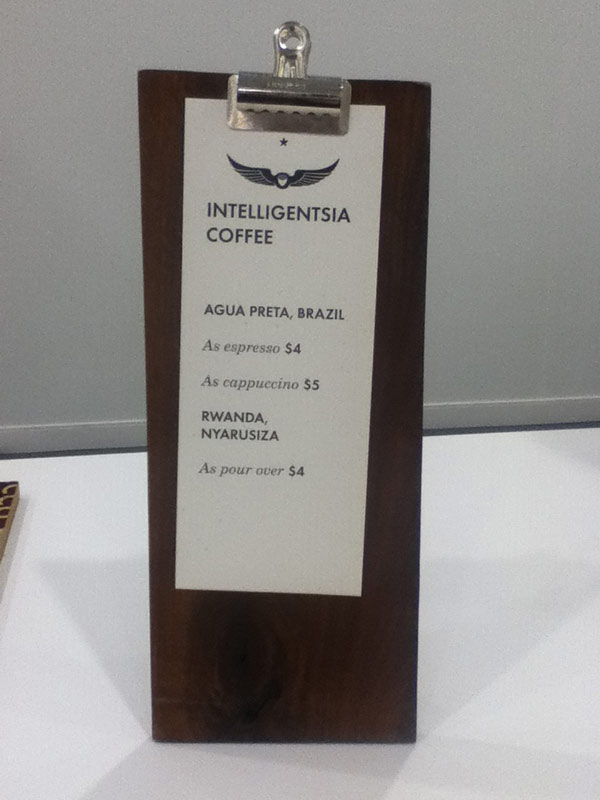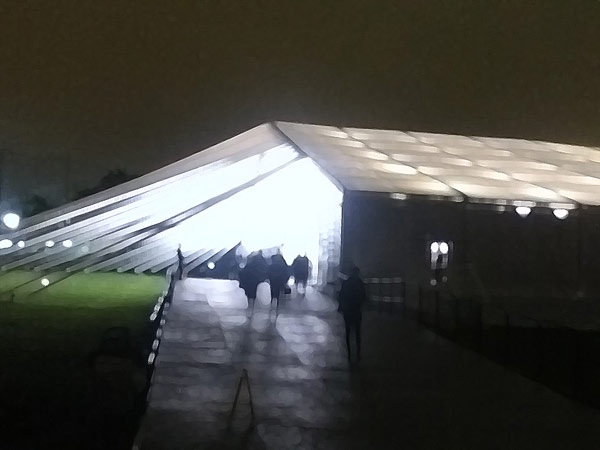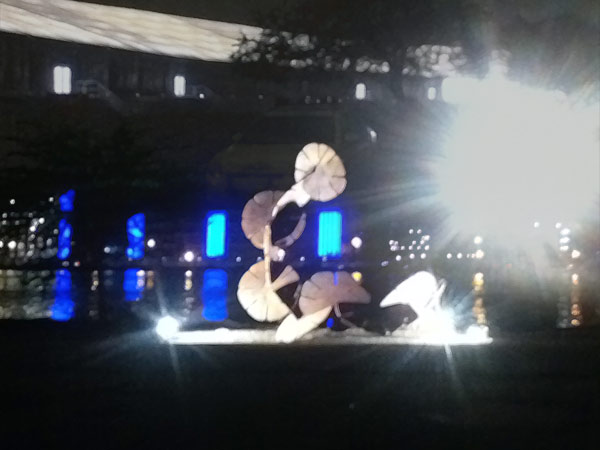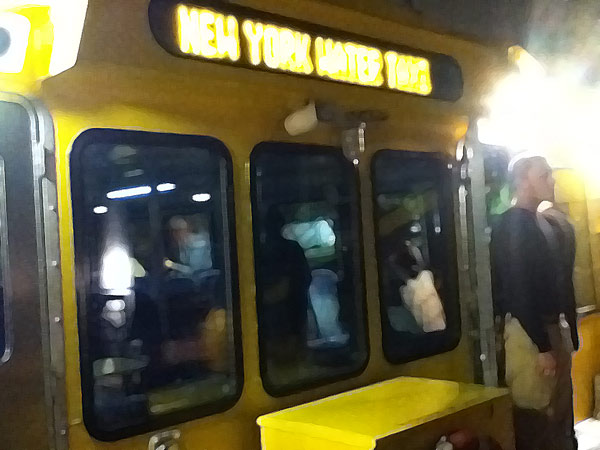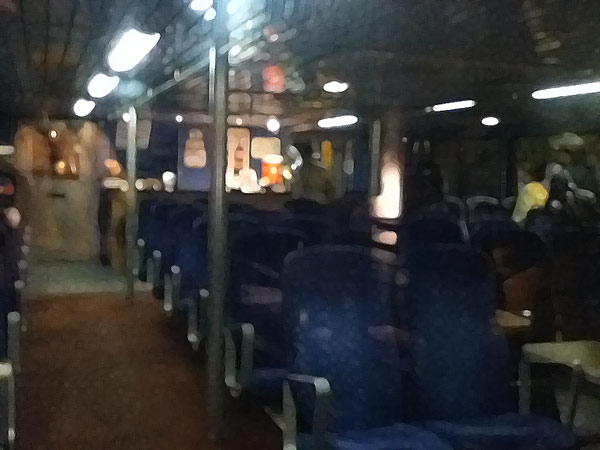 New York Water Taxi down the East River (video)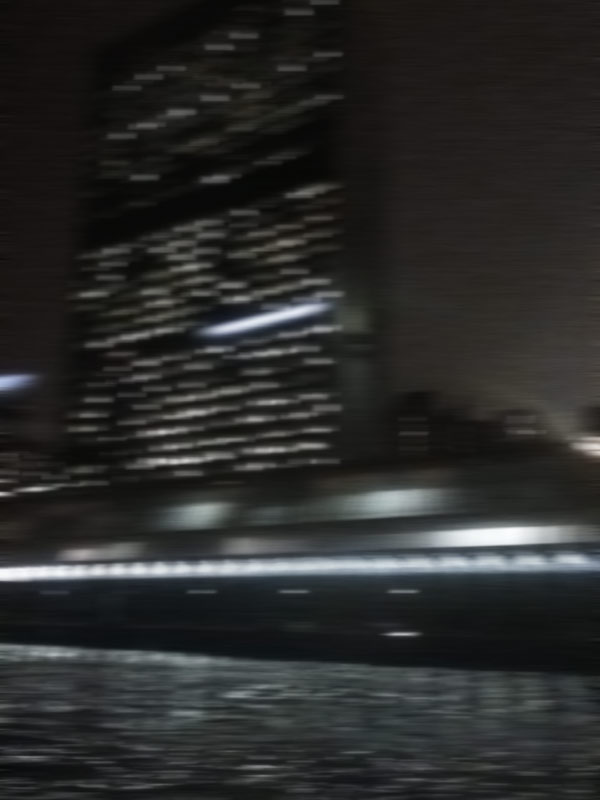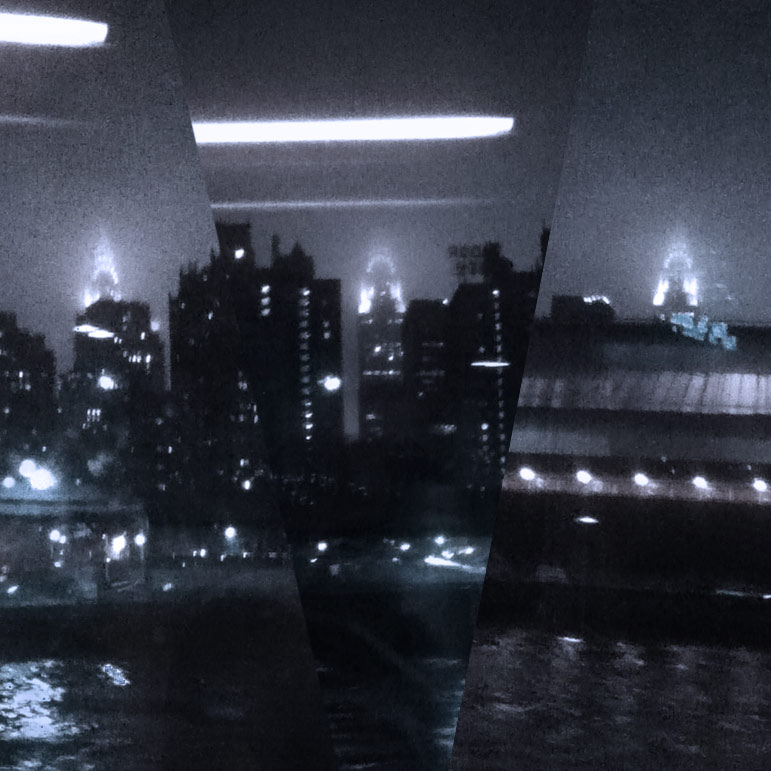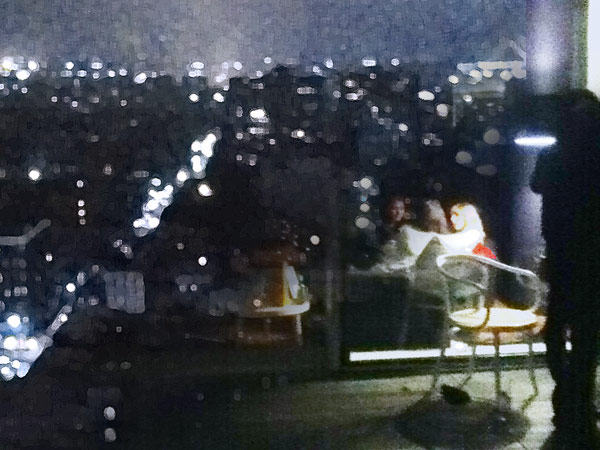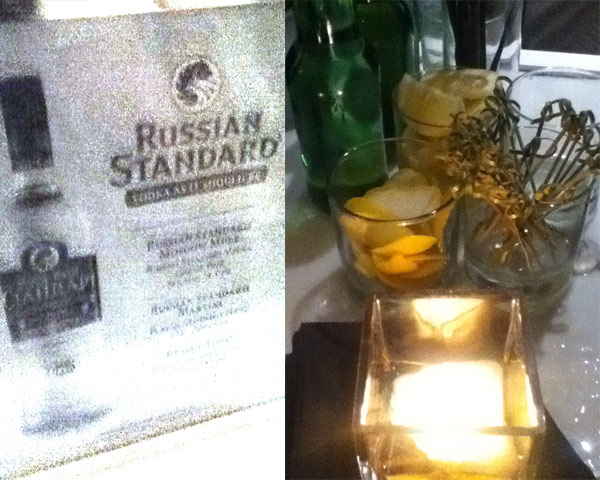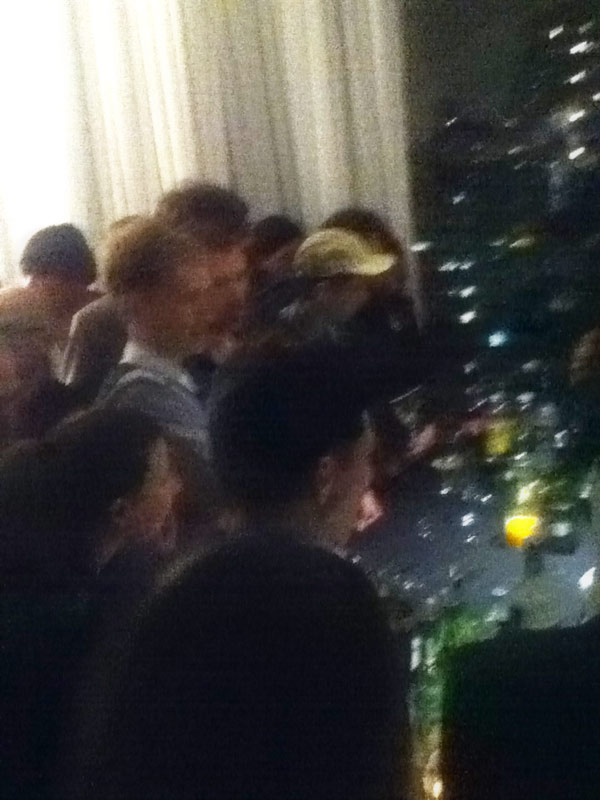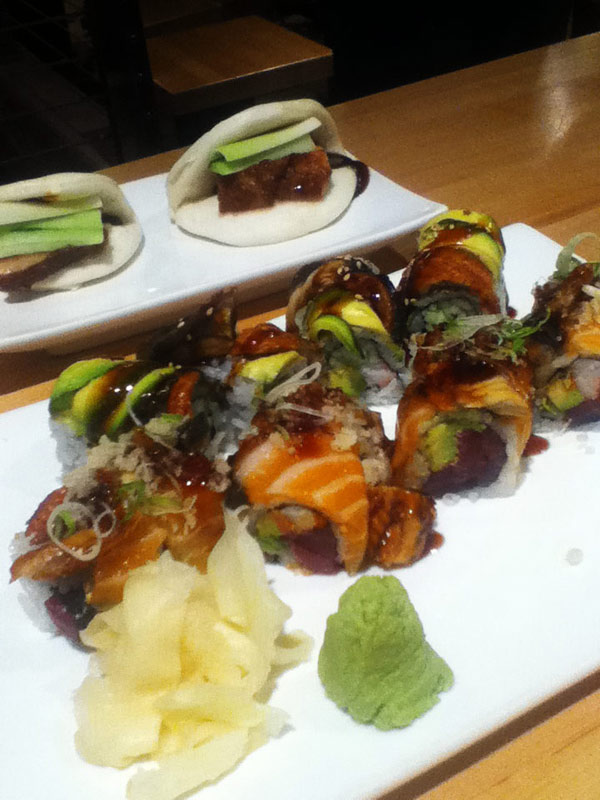 It is humanly possible to go on 1 hour sleep in a 48 hour period with no enhancements or supplements.. I am that proof! Goodnight
1:45am