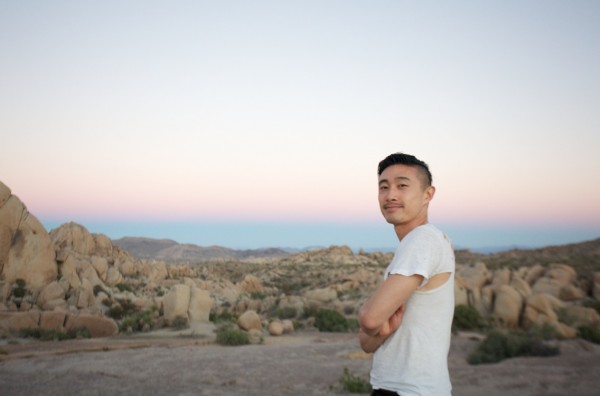 Steven Chu designs visual experiences to fuel a curiosity for connection and life.
His core tools are photography, branding, visual design, front-end programming, and community building. His strong love for connecting with and bridging people across cultures is as much reflected in his work as a digital product designer—where he architects user-focused brand experiences via strategy, design, and code–as it is in his cause-related work as a photographer/documentarian, coach for social impact projects, and volunteer kayak instructor.
New York
(646) 450-2809
Places to Visit:
For brand strategy, design, or programming needs, visit: stevenchustudio.com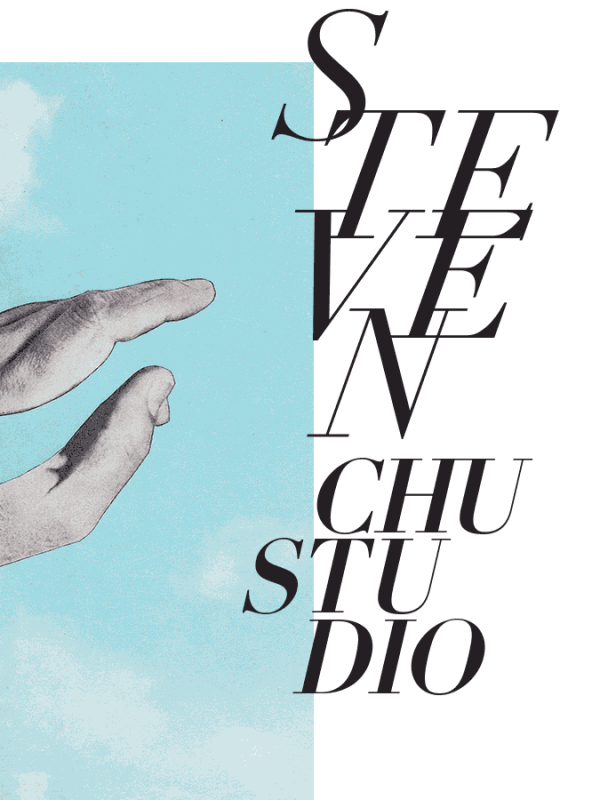 To license photos for editorial publishing, please visit: chuubie.com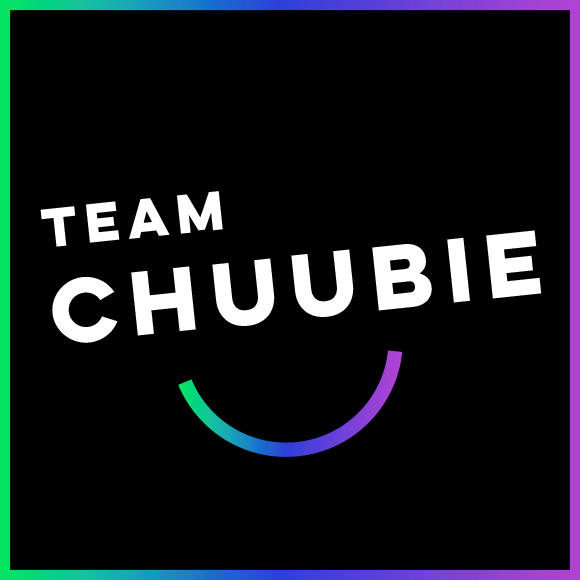 Projects Timeline
2017 – Landmark Self Expression & Leadership Program, Performance Coach
2014 – Learn to kayak free in NYC through HarborLAB's initiatives targeting underserved communities, Kayak Instructor
2013 – InstaTechie – Face-to-face Tech Concierge NYC, CEO
2013 – Hourships – art apprenticeships for youth
2009 – Steven Chu Studio – Brand Development
2008 – Brian Kish Gallery, Operations Manager
2007 – NYC Fashion Photographer
2007 – Deutsch Inc., Art Director
2006 – DraftFCB, Jr. Art Director
2006 – Jack Morton Worldwide, Event Designer
Education:
2006 – B.A. Psychology. University of California, Berkeley
2006 – B.S. Business Administration. Haas School of Business. University of California, Berkeley
Recent photography clients:
Denmark's NRC.nl, Pin-Up Magazine, TEDxBushwick, Expedia, RAW Books / Art Spiegelman, Acne Studio New York, Architizer.
All photographic works on this site are copyrighted © to Steven Chu. Do not attempt to use without expressed written permission.