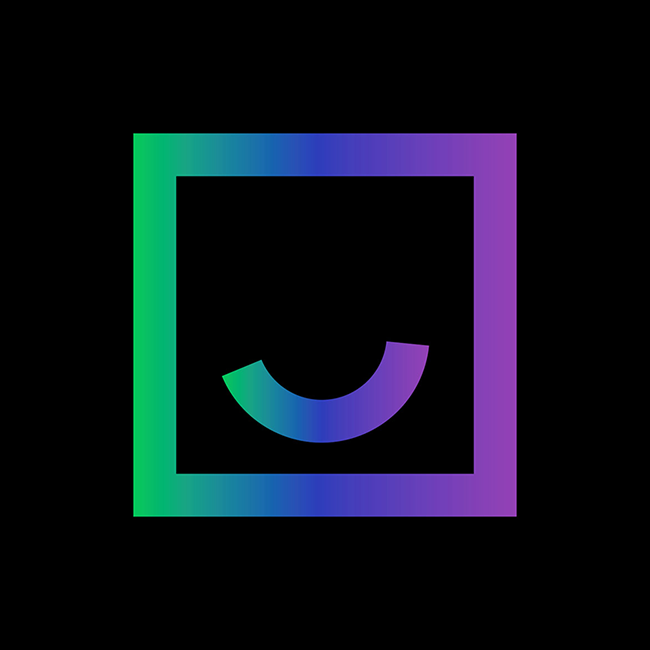 The Team Chuubie project is about transforming NYC culture by creating hubs for full creative self expression, community, openness, joy, connection, and collaboration.
Below is a sample album of photos from
Gratitude Migration: Summer Dream
(3 DAYS OF CAMPING, INTERACTIVE ART, PERFORMANCES, AND MUSIC ON THE BEACH! JULY 17-19, 2015.)
About: These photos are taken for my dance community Morning Gloryville NYC, to capture moments during our 8am – 12pm morning celebration party we hosted within the larger Gratitude Festival.