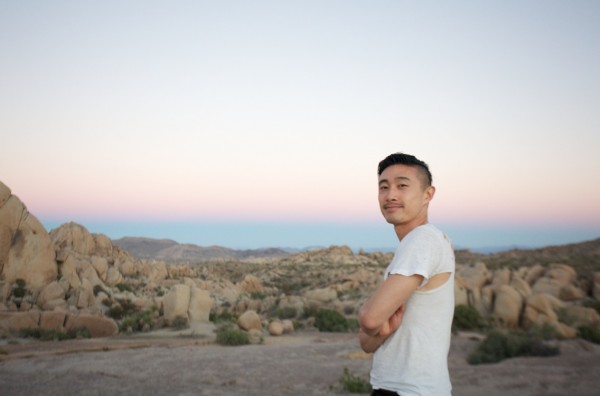 Steven Chu is a multidisciplinary designer and photographer in New York focused on how framing engages people to trying new experiences.
His strong love for connecting with and bridging people across cultures is as much reflected in his work as a digital product designer—where he architects user-focused brand experiences via strategy, design, and code–as it is in his cause-related work as a photographer/documentarian, coach, and instructor raising awareness and giving voice to marginalized communities who need equal access to opportunity and technology.
New York
(646) 450-2809
Places to Visit:
For brand strategy, design, or programming needs, visit: stevenchustudio.com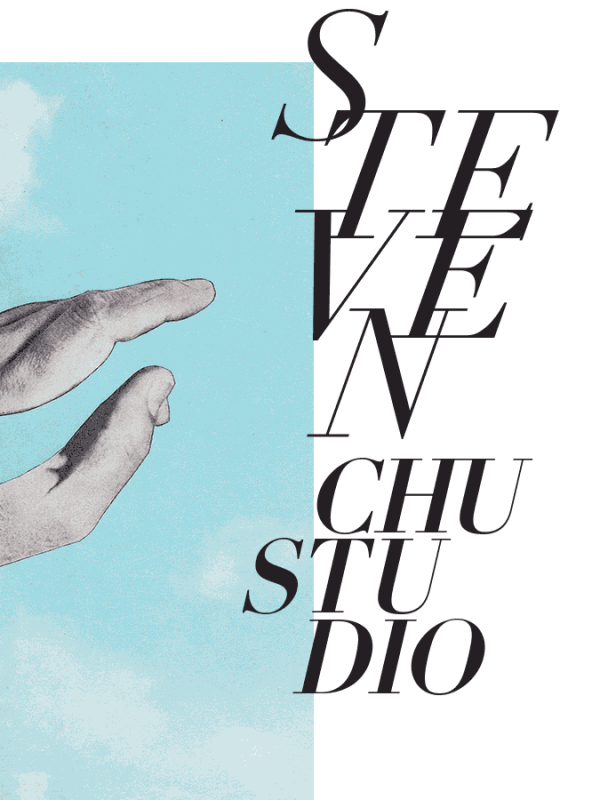 To license photos for editorial publishing, please visit: chuubie.com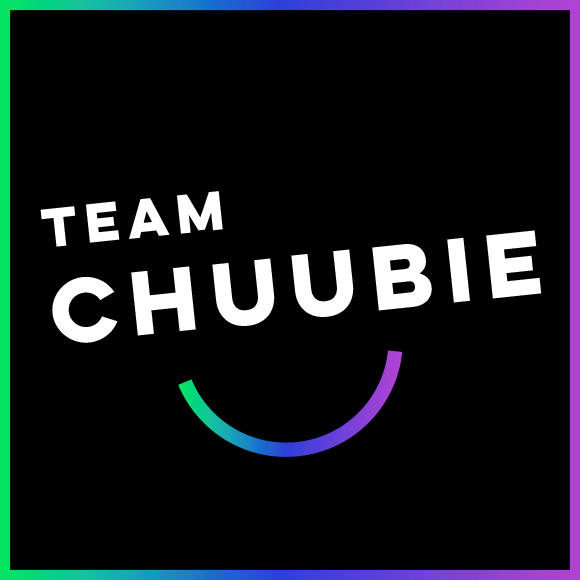 Projects Timeline
2017 – Landmark Self Expression & Leadership Program, Performance Coach
2014 – Learn to kayak free in NYC through HarborLAB's initiatives targeting underserved communities, Kayak Instructor
2013 – InstaTechie – Face-to-face Tech Concierge NYC, CEO
2013 – Hourships – art apprenticeships for youth
2009 – Steven Chu Studio – Brand Development
2008 – Brian Kish Gallery, Operations Manager
2007 – NYC Fashion Photographer
2007 – Deutsch Inc., Art Director
2006 – DraftFCB, Jr. Art Director
2006 – Jack Morton Worldwide, Event Designer
Education:
2006 – B.A. Psychology. University of California, Berkeley
2006 – B.S. Business Administration. Haas School of Business. University of California, Berkeley
Recent photography clients:
Denmark's NRC.nl, Pin-Up Magazine, TEDxBushwick, Expedia, RAW Books / Art Spiegelman, Acne Studio New York, Architizer.
All photographic works on this site are copyrighted © to Steven Chu. Do not attempt to use without expressed written permission.